With Essential Blocks, you can easily use Google Suite items to configure many Gutenberg blocks, such as Fancy Chart, Data Table, etc. Discover the easy process of obtaining your Google API keys and configure the corresponding blocks with Essential Blocks, gaining access to a world of powerful services and integrations.
Get Google API Keys From The Console #
First, log in to Google Cloud Console to get started. Then, you have to create a new project or you can work with your existing project as well.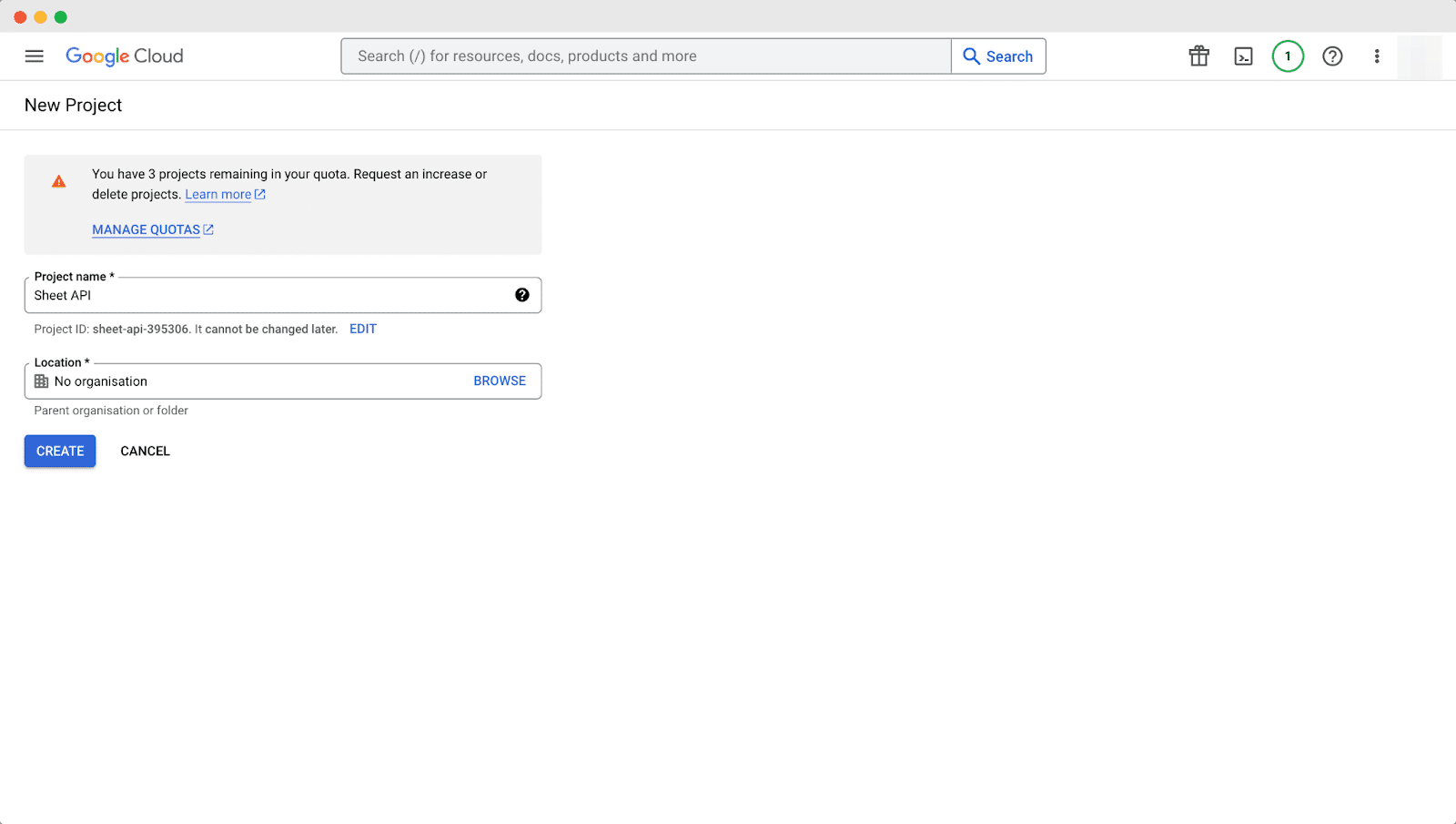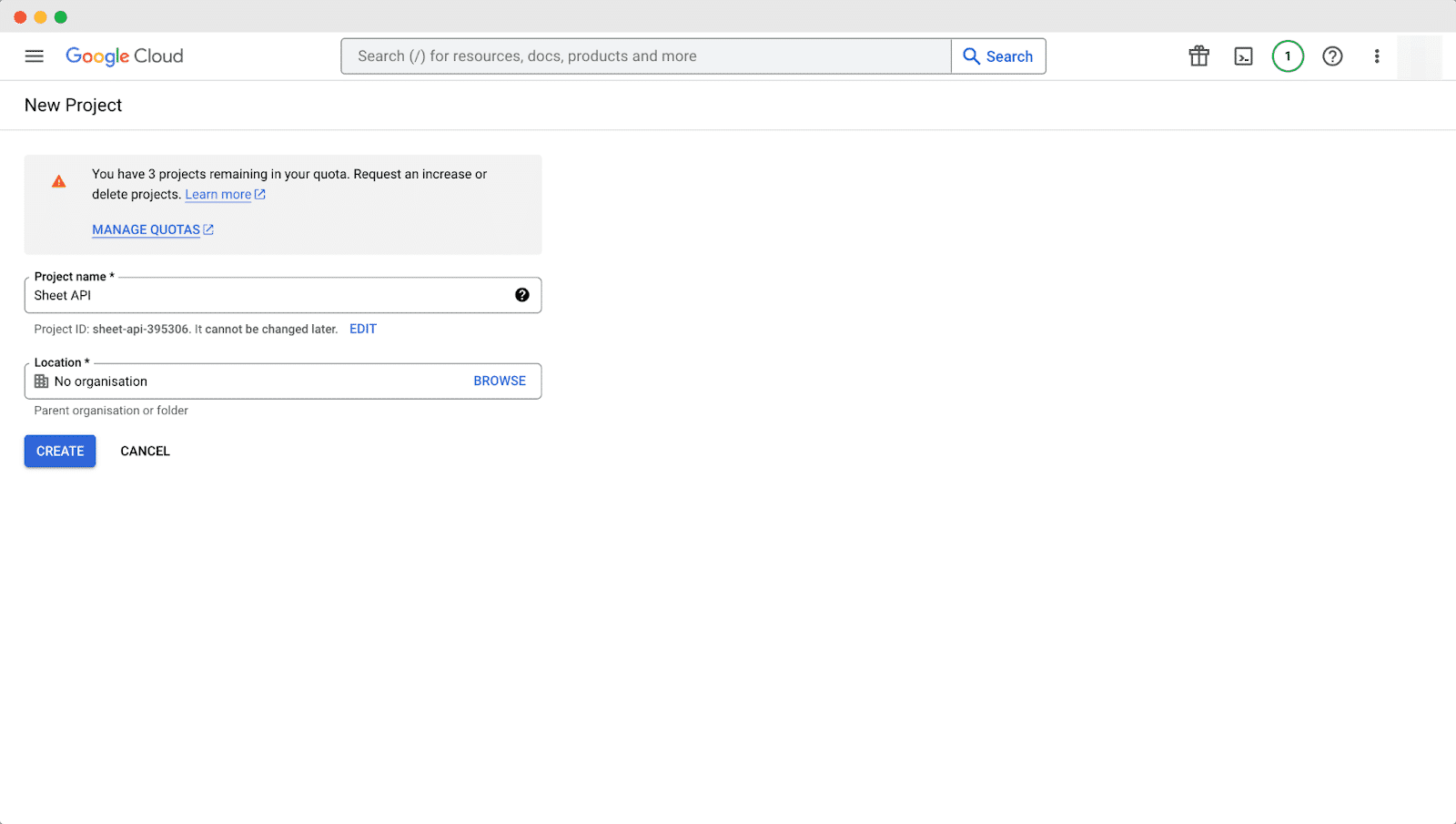 Afterward, navigate to the 'Credential' tab from the side panel and click on the 'Create Credentials' option as shown in the image below.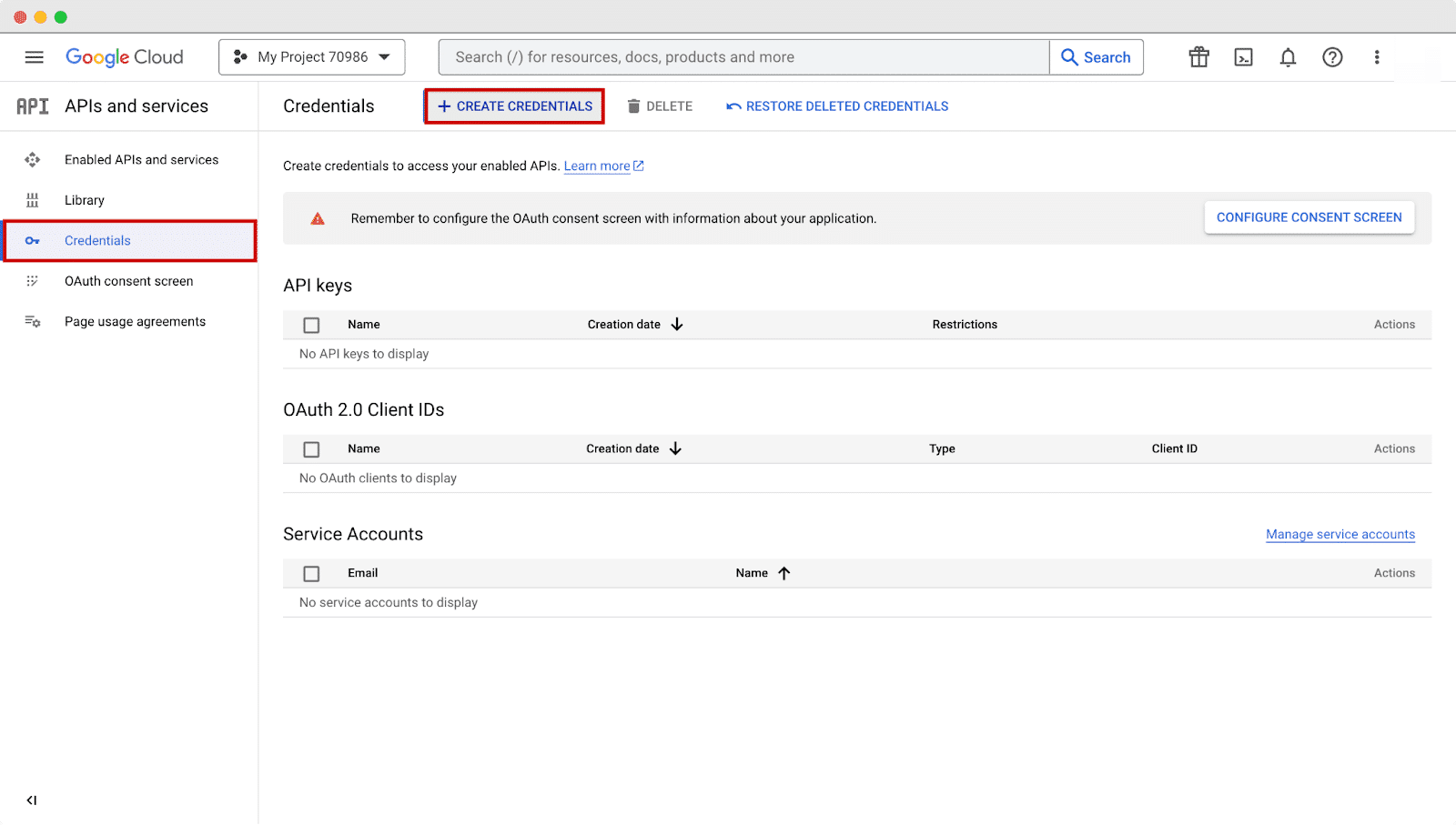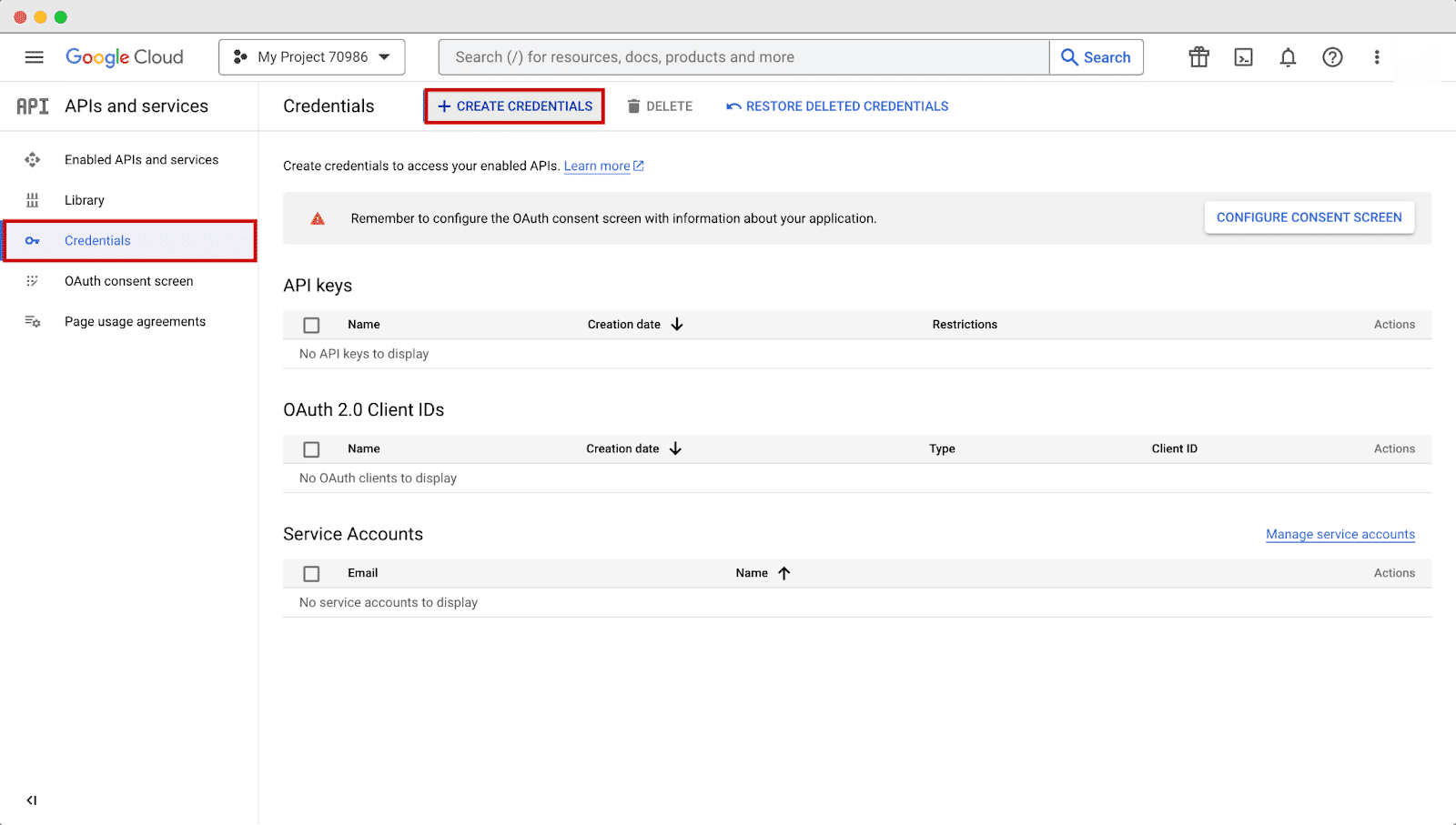 After clicking, you will be provided with 4 available options. Simply click on the 'API Key' to proceed further. This will automatically generate an API key for you. Simply copy the API key for further use.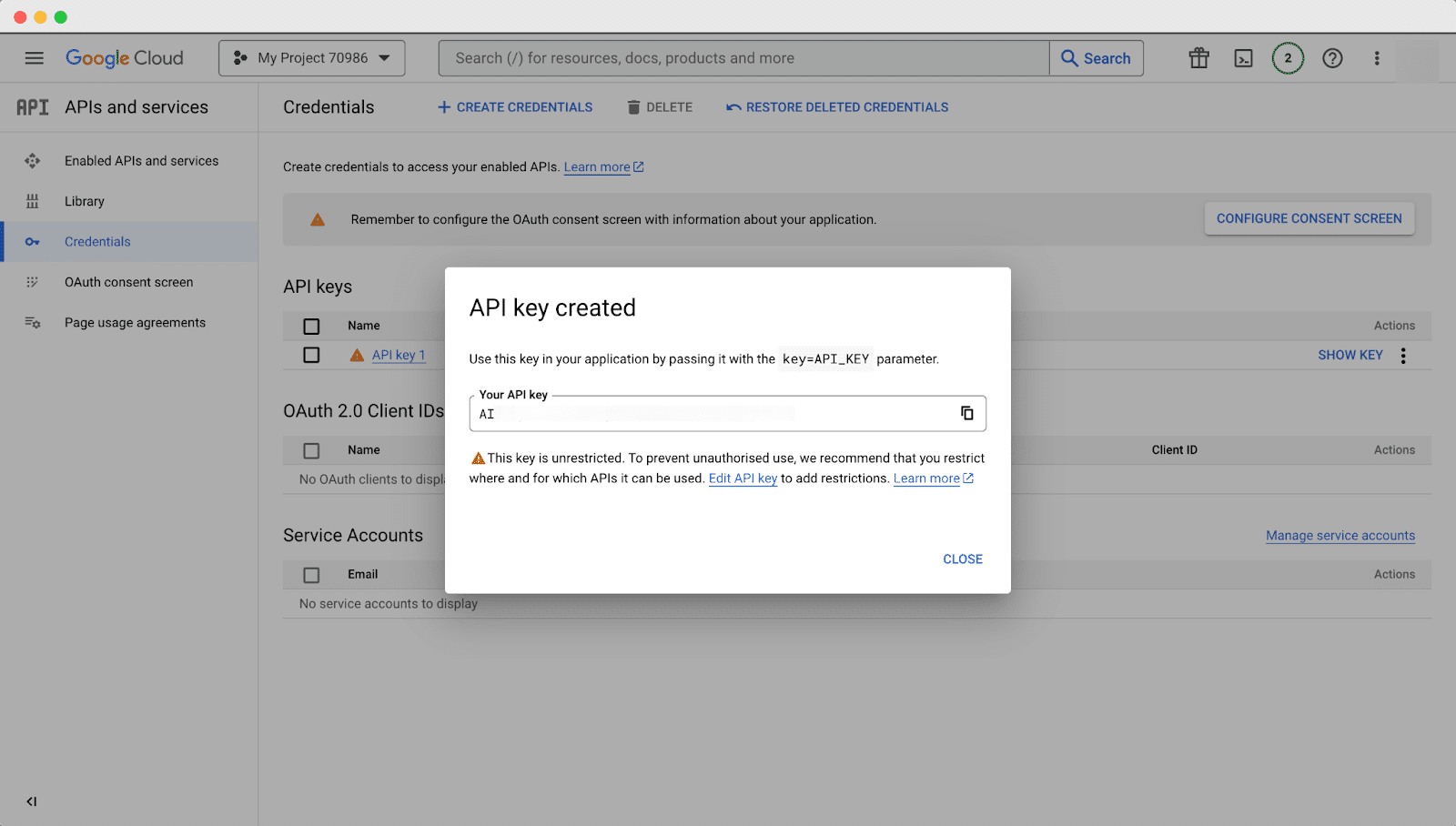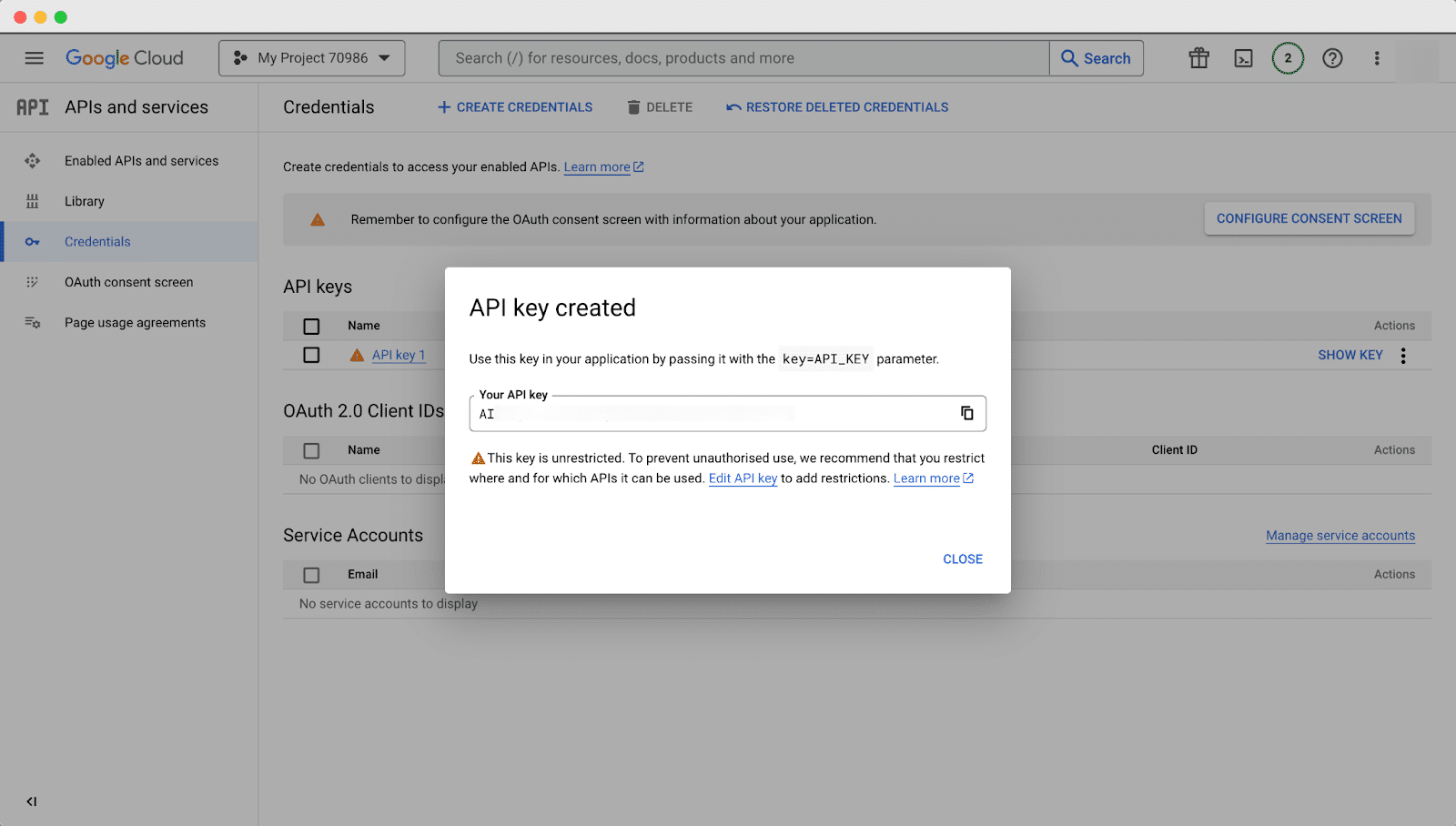 This is how you can retrieve Google API keys easily and work smoothly with the advanced Gutenberg blocks from Essential Blocks.  
Got stuck? Feel free to contact our support for further assistance.