Google reCAPTCHA is a widely-used service that offers anti-abuse security to safeguard your website. But before you use it to Essential Blocks Form Block, you will need the Google reCAPTCHA API key. Our tutorial will help you obtain these keys without any hassle.
How To Generate Google reCAPTCHA API Keys? #
First, use your web browser to go to the Google reCAPTCHA site. Here, you will need to click the Admin Console button to get started.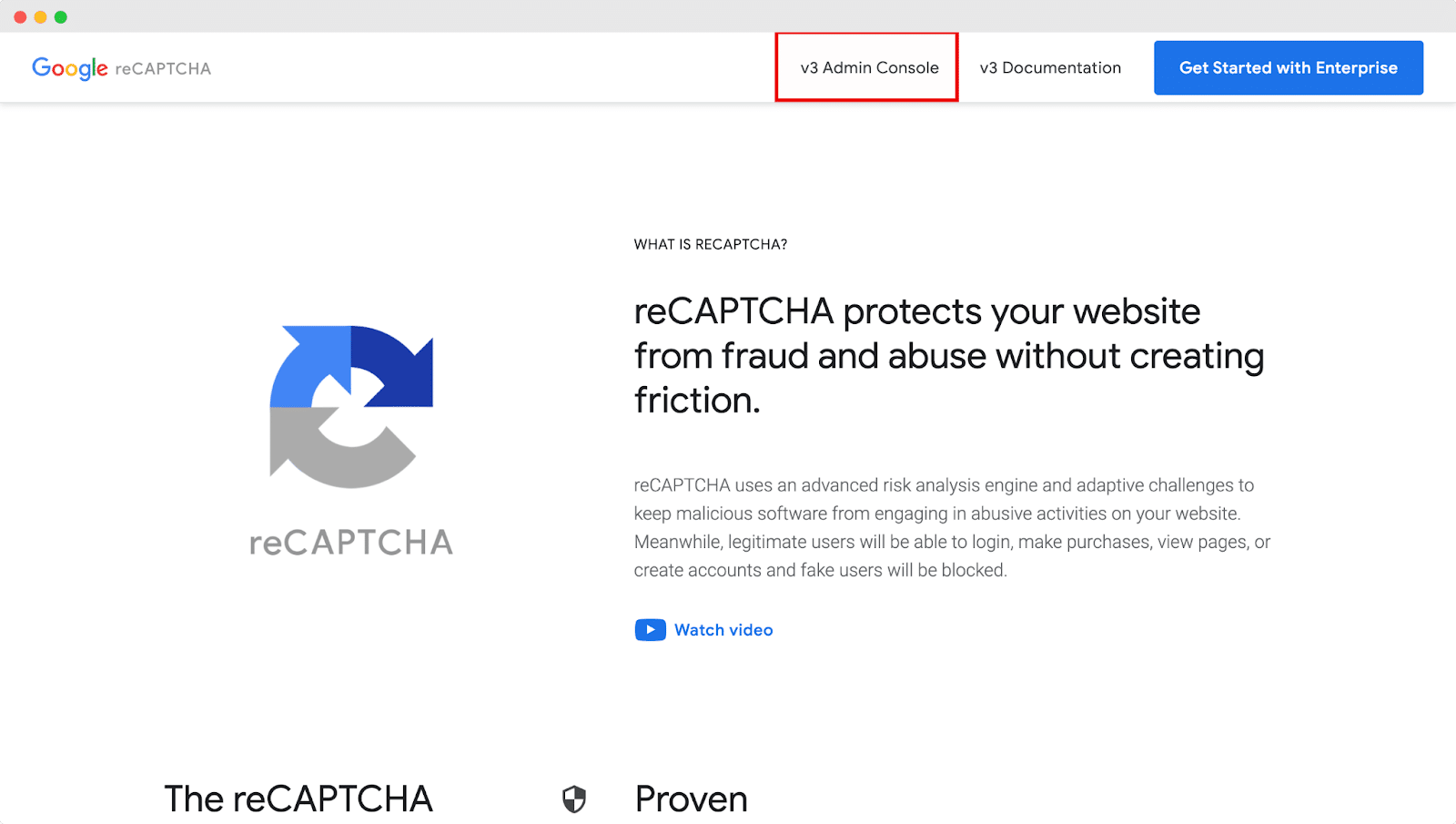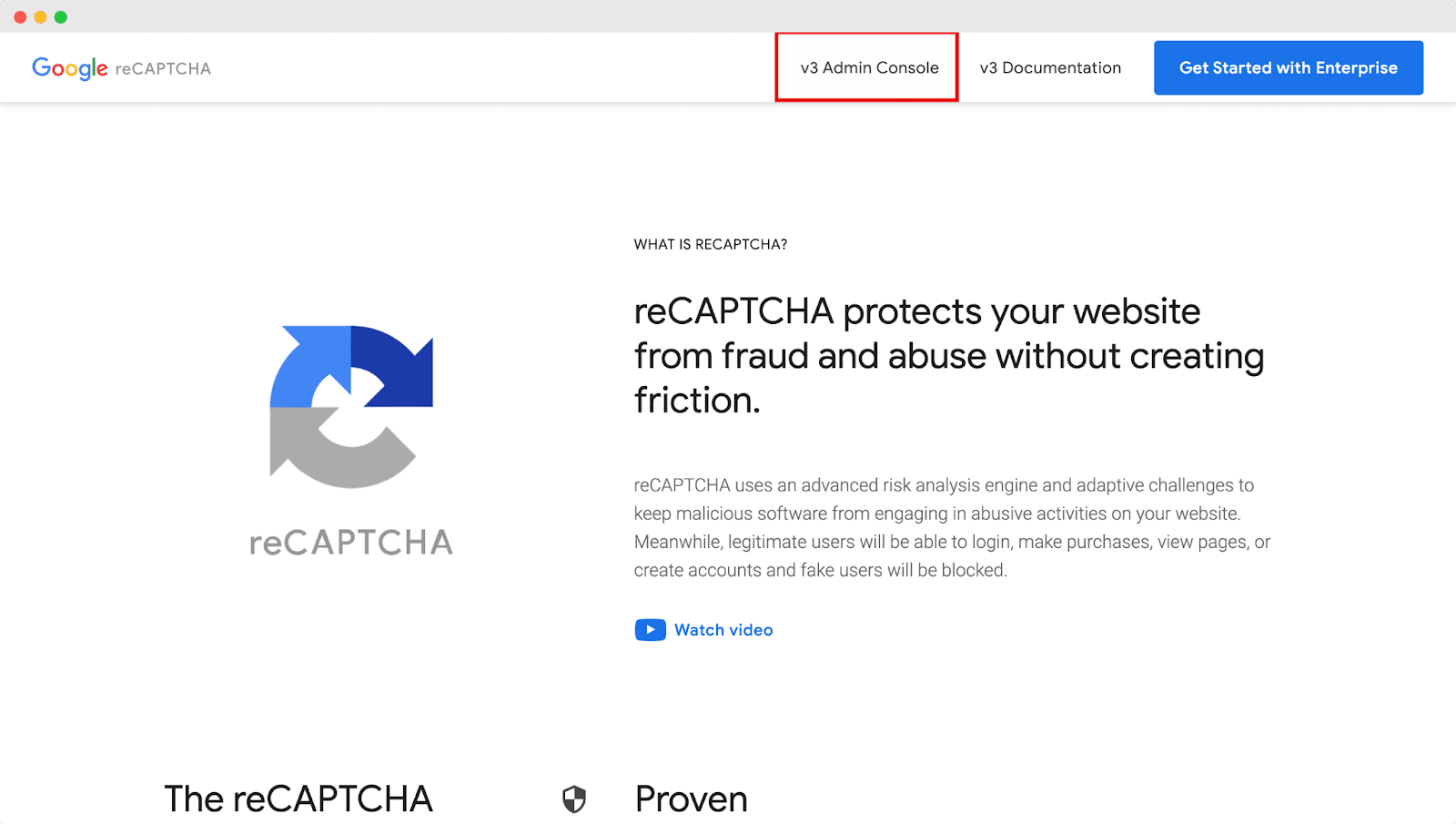 Next, the Google reCAPTCHA dashboard appears. Should you have previously generated reCAPTCHA keys, the dashboard will display statistics regarding your previously generated keys.
To generate a fresh Site Key and Secret Key, simply click the "+" symbol in the page's upper right-hand corner.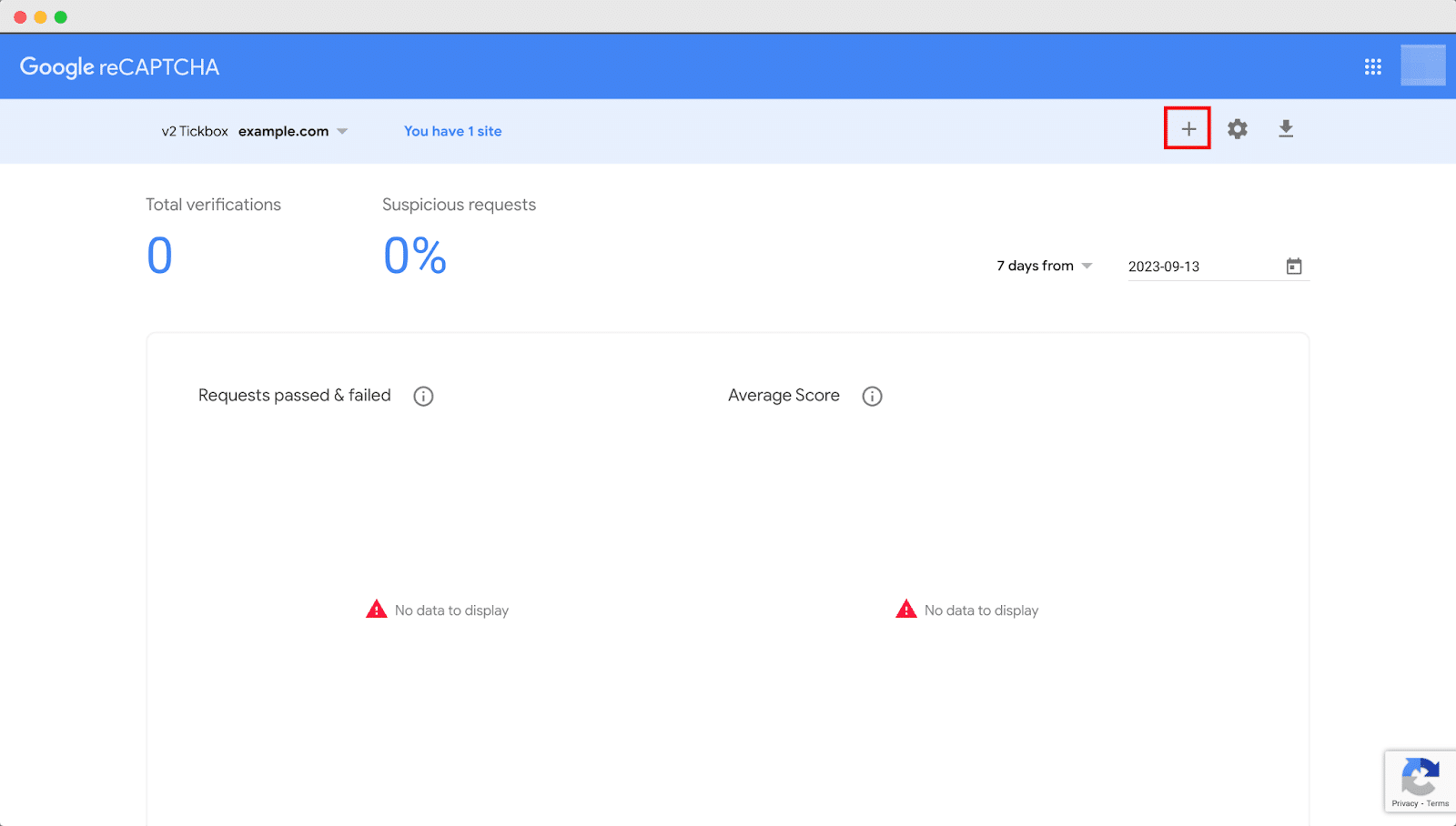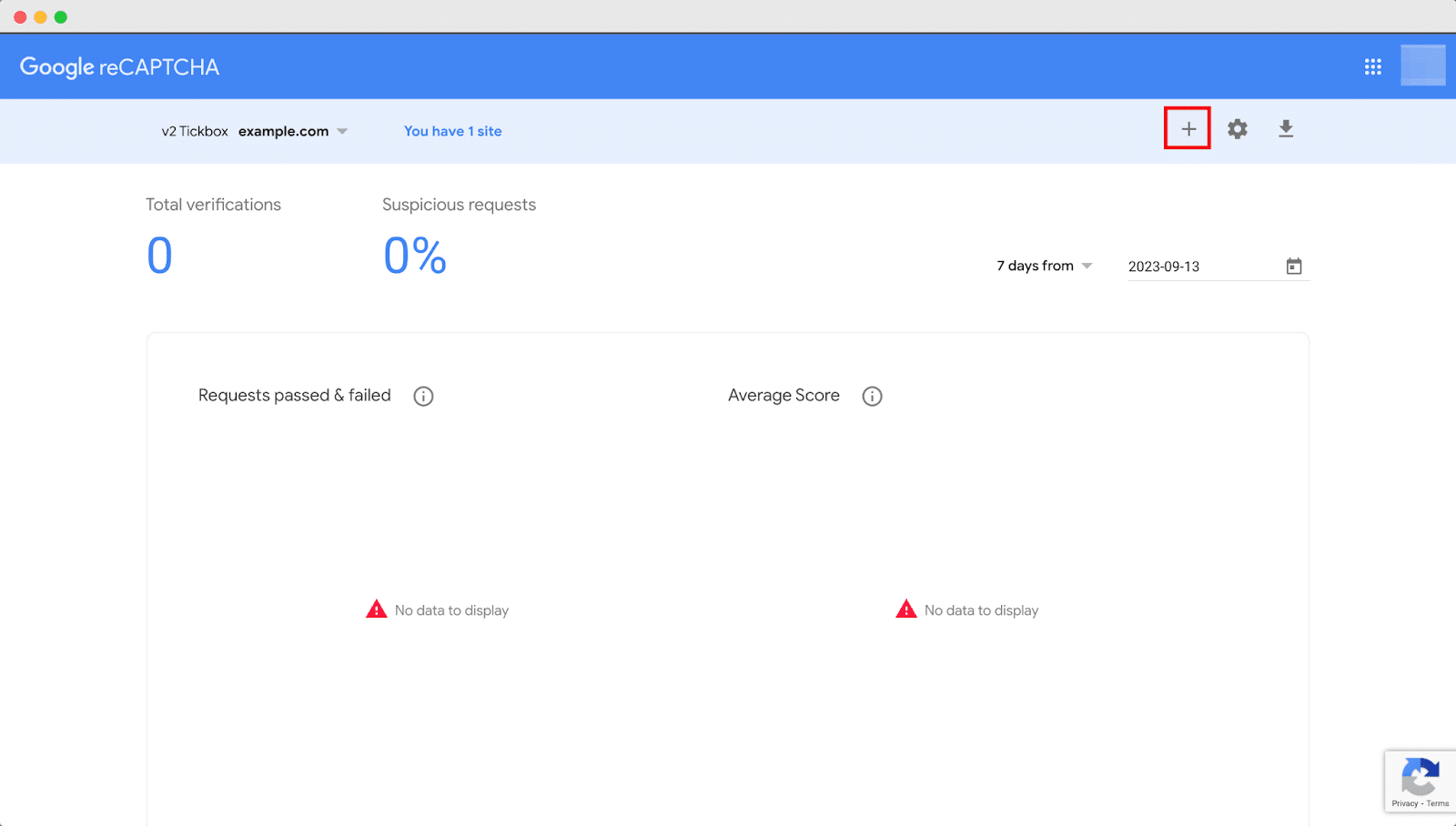 Now you will be on registration screens. Provide the following details about your website in order to acquire the Site Key and Secret Key.
Label: Create a descriptive label for your site's keys.
reCAPTCHA Type: Choose from the four available Google reCAPTCHA types for your site.
Domain: Enter the website URL where you intend to utilize these keys, such as example.com.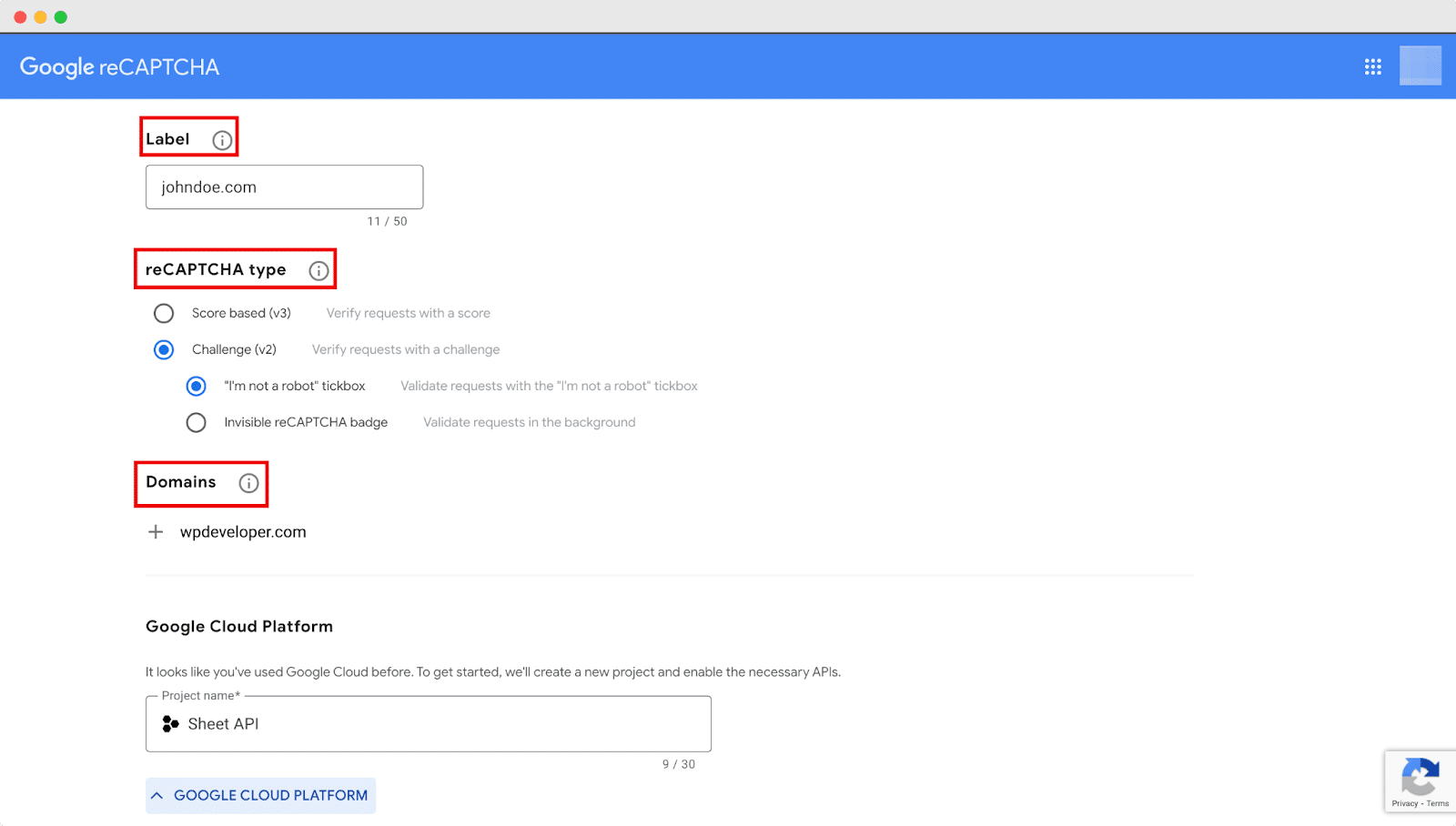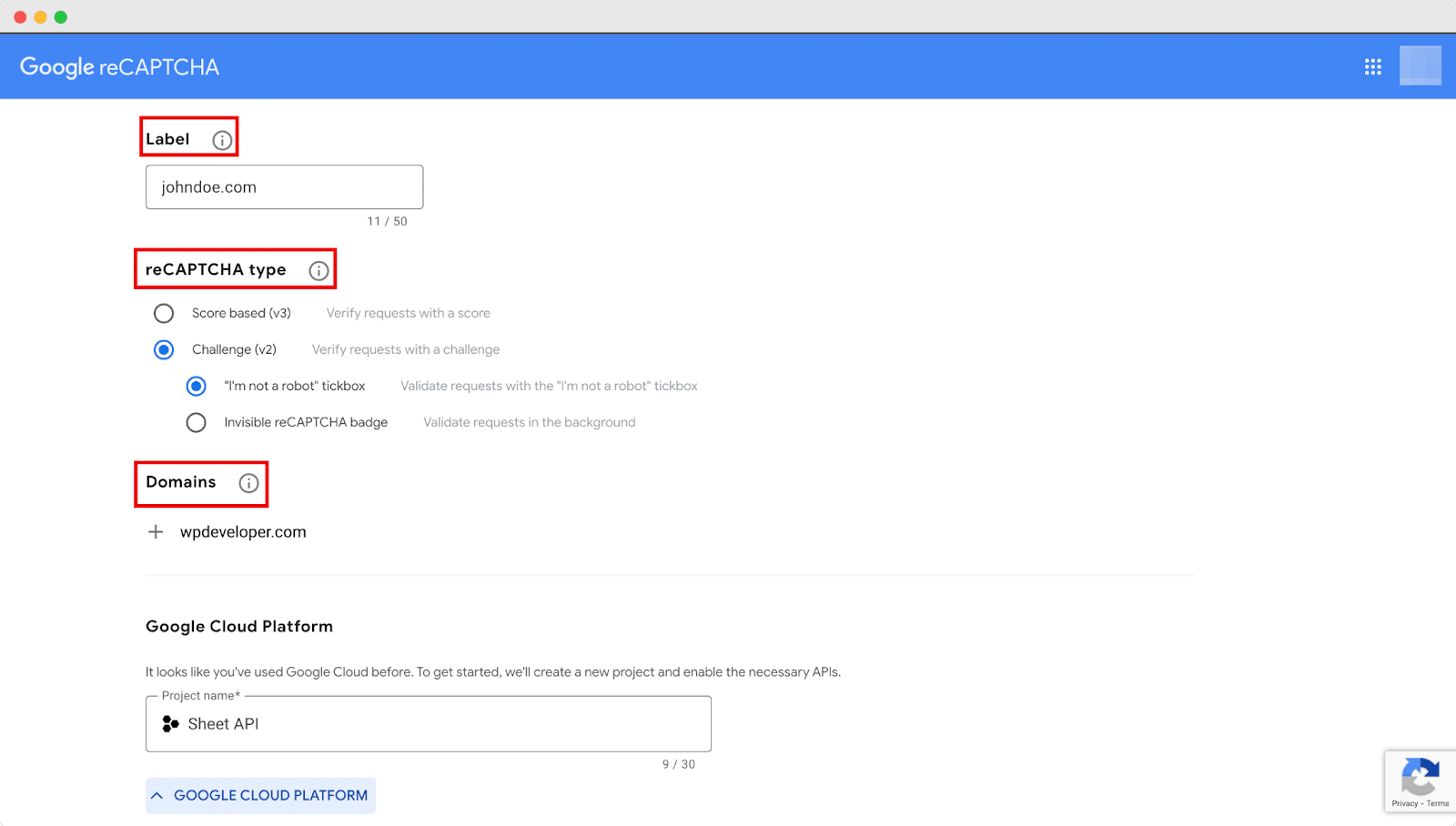 Select the "SUBMIT" button. After clicking it, the system will promptly generate the Site Key and Secret Key you need, which will then be displayed on the screen for your access and use.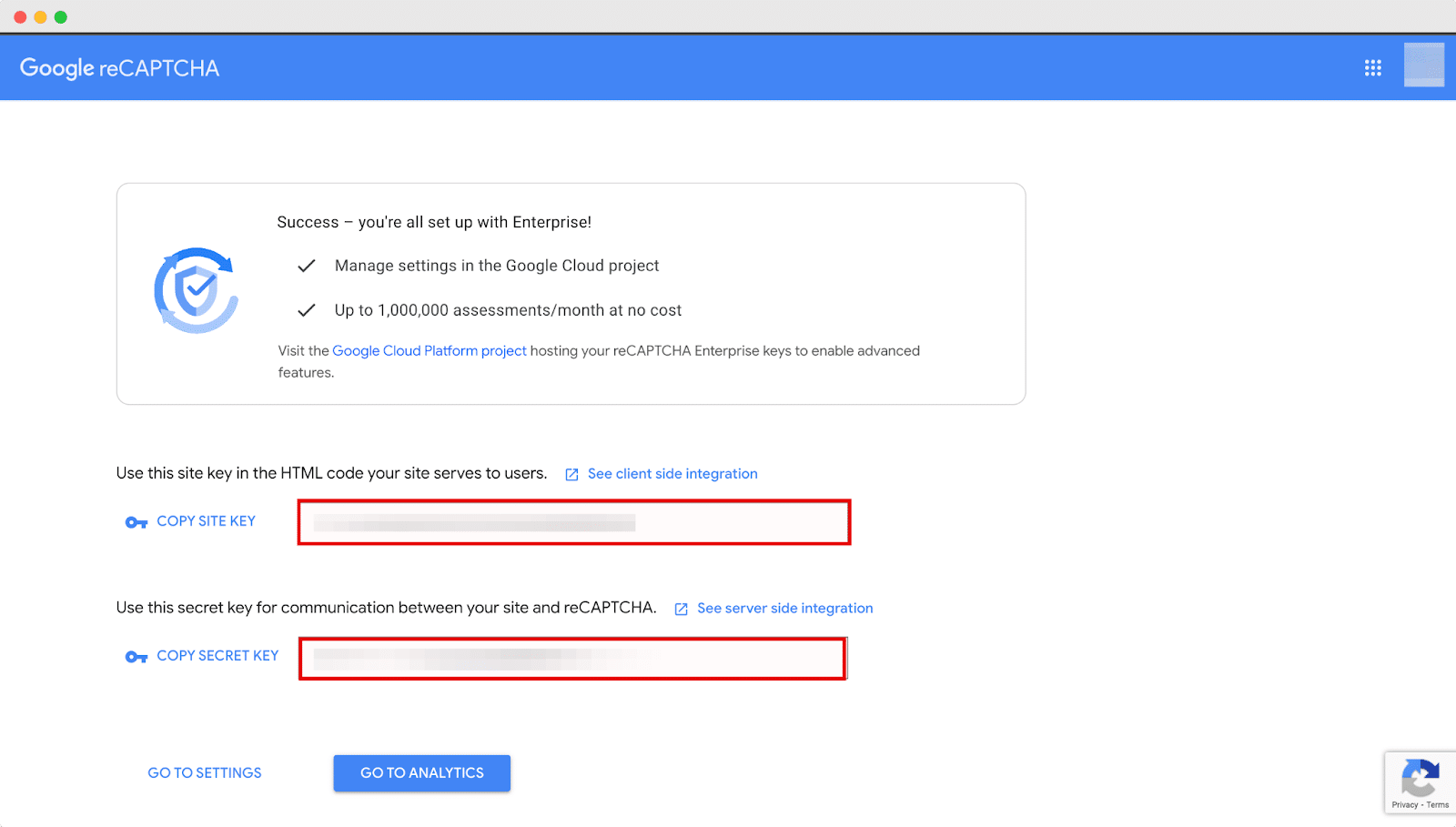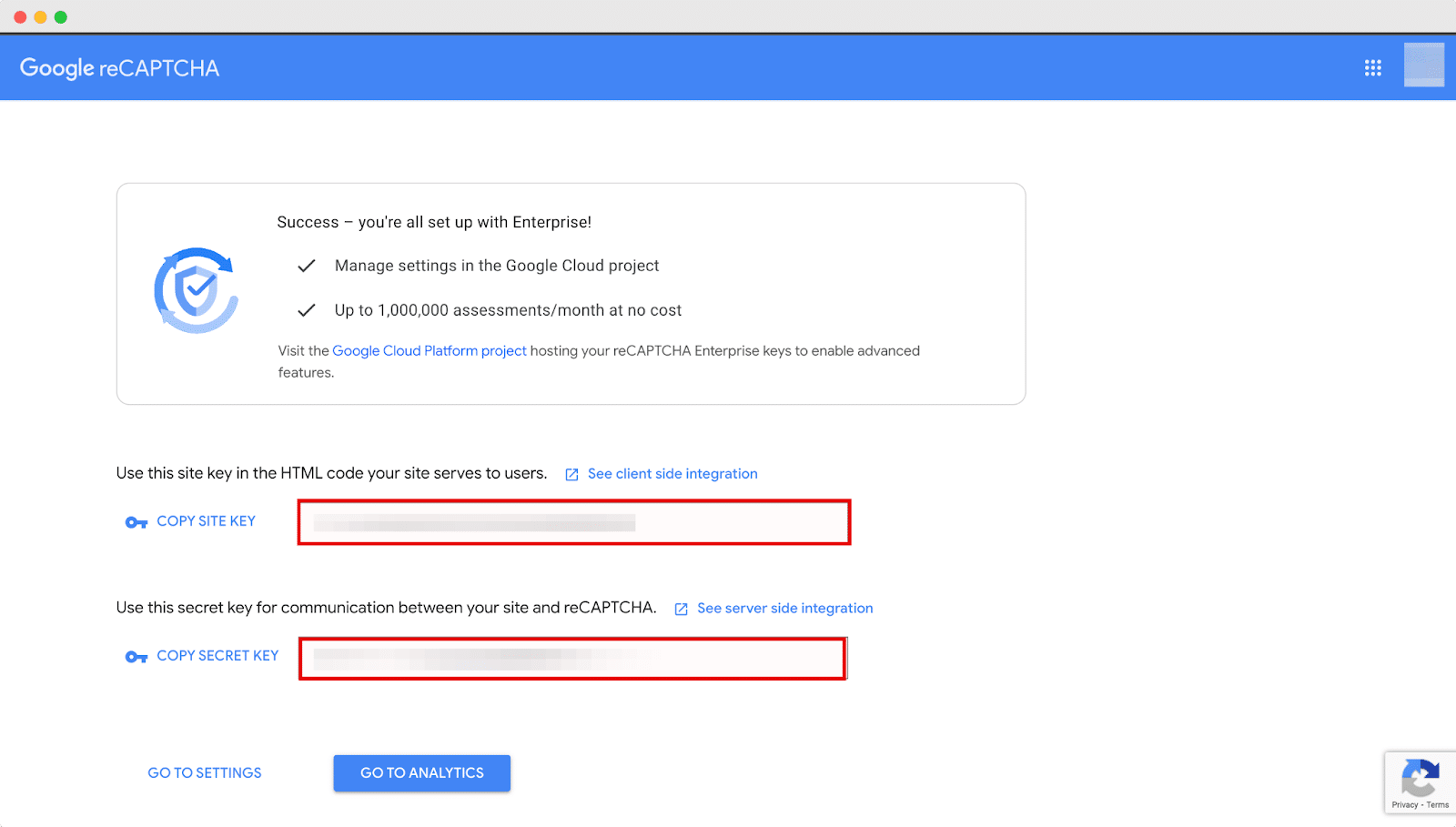 For V3, the process is similar as well. So this is how we can get Google reCAPTCHA API keys to integrate it in Essential Blocks form integration.
Getting stuck? Feel free to contact our support for further assistance.