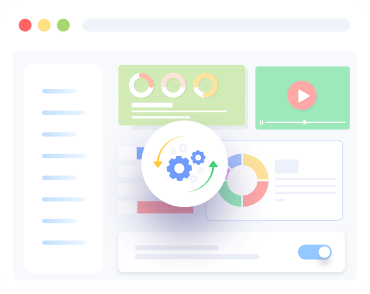 Asset Regeneration
Boost your site's speed by enabling this exclusive feature and enjoy a lightning-fast user experience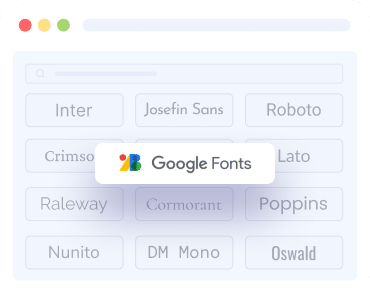 Google Fonts Compatibility
Get seamless support for Google Fonts on your blocks and take your design possibilities to the next level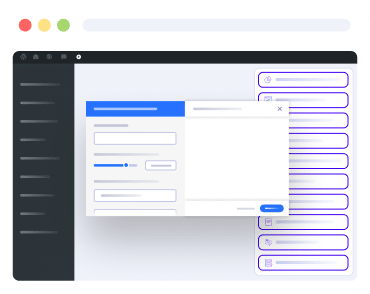 Global Block Styling
To save time and avoid recreation, save your favourite blocks styling and reuse them everywhere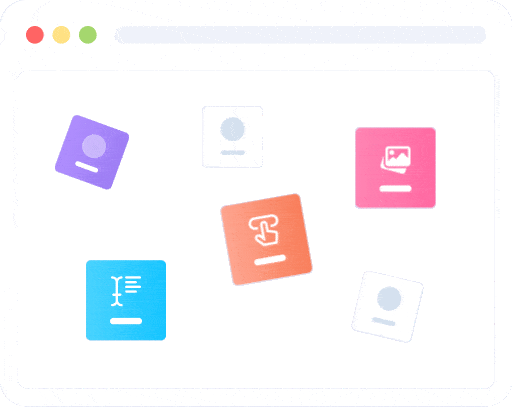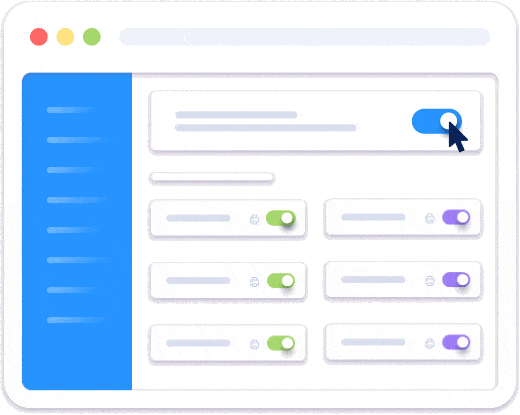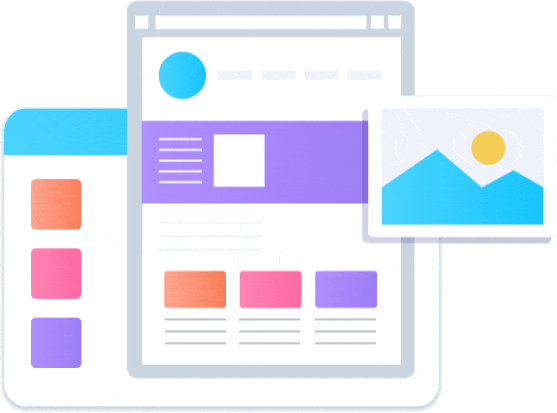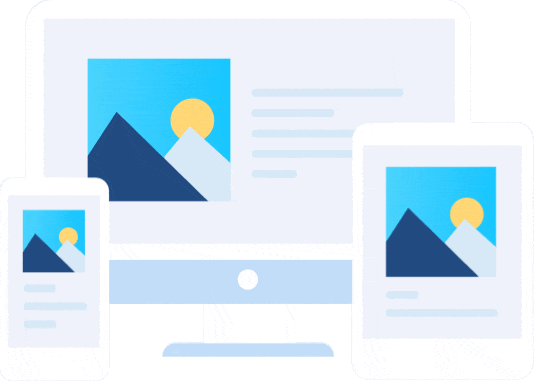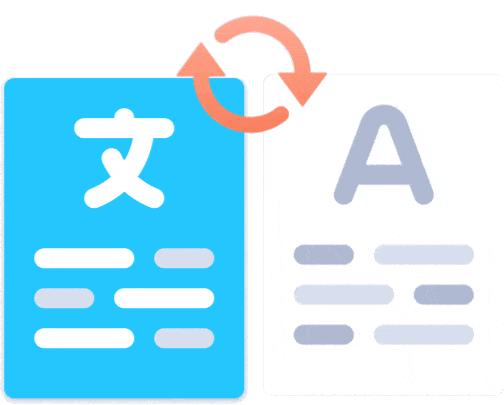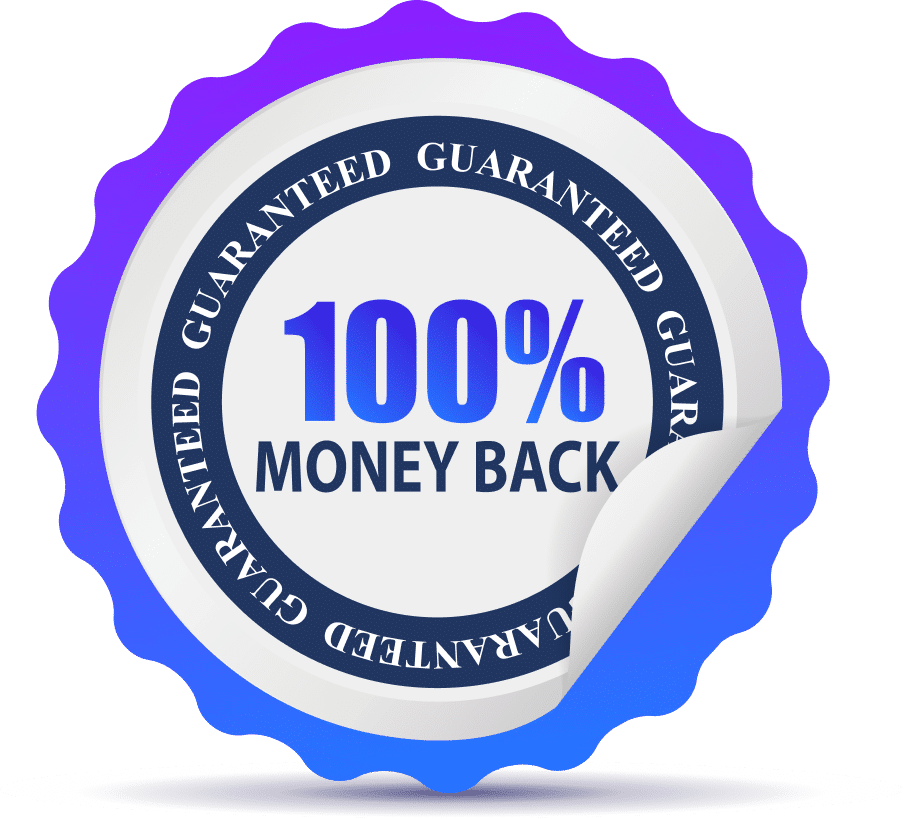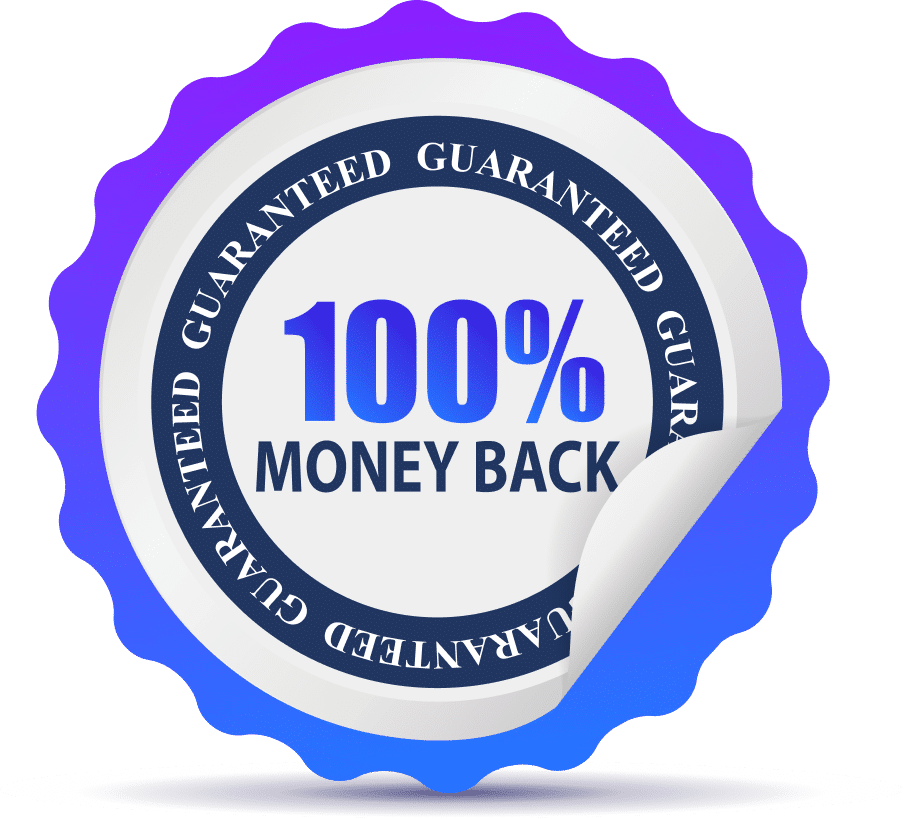 "Essential blocks is the only plugin that has a flip box with the exact features I was looking for. Support is excellent and very responsive!"
kjdesign
@kjdesign

"I just installed this plugin without any hassle. It contains some blocks you will only find here (compared to other plugins of the same kind I tried) such as dual button, toggle content, image comparison. Customization is easy and very intuitive, all is fast and easy. Thanks to the developpers, a great job !"
Oaz
@oaz

"The best blocks for Gutenberg !"
edubec
@edubec
What themes does Essential Blocks for Gutenberg work with?
What are the requirements to use Essential Blocks for Gutenberg?
Will Essential Blocks slow down my website?
Can I use Essential Blocks PRO on multiple websites?
Do you have a refund option?
What will happen after my license expires?