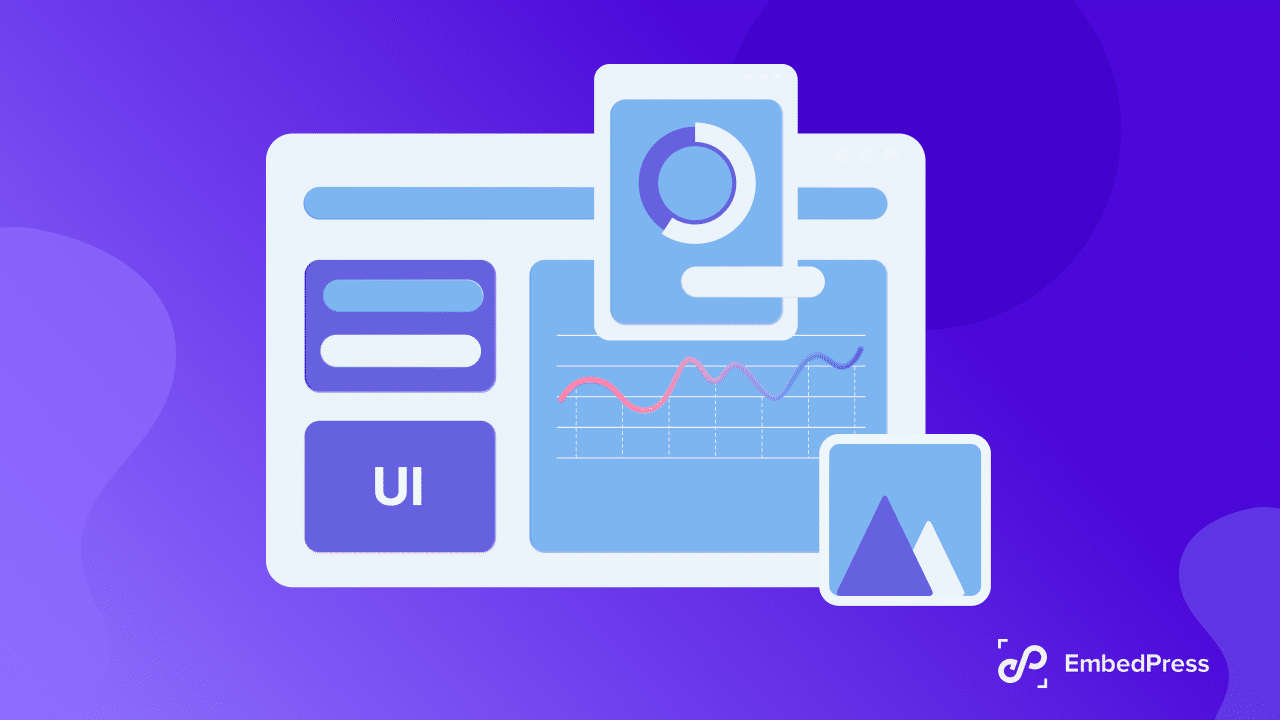 User Interface Design: 4 Rules You Must Need To Know
Imagine you came across a website that left you with a lasting impression. When a website's navigation and overall user interface design leave a positive impression on your mind, you are more likely to visit that website again. If you want your users to have a positive user experience, you must follow certain website design rules. Let's learn more below!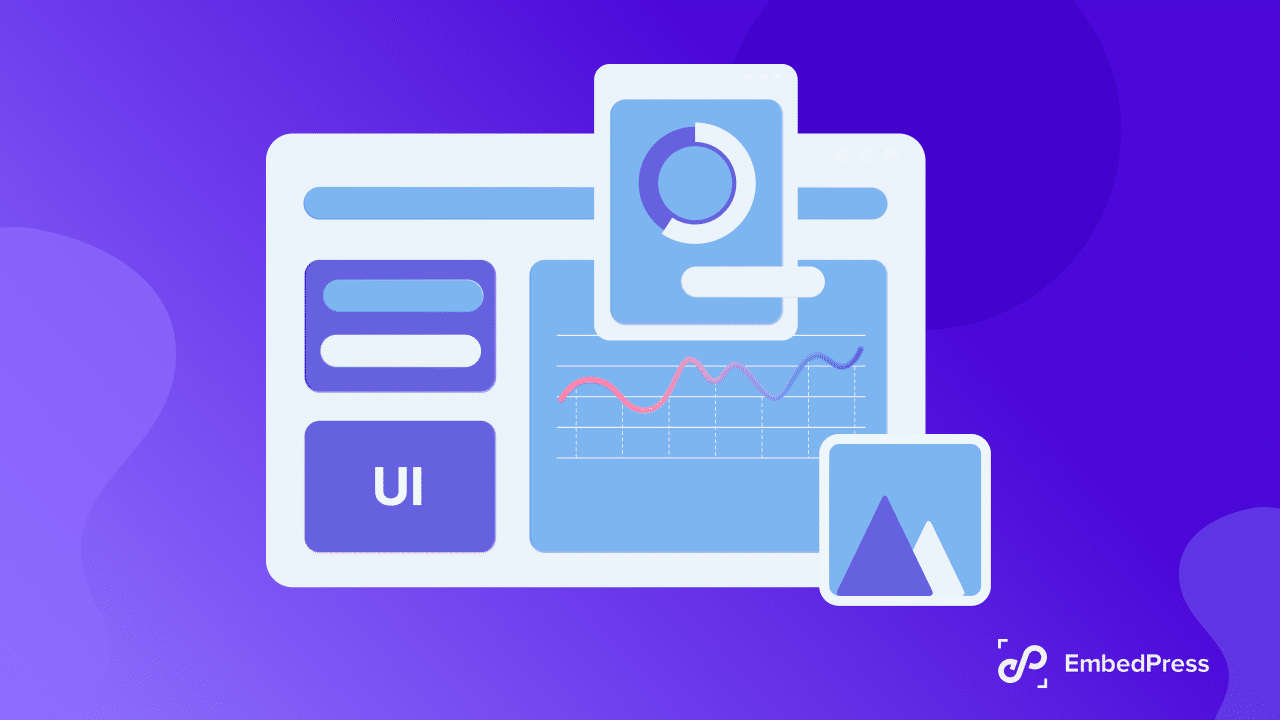 What Is User Interface Design?
User Interface design ensures the smooth experience of your website, app, or store digital interfaces and information architecture, especially the visual elements like buttons, navigation menus, icons, typography, and others. The goal of user interface design is to predict what your users will do after using your product or service or visiting your website and to make sure that the interface has parts that are simple to find, comprehend, and use.
⭐User Interfaces With Graphics
User interface design (UI) with graphics can be visually represented by a user's interaction, whether it be with buttons, menus, or control panels. For instance, look at your computer's desktop or your mobile phone's interface.
⭐Voice-Activated User Interfaces
These are voice-activated user interfaces, much as the name implies. They are rising in popularity right now. Examples include Google's Bixby, Amazon's Alexa, and Apple's Siri.
⭐Interfaces Based On Gestures
These are user interfaces where a user's actions can change how a product behaves. An example of this would be Virtual Reality games.
What Determines Effective UI design?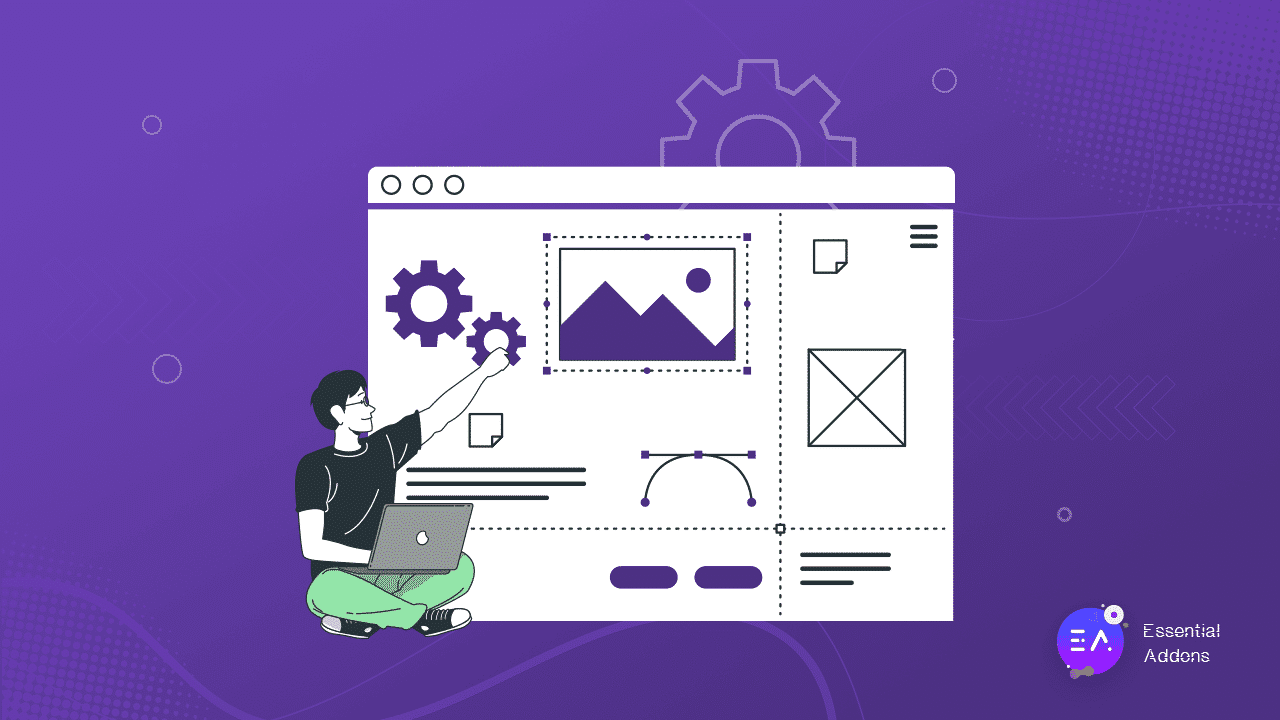 An effective UI design depends on what you want to accomplish when you are users interacting with your device, product, services, or website. There are some specific guidelines for UI design. Instead of this, you have to find out how you want your users to interact with your app or website. Here are some determining factors are listed below:
Users will enjoy the experience while being given the tools they need to complete necessary activities swiftly and easily.
It takes into account the various demands of many users, therefore it is accessible.
The user interface is uncomplicated and aesthetically beautiful, yet not fussy or annoying. Users should be able to simply understand how to finish a specific activity just by seeing it.
The customer may access your goods or services through the emphasis, which is on it.
UI allows users to interact and navigate however they see fit but is always prepared to step in and provide support if necessary.
The result of combining all of these factors is a user interface (UI) design that is straightforward yet effective, enabling users to accomplish their goals. Without having to navigate through numerous pages in search of the information they need.
User Interface Design: 4 Rules You Need To Know
Let's now look at the rules that can be applied to develop strong UI design, moving beyond the basic description. Even though each website and app is unique, most excellent UI designs have a core set of elements. Now let's examine each one in turn.
Be Consistent Throughout Your Website
In user interface design you have to be consistent in developing your website or app interface. For instance, if you are designing any website, you have to maintain consistency with your site's color scheme, font, and size. So that your user can easily differentiate and click accordingly to reach out to their desired page quickly.          
Avoids Making The User Work Too Hard
You have to ensure your users are not finding it hard where they have to start or what they have to do next when they are using your UI. So UI design clarity is needed on buttons, links, images, or any sort of visuals and the overall interface.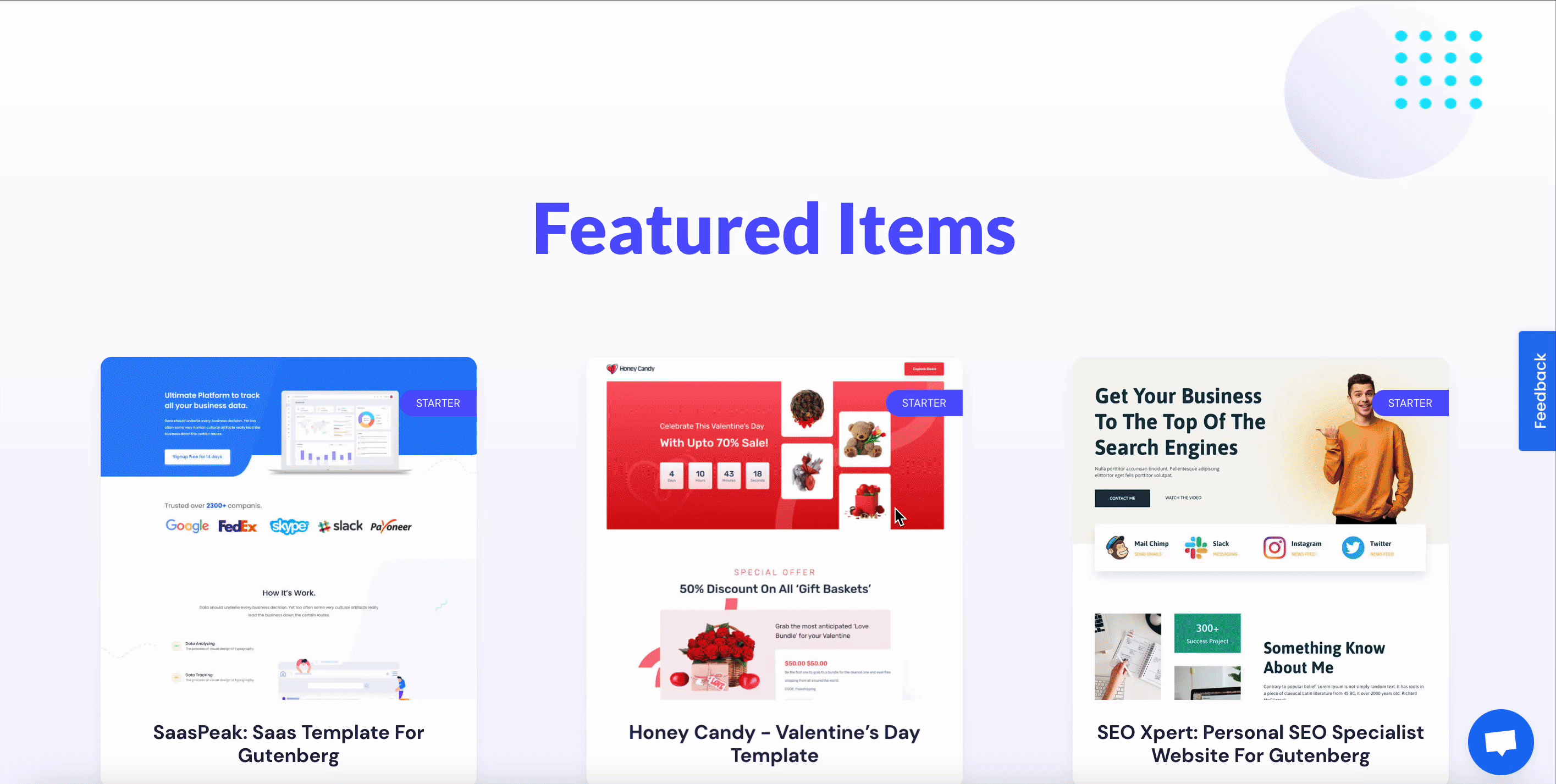 For instance, larger and more vibrant buttons or links will catch someone's eye and so operate as a signal that they are more significant. Similarly, your users can be guided through your interface with the aid of visuals and reference points. Making your website's navigation as predictable as feasible is the goal. You never want a visitor to be perplexed about the purpose of a button or link or their location.
Effective UI Design Puts Users In Control
Good User Interface design makes it easier for users to get what they want after getting involved with your product, or service or landing on your website through the interface. You have to give full control over your customers so that any complex tasks can be done easily with their self-assistance.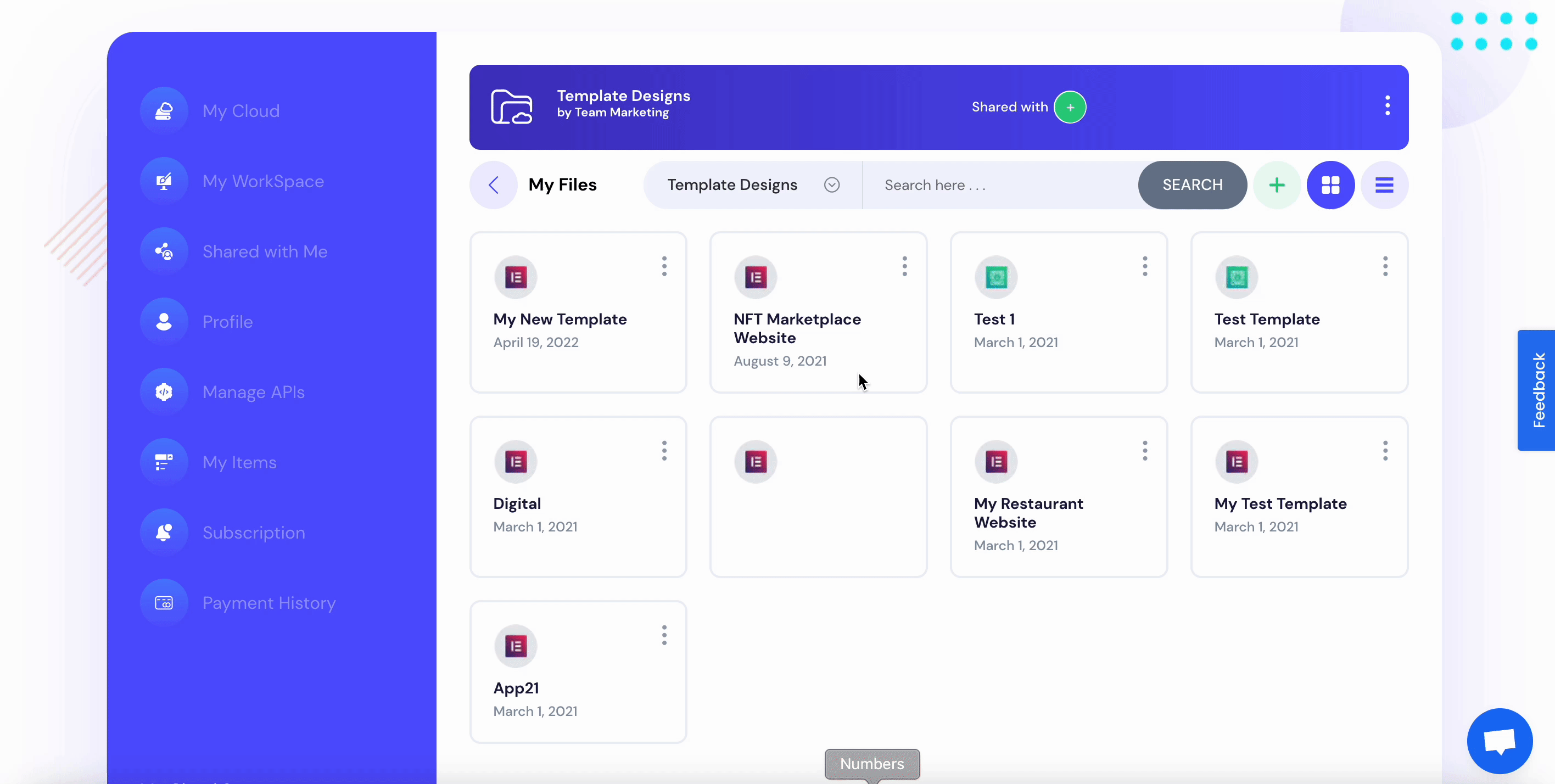 For example, after a specific action is finished, acknowledge it or comment on the outcome. While generating a password, for instance, inform the user of the conditions that are met and those that are not. Similarly, you can reduce user impatience and provide real-time system status updates like processing, delivering, downloading, etc. 
Makes The User Feel Comfortable
Any adjustments you make to your interface or the way the website is designed must be comfortable for the user. For instance, if you run an eCommerce website, clients are accustomed to buying one get one deal during offer times, but if you include a "BOGO Offer" that might not have a comparable value, people become perplexed. You must make sure of this kind of minor-to-major detail while building your user interface.
Now It's Your Time To Explore!
Hope you find this helpful, and feel free to share your thoughts with us by commenting below. If you want to read more exciting blogs, visit our blog page, and join our Facebook community to get along with all WordPress experts.
Want To Read More Blogs?