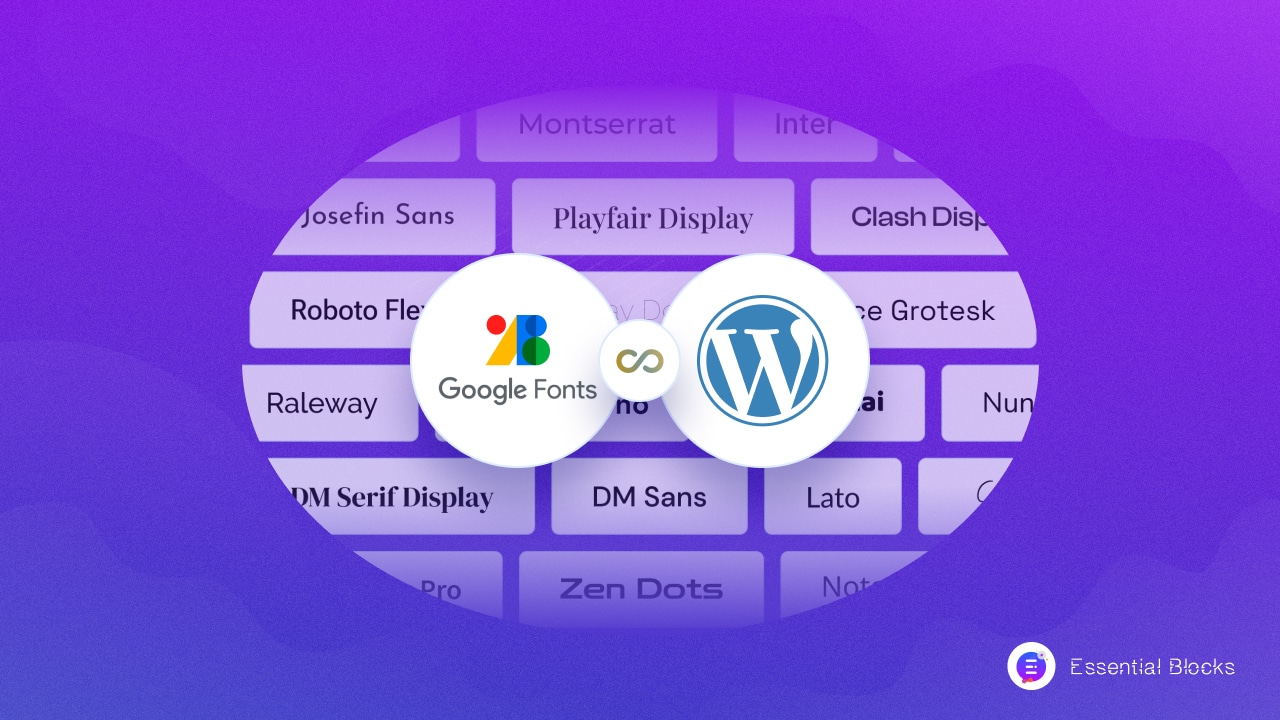 Google Fonts In WordPress: Enhancing Website Typography and Design
Imagine your website users visiting your site but switching to a different tab just because they don't like how your website content looks! Now, no one would want that. Therefore, typography is essential to web design as it greatly affects how visitors view and use your website. The overall beauty and readability of your text can be substantially improved by selecting the appropriate typefaces. While WordPress provides a variety of basic fonts, they might not always match the distinctive branding and style of your website. 
This is where Google Fonts comes in as a useful tool to improve the typography and look of your website. In this article, let's learn the details of Google Fonts in WordPress and show you how to incorporate them into your website effectively.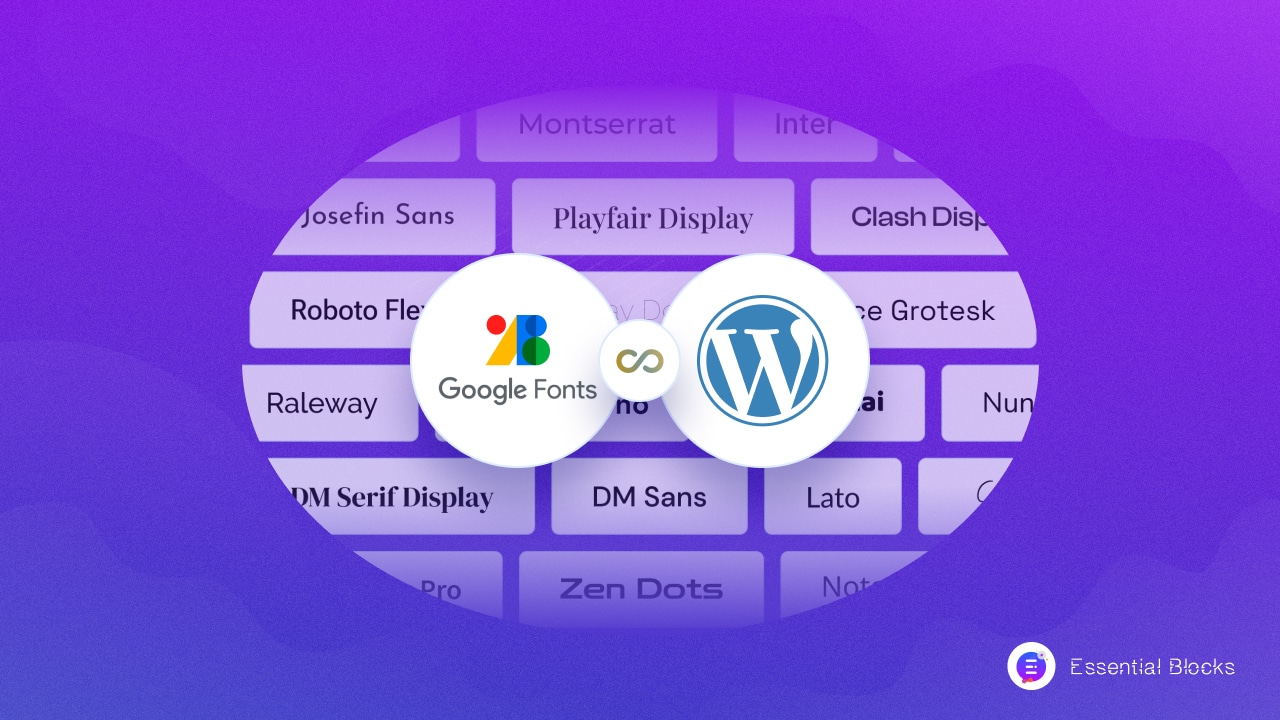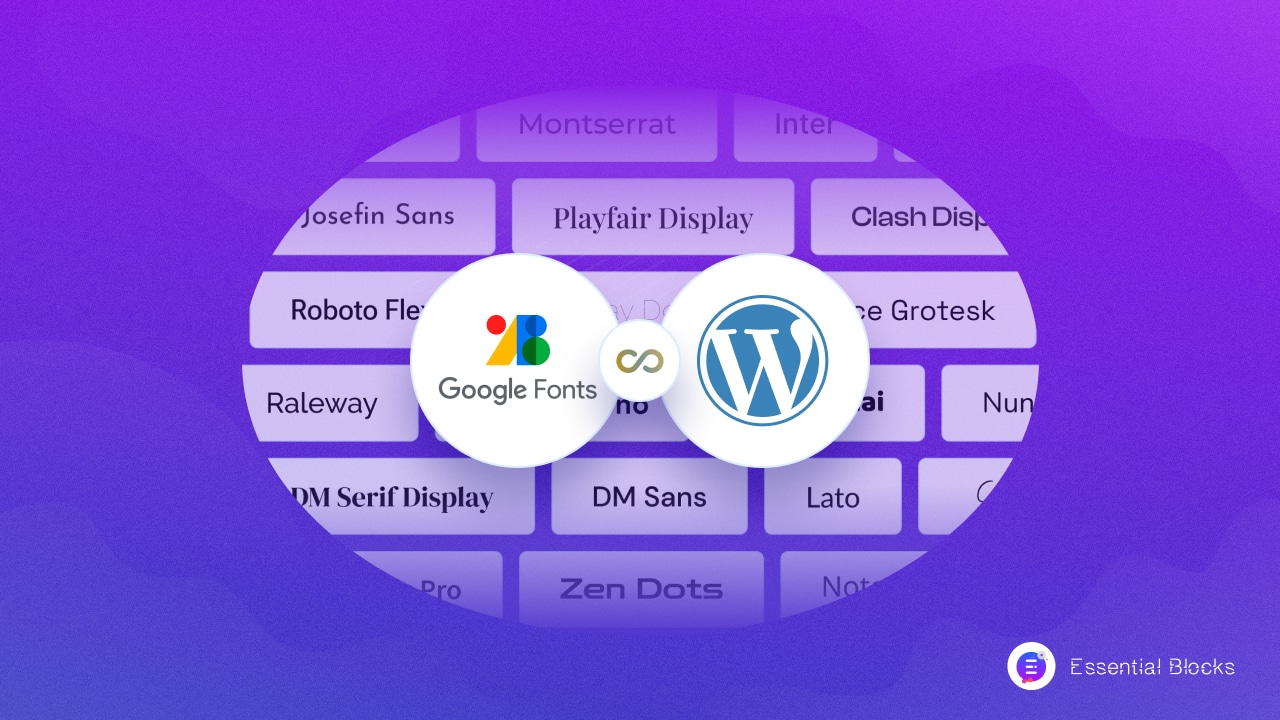 Why Choose Google Fonts: What Makes Them Essential
When in need of choosing a font for your website, web designers and developers can access the large, free Google Fonts library of open-source fonts. It offers a flexible variety of options to improve the typography of your website, with more than a thousand font families to select from. Here are some good justifications for adopting Google Fonts:
Variety:
You can find the perfect font to match the design of your website by browsing the extensive selection of fonts available on Google Fonts, which range from traditional to contemporary and everything in between.
Performance:
As you know, These Fonts are stored on Google's servers, so your website will load more quickly and perform better overall.
Accessibility:
The accessibility of several Fonts improves the readability of your material for all readers.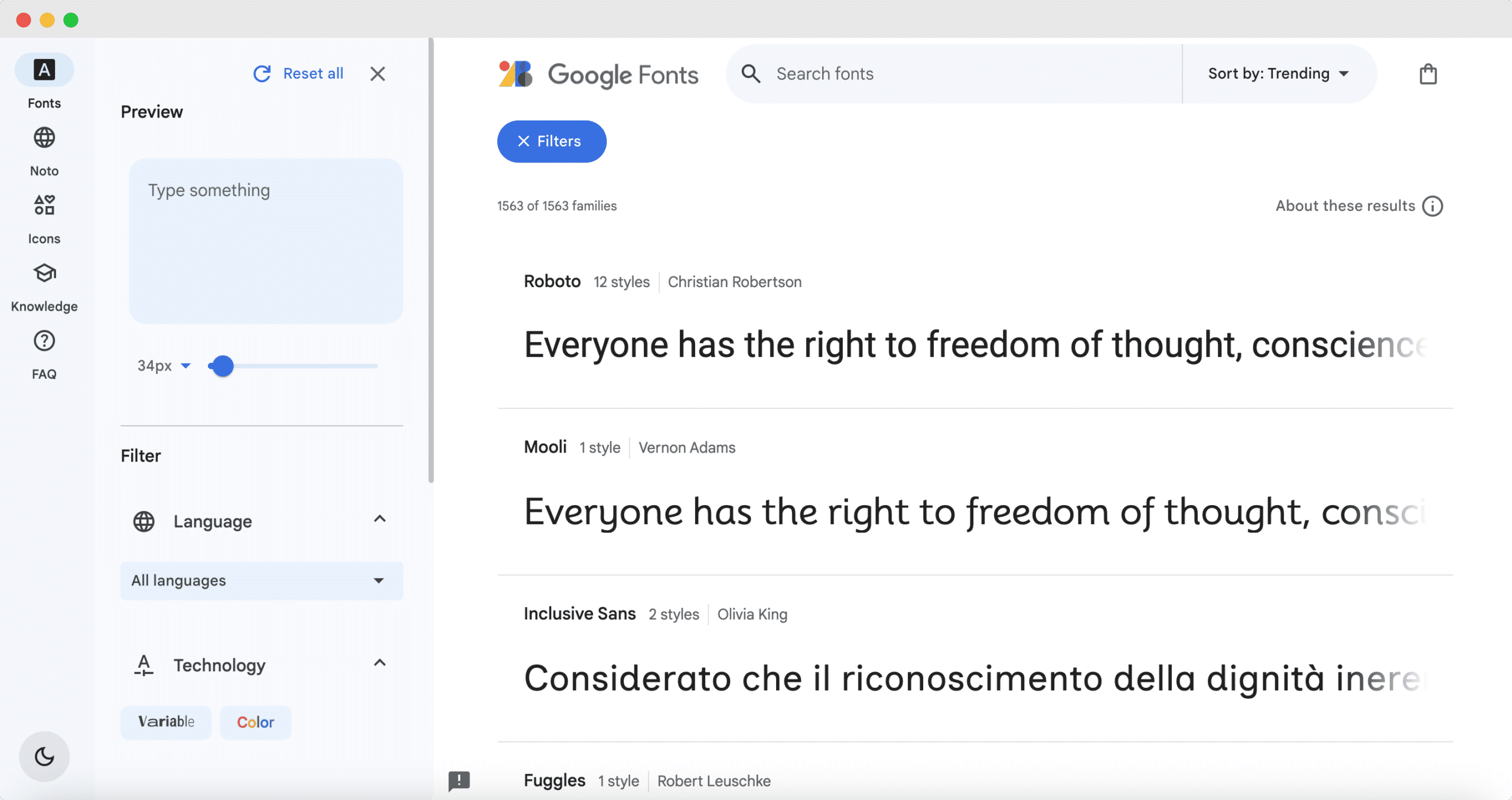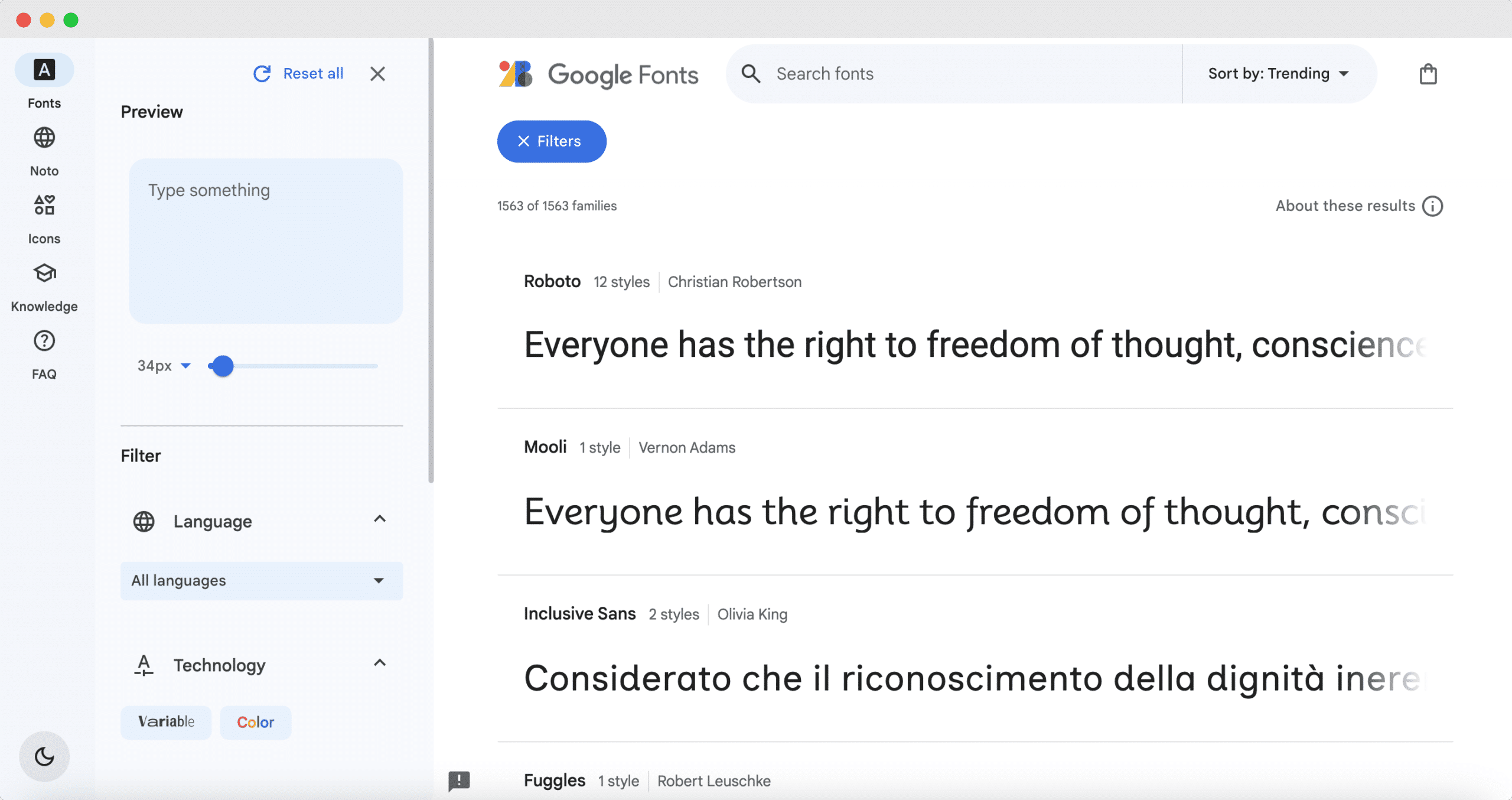 Guide: How To Integrate Google Fonts Into WordPress
This section will walk you through the process of seamlessly integrating Google Fonts into the WordPress website so that you can create a unique and eye-catching online experience for your visitors. Check out the two methods you can use to integrate Google Fonts in WordPress: 
Method1: Using Google Fonts Plugin
To easily incorporate Google Fonts into your WordPress website, you can utilize plugins like OMGF, Fonts Plugin, or any related. These plugins simplify the process of selecting and applying fonts to different elements on your WordPress site without any hassles.
Or even if you want to design your website in Gutenberg, you can then choose Essential Blocks. The powerful Gutenberg blocks library with over 100K+ happy users would be one of your best choices to design your WordPress site in advance. That ensures Google Font compatibility, design responsiveness, and more to expedite your site typography and design on an instance.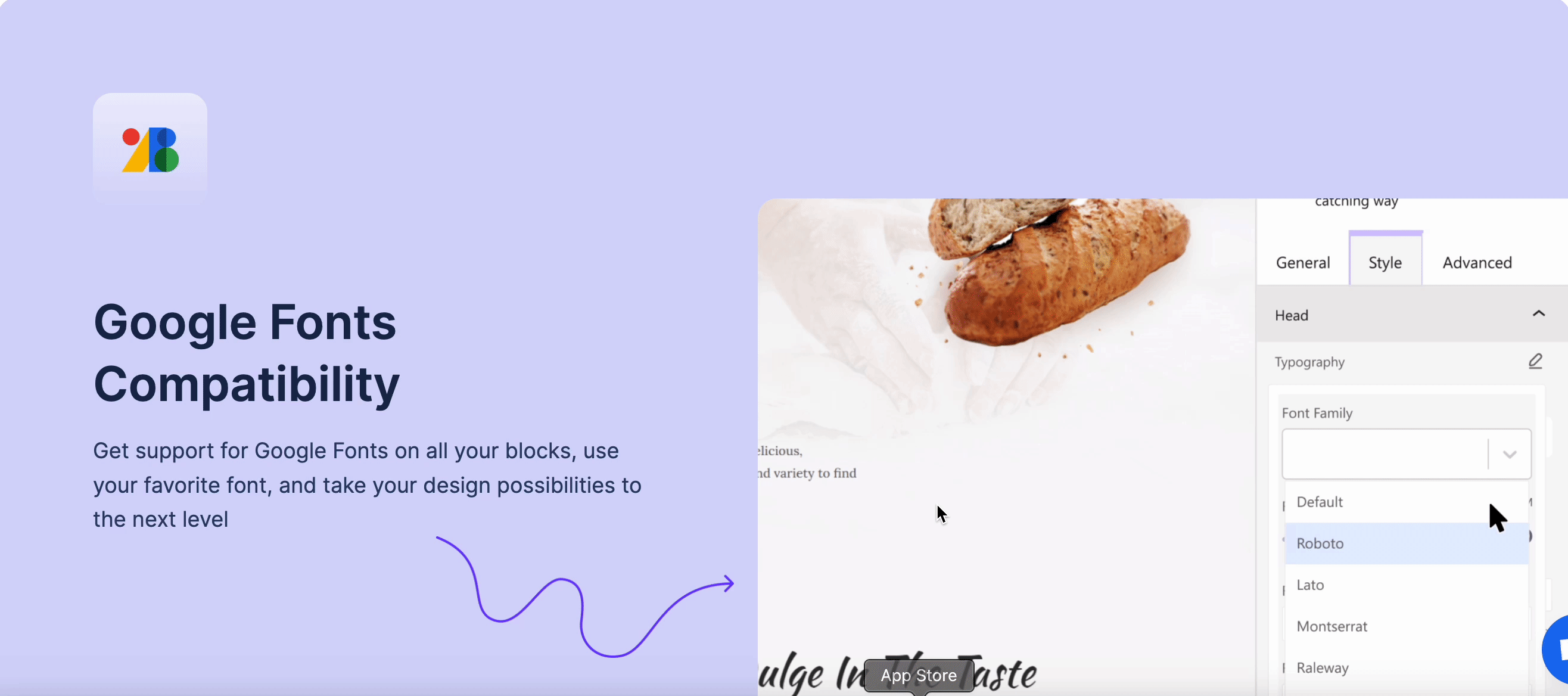 Method 2: Manual Integration
For more control over font integration, you can manually add these Fonts to your WordPress theme by enqueueing them in your theme's functions.php file. This method provides greater flexibility and customization options.
Google Fonts In WordPress: Enhancing Website Typography and Design
Undoubtedly, Google Fonts play a vital role in website user interface and usability. As mentioned, Google Fonts are free and lightweight, so you can level up your website typography by taking less space and speeding up load times and others without any hassles. Check details of Google Fonts in WordPress, which can enhance your website typography and design. 
Changing The Body Text Font
Let's start with the body text, which is the foundation of your content. Even though WordPress comes with a default font, there are occasions when it simply isn't enough to give your website the distinctive, professional look it deserves.
By altering the body text's default font, you can investigate how to depart from the norm. Your website can instantly look newer and more distinctive with this small but effective change, all while maintaining top-notch readability.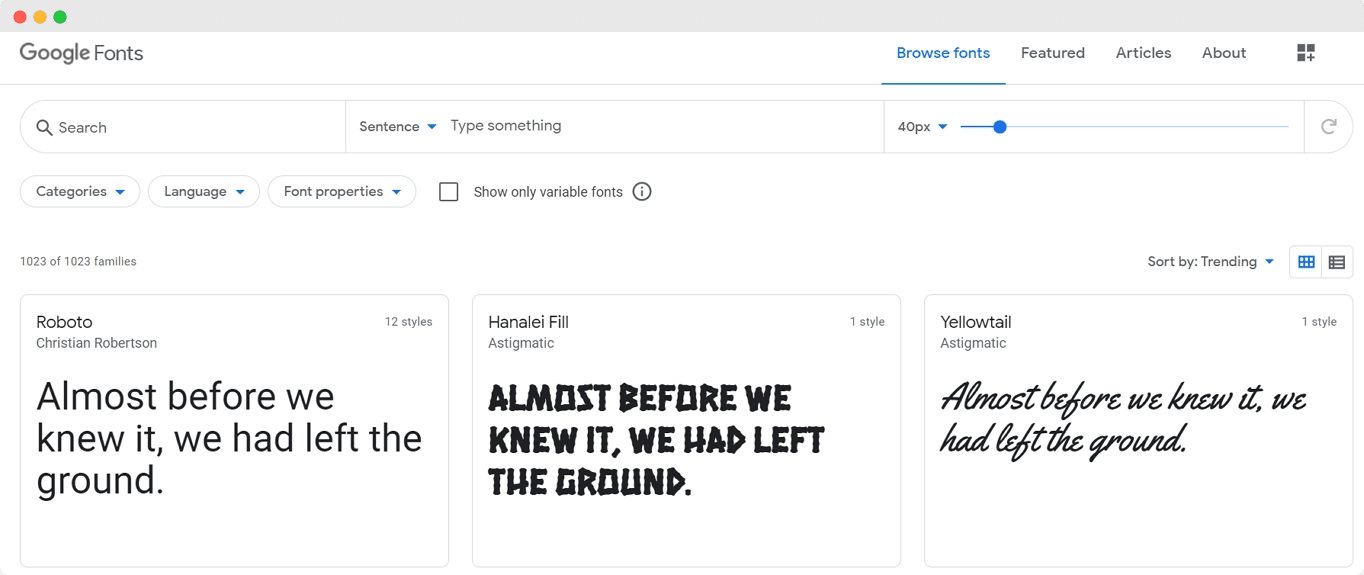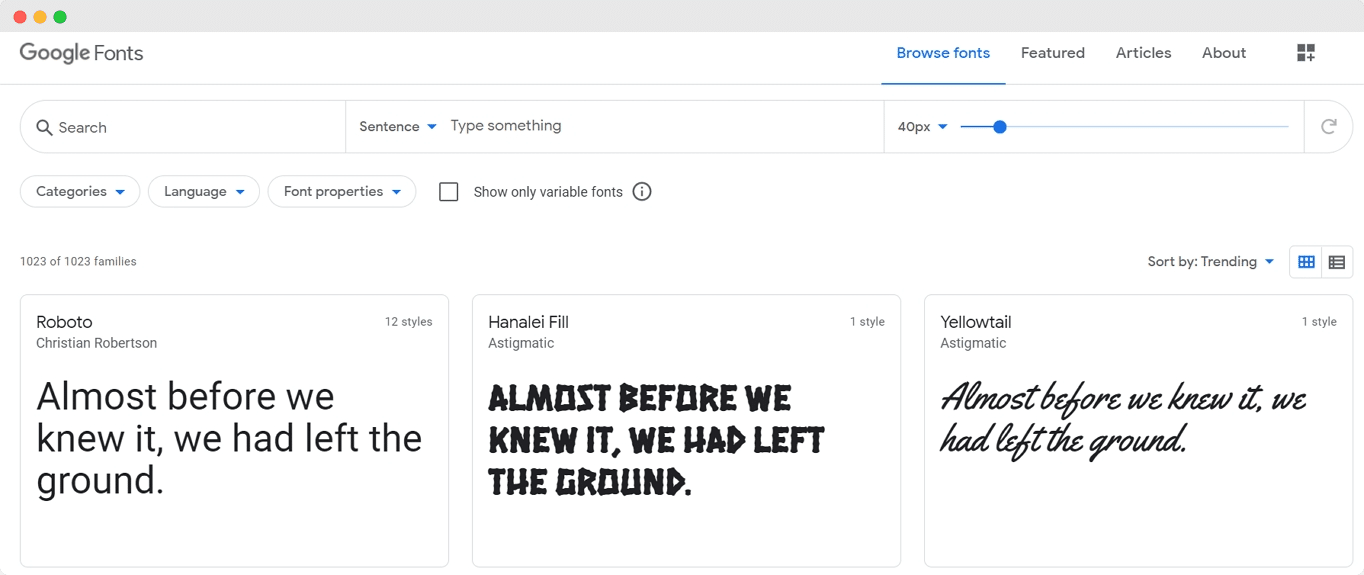 Styling Headings
The headings in your content act as navigational points, directing users through the narrative on your website. It's essential to make these headlines stand out if you want to attract your readers fully. You can explore many methods and ideas for properly formatting your headlines. 
By doing this, you will not only improve the visual hierarchy of your material as a whole but also leave an impression on visitors that keeps them interested.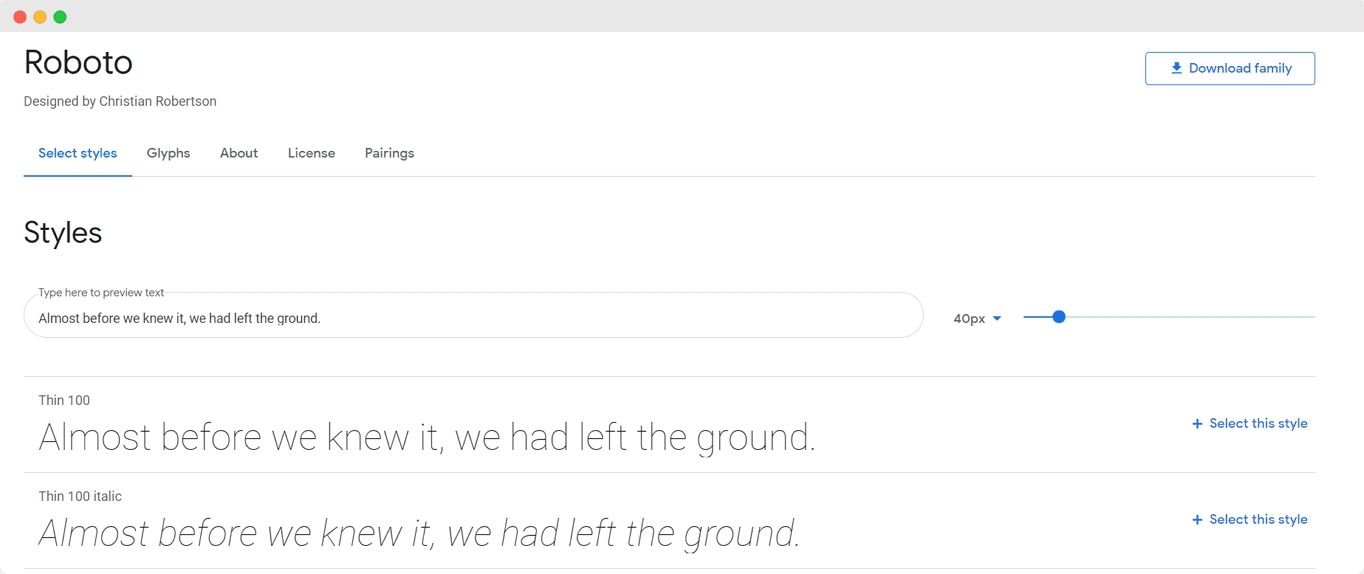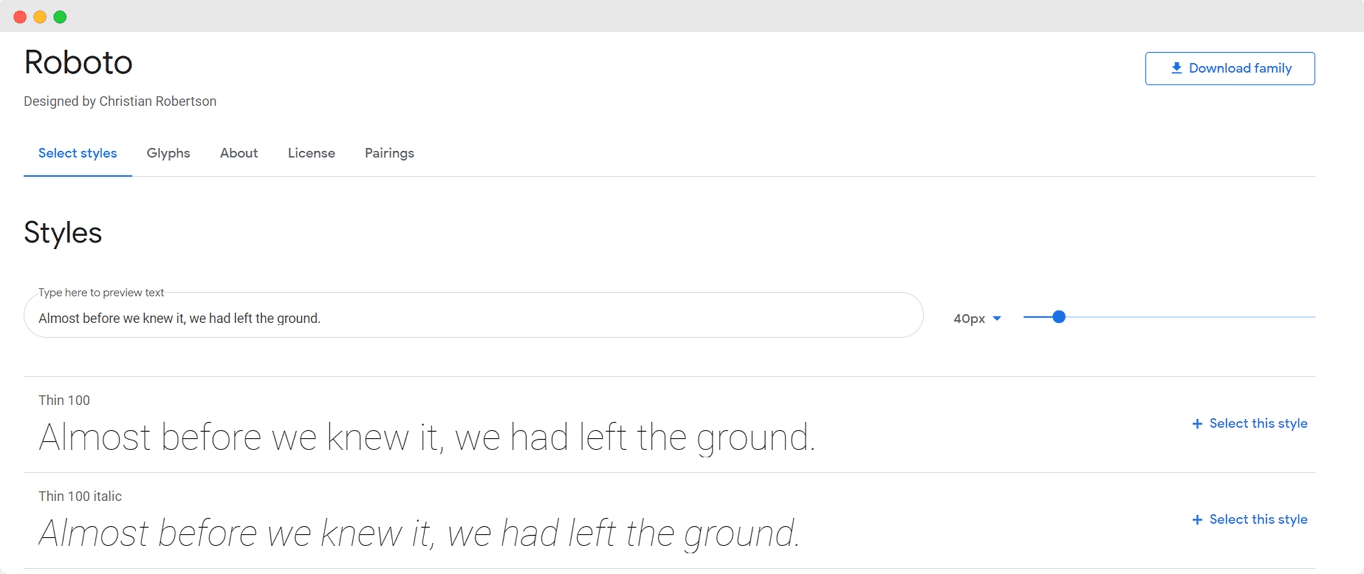 Customizing Typography for Widgets
Although sidebars and widgets are important components of your WordPress site, typography is frequently disregarded when designing them. You can learn how to use Google Fonts in these frequently overlooked places to give your website a unified, appealing font. Your website's personality will be evident everywhere, whether it's in your contact form or your widget with the most recent posts.
Now It's Your Turn To Explore Google Fonts In WordPress!
Enhancing your WordPress website's typography and design by including Google Fonts is a wise move. You may design a visually beautiful, readable, and interesting website that effectively conveys your brand's identity and message by using the appropriate fonts and careful customization. Explore the extensive library of Google Fonts, try out various looks, and perfect your typography to develop a distinctive online identity that leaves a lasting impression on your visitors.
By adhering to the recommendations and advice provided in this article, you can be prepared to use Google Fonts in WordPress to enhance the typography and overall look of your WordPress website. Remember to value the power of superb typography; it can drastically alter how your audience perceives your work.
If you find this blog engaging and helpful, subscribe to our blog to read more blogs like this. Join our community to share your thoughts as well.
Read More Exciting Blogs!
⭐ Web Design Guide: 10 Best Websites For Fonts Download [2023]