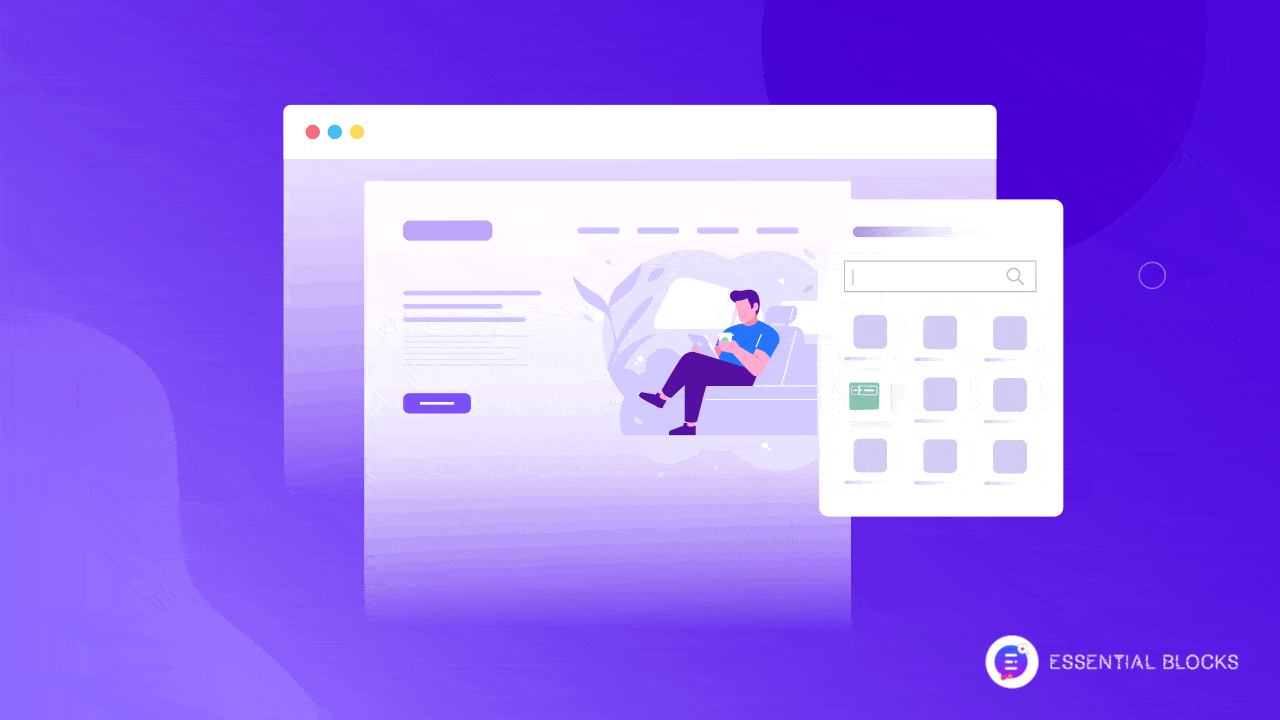 [New Block] How To Add An Interactive News Ticker In Gutenberg?
Captivating readers and delivering news in an engaging manner is very important for any content creator or publisher. With the advent of WordPress's default block editor, it has become more accessible and intuitive to display news highlights on websites. To make it easier than ever before, Essential Blocks PRO brings you an all-new, premium block to add News Ticker in Gutenberg.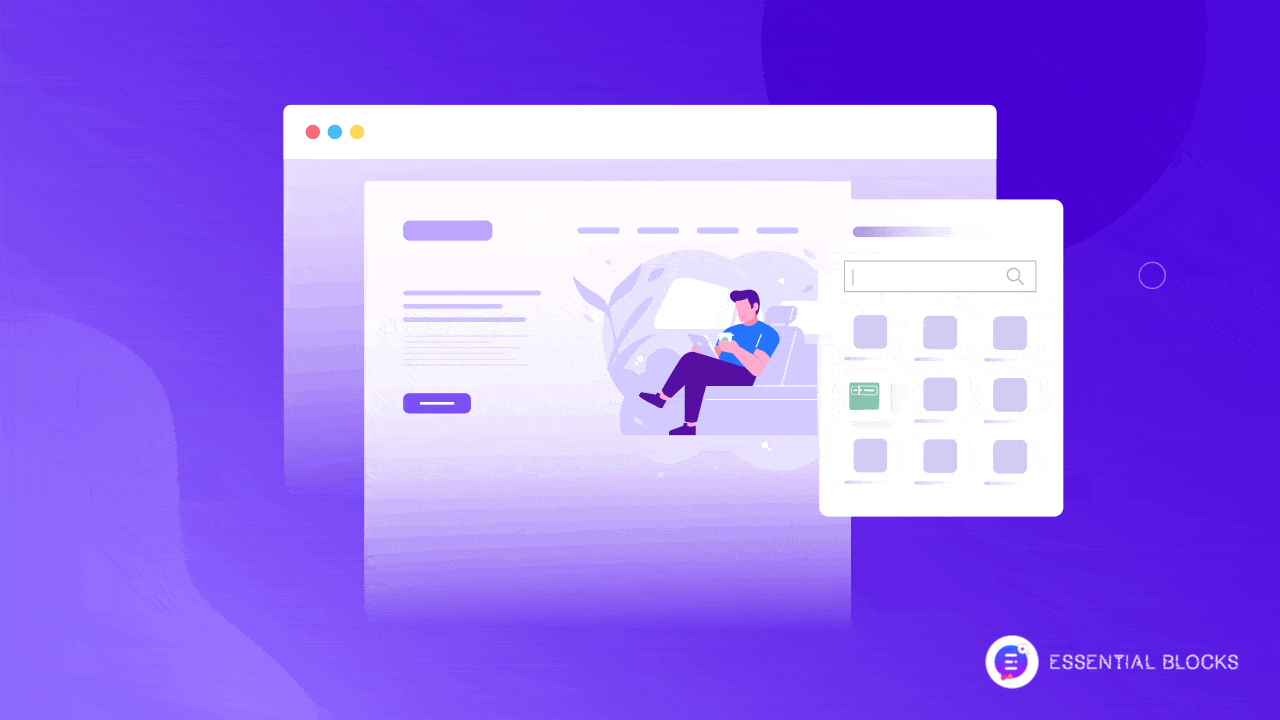 Among the numerous block collections available, Essential Blocks emerges as a powerful toolkit, offering an extensive array of features and customization options. In this blog, you can explore how to leverage the remarkable capabilities of the premium News Ticker block from Essential Blocks on Gutenberg to create visually appealing news layouts that engage your audience at first glance.
Importance Of Displaying News Eye-Catchingly On Your Website
Displaying news highlights attractively is always essential where information is abundant, and attention spans are short. You need to capture the audience's attention and entice them to engage with your news content for several reasons. Have a look below at the importance of displaying news attractively on websites.
🎯 Displaying news articles on a website can grab your visitors' attention through the power of a compelling title. The headline of a news article is the first point of contact with the reader. A well-crafted, attention-grabbing headline immediately captures the reader's attention and encourages them to explore further. It serves as a gateway to your news content. And this is where placing an advanced news ticker on Gutenberg websites can come in handy.
🎯 Eye-catching visuals can increase the appeal of your news content – be it one that's about to break the internet or just a piece of information that you want to highlight. Incorporating visually captivating elements enhances the likelihood of readers clicking through to read the full article. Visuals create an initial interest and set the stage for an engaging news experience.
🎯 Highlighted news presentations enhance the user experience by simplifying complex information. Choosing appropriate typography for news content contributes to a pleasant reading experience. Overall, well-displayed news allows readers to navigate and find relevant information quickly.

While a dedicated news page on your website is important, adding a news ticker block in Gutenberg can help to highlight the necessary content from any landing page on your website. Not only will it improve engagement of your website, but it will also boost click rates like never before.
Easiest Ways To Display News Highlights On Gutenberg
It's time to revolutionize the way you display news on your website with an innovative approach that guarantees simplicity and efficiency. If you have a website built with WordPress and you're running it with Gutenberg editor, then no more delay to pick the right plugin for showcasing news highlights in a few clicks.
Essential Blocks that empower the Gutenberg editor comes with a PRO block called EB News Ticker. With this block, you can display any news highlights, updates, announcements, or even trending topics on your WordPress site. This powerful block serves as an instant hook, capturing your visitors' attention from the moment they arrive on your site. With its engaging and dynamic display, the EB News Ticker block ensures that your visitors stay captivated and connected to your website's content.
3 Steps Guide: How To Display News Ticker In Gutenberg Using Essential Blocks?
As EB News Ticker is a premium block, you must install and activate Essential Blocks PRO along with the free version on your website. Have a look at this step-by-step guide and know how to display news on website using the EB News Ticker in Gutenberg.
Step 1: Activate Essential Blocks News Ticker In Gutenberg
To activate Essential Blocks News Ticker on your WordPress website, navigate to Essential Blocks → Blocks tab from your WordPress dashboard and make sure the 'News Ticker' block is enabled. All you have to do is toggle the button – the changes will be saved automatically.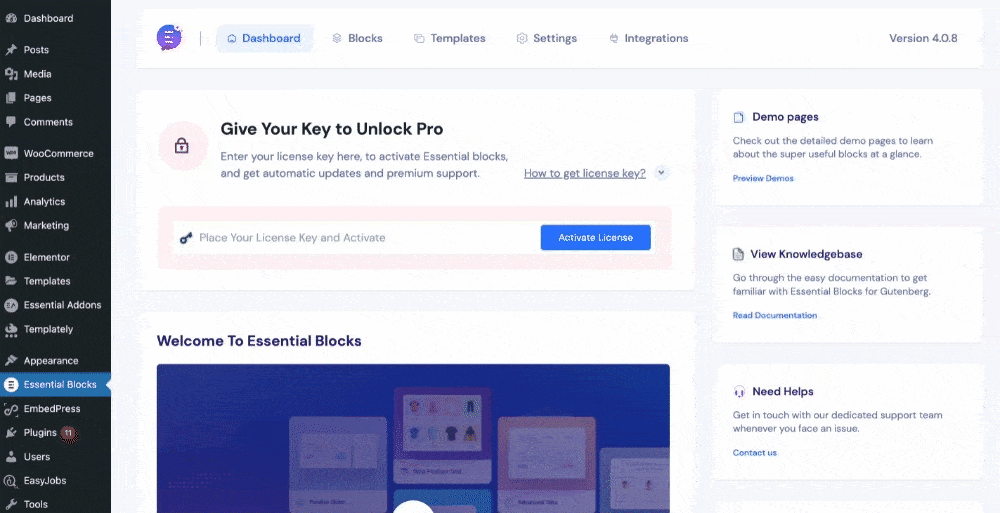 Step 2: Configure Essential Blocks News Ticker In Gutenberg
To add a 'News Ticker' block on your Gutenberg editor, you can either create a new page or open an existing one from the dashboard. Then, click on the '+' icon, search for 'News Ticker' in the search box, and select the block to add it to your editing page. This will make the slider block to display news appear successfully on your main editor.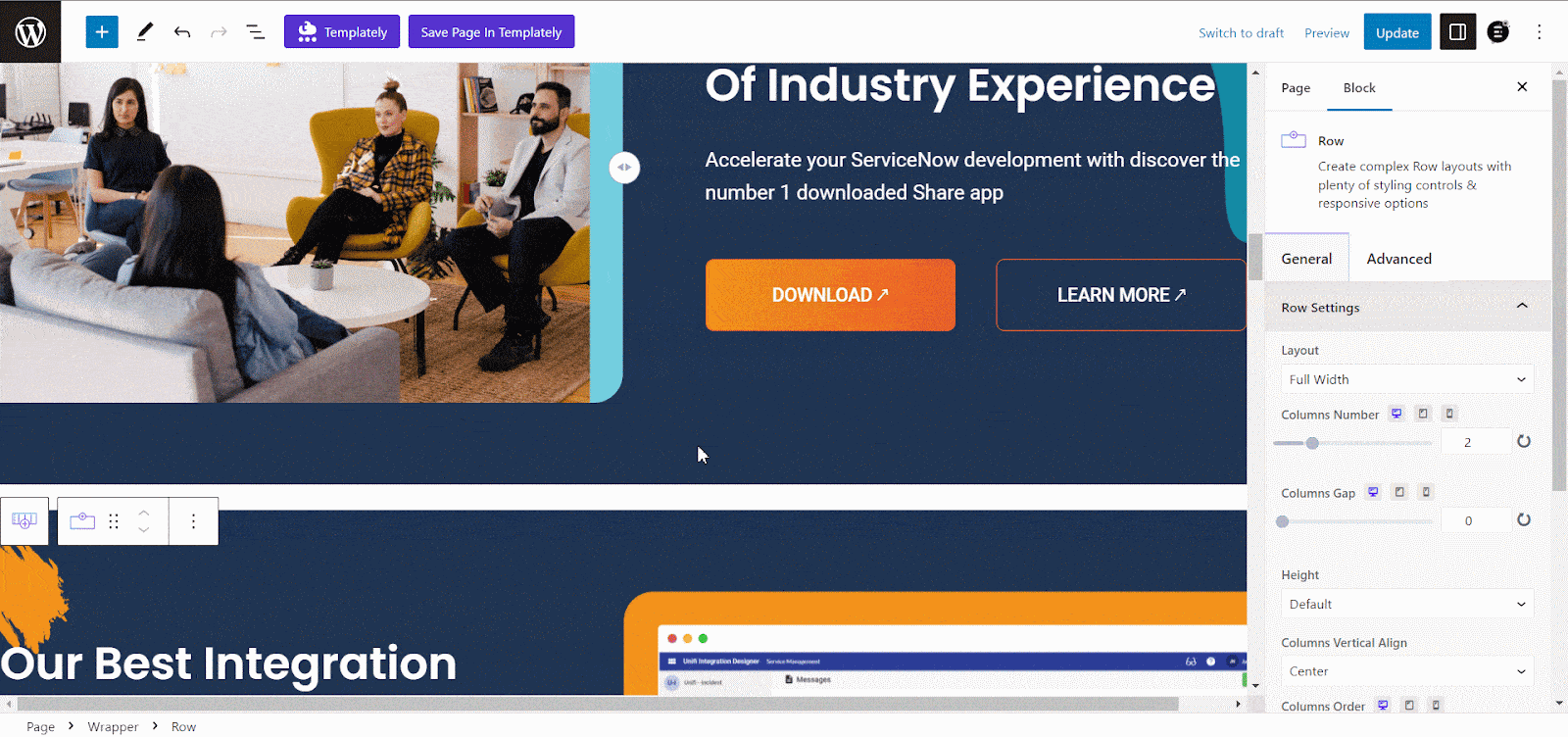 Step 3: Customize Essential Blocks News Ticker
As this News Ticker Block comes with Essential Blocks, it is fully customizable to your preferences. You can customize it from 3 different tabs: General, Style, and Advanced. Have a look below and learn how you can customize your news highlights with this block. 
Under the 'General' tab, 4 sections are included: News Settings, Custom Content, Slider Settings, and Advanced. With all these options, you can innovatively display your news.
Click on 'News Settings' under 'General Tab' to expand all the options. You'll get 3 preset styles for your news ticker here. Choose the content source between custom or dynamic. Edit your news label by clicking on the 'Label' box. Toggle on/off Show Icon, and Add Link according to your preference. Click on '+' under the 'News Icon' tab, explore the icons & pick yours.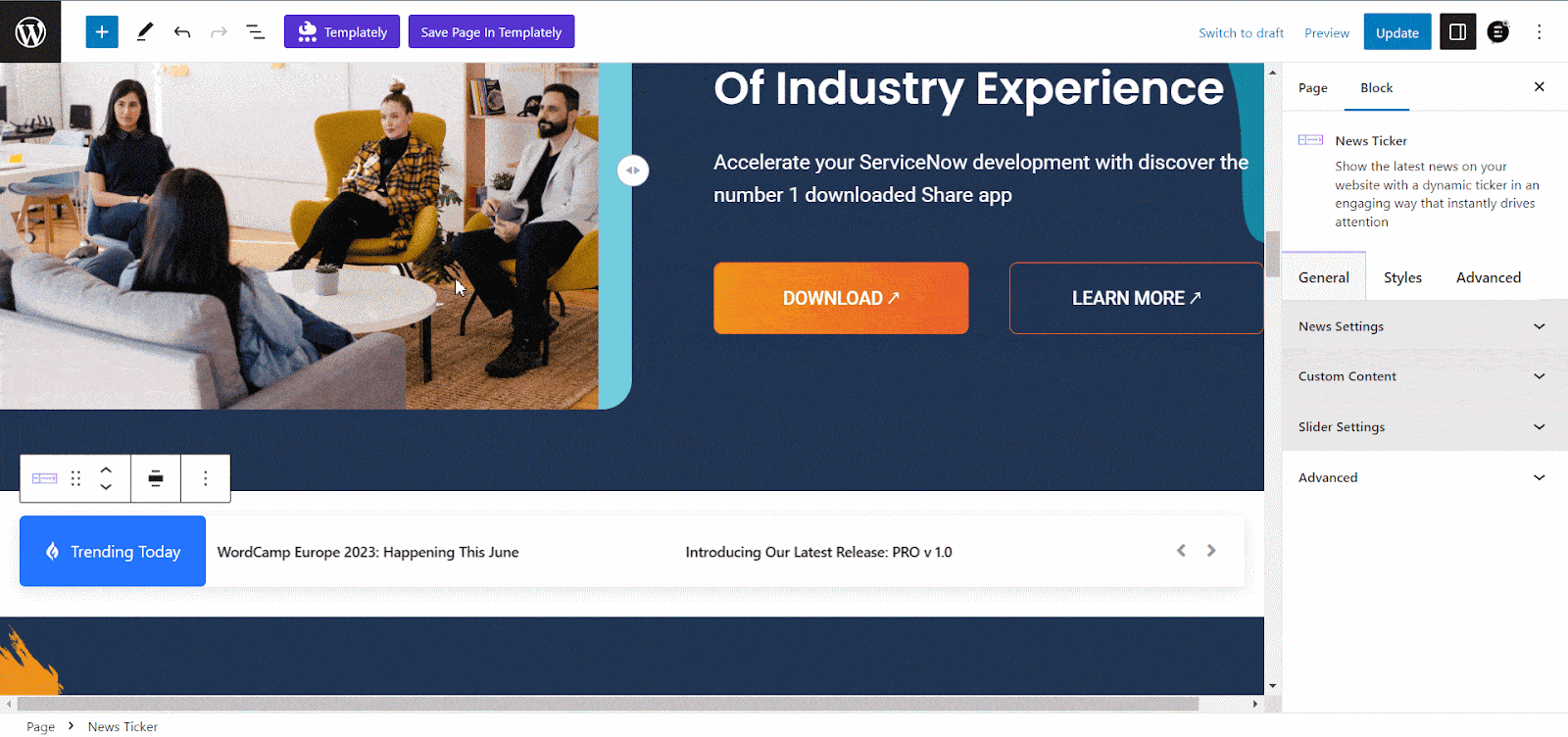 Under the 'Custom Content' option, you'll get a few custom content that you can edit too. Plus, click on 'Add News' to add new custom content and simply drag/drop to place the content on your preferred timeline. You can also select Animation Type, Direction, and Arrow Icon (Previous & Next) of your news ticker.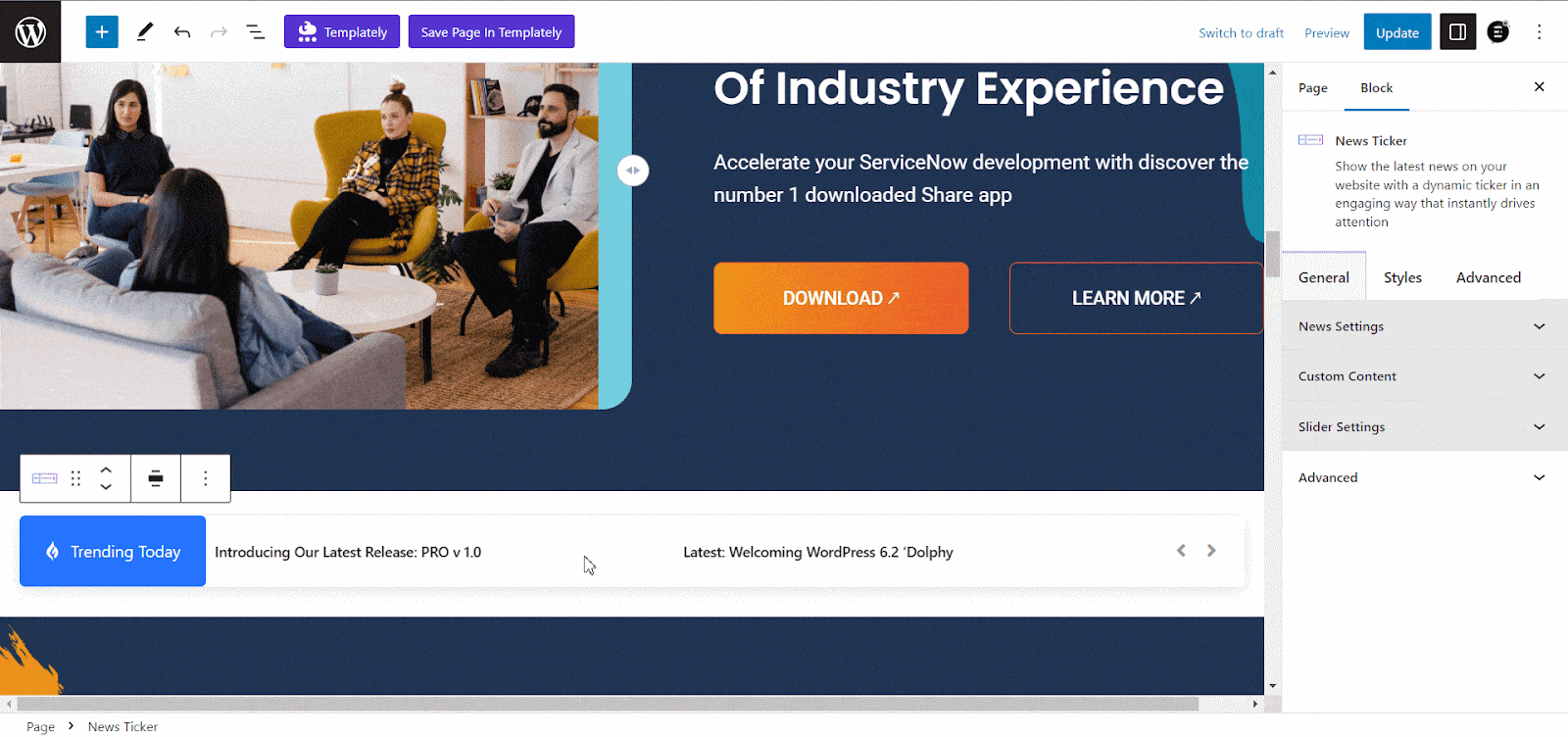 From the 'Style' tab, customize the outlook of your block by navigating to Block→Style, under this tab, you can customize your news ticker block style from a bunch of options.
Click on 'Ticker' to manage your news ticker's height & padding. Clicking on 'Label' will let you configure Typography, Color, Border Radius, Icon (Size, Color & Shape), and much more.
And finally, hit the 'Item' & 'Controls' options to configure things like Hover Color, Item Gap, Arrow (Size & Position), Border Style & a lot of other features in your news ticker.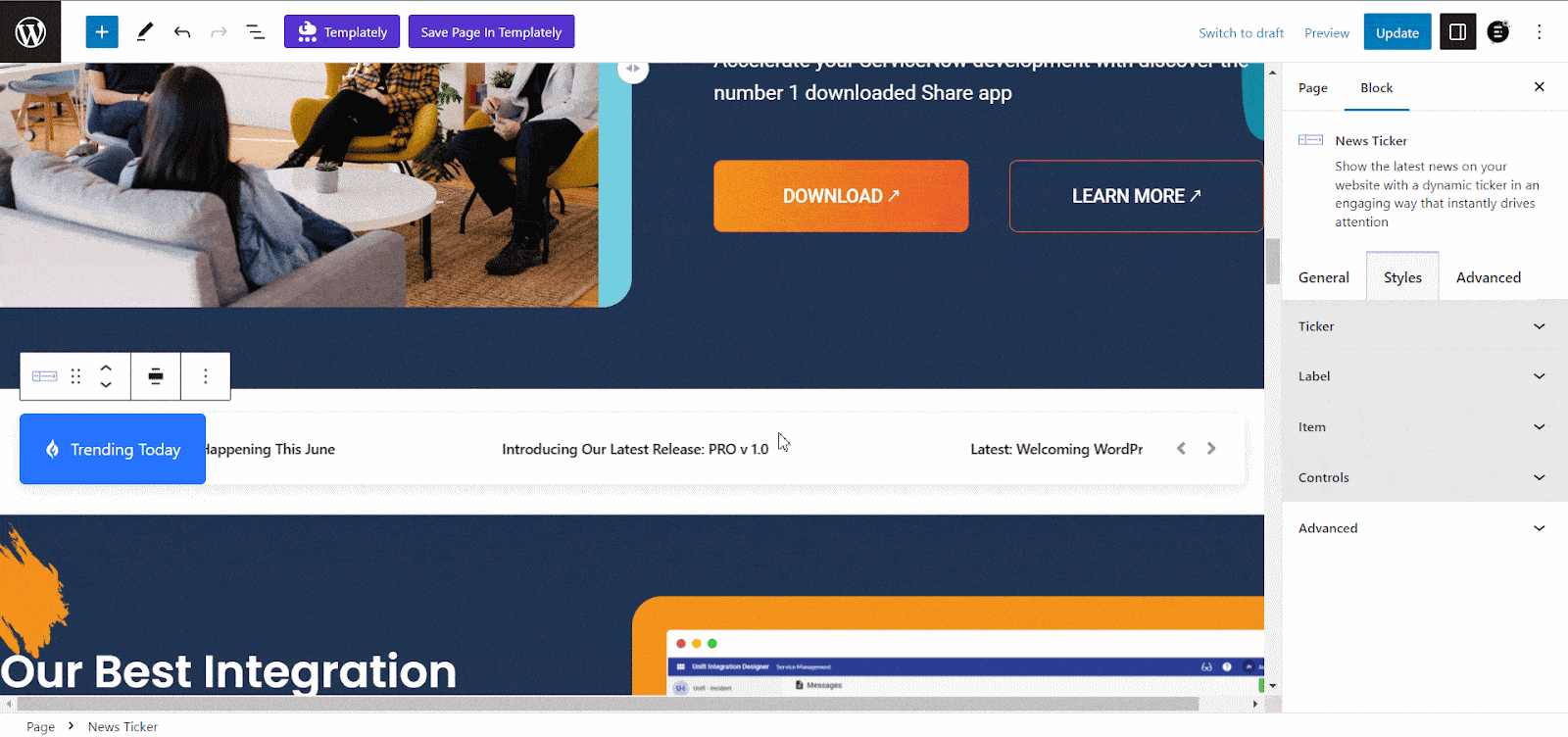 From the 'Advanced' tab, navigate to Blocks→Advanced. Under the 'Advanced' tab, you can change the Margin & Padding of your timeline slider block. In the Background tab, you can upload any images as well as choose between the Normal or Hover effect on the image.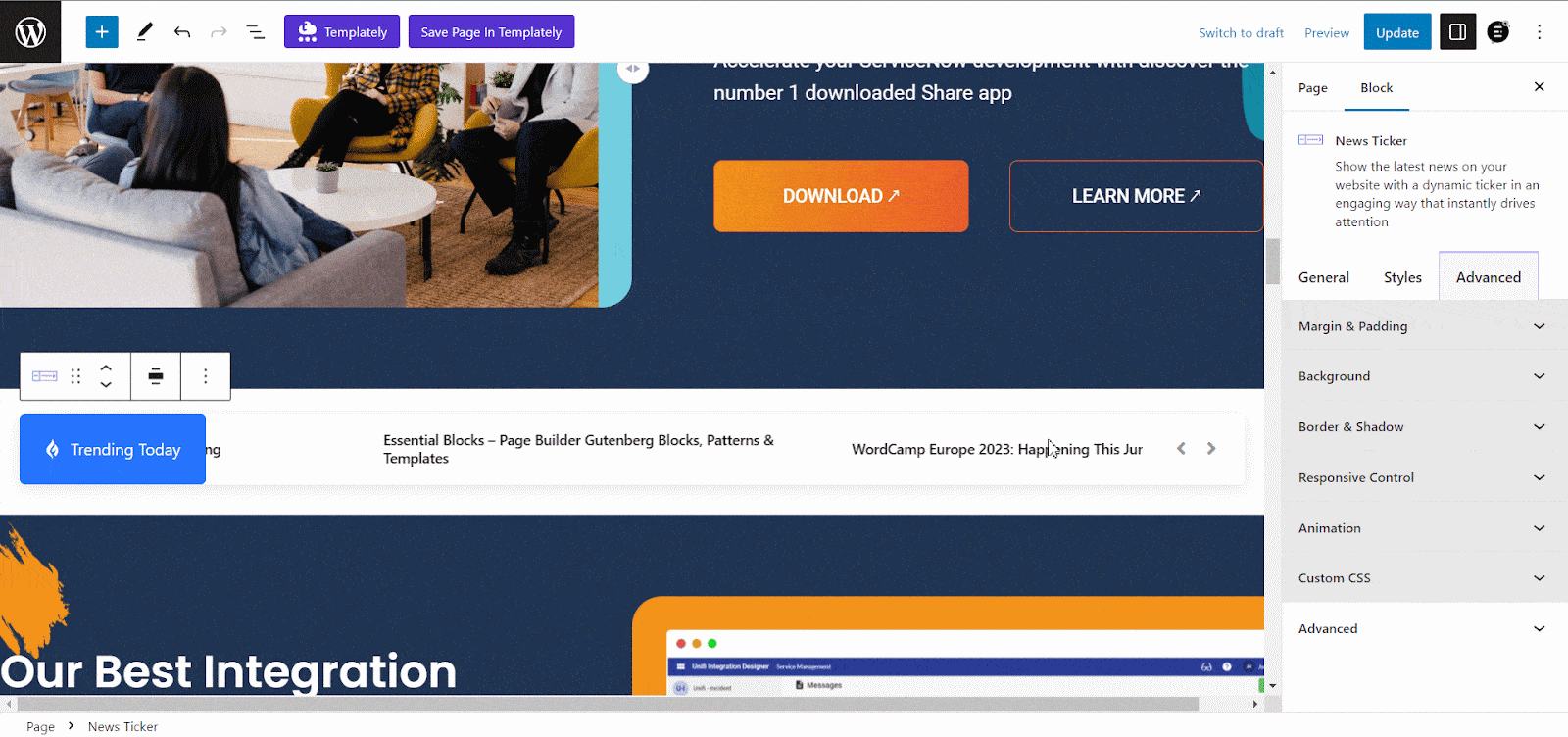 Besides, you can configure your Background Image's Position, Responsive Control, Animation, Color position, and size. Under the Border & Shadow tab, you can easily customize Border Style, Box Shadow, and much more.
Using these two options, you can easily change this block's outlook with custom code. After making all the changes hit the 'Publish/ Update' button to showcase your EB News Ticker on your website. Here's what it will look like below.
Bonus: Exclusive 45+ Blocks Of Essential Blocks With Various Features
Well, here's a bonus for you. When you pick the Essential Blocks plugin for its exciting News Ticker block, you will get more than 45 blocks that you can use for different purposes. These blocks are designed to enhance the functionality and appearance of websites. This extensive collection of customizable blocks allows you to add engaging and interactive elements to your web pages effortlessly. 
Get Ready To Build An Interactive Website Using EB News Ticker In Gutenberg
Whether you're a professional web developer or a novice user, Essential Blocks simplifies the process of building visually stunning websites with its user-friendly interface and intuitive controls. Using the News Ticker block in Gutenberg, you can instantly hook your visitors with your website after coming to your website.
Hope this blog is helpful for you. If you enjoyed this post, subscribe to our blog and join our Facebook community to connect with web creators and Gutenberg users. Leave your comment below and stay connected.