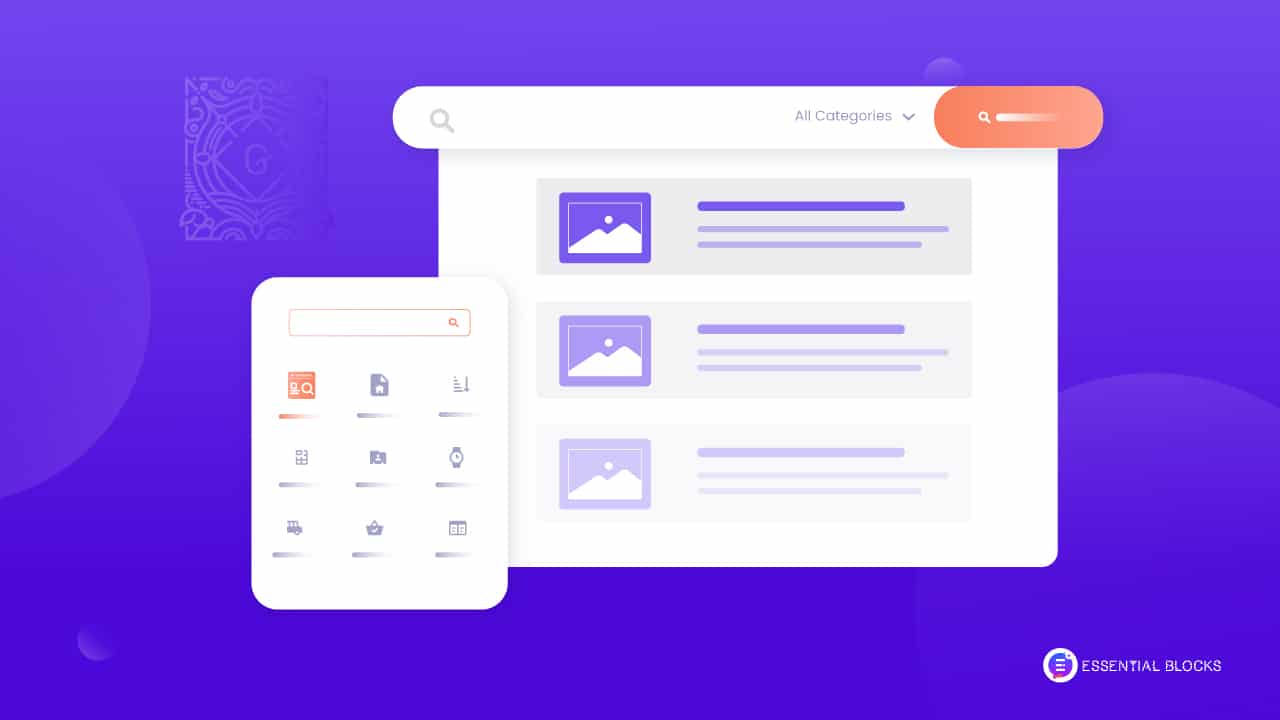 New: How To Create An Advanced Search In Gutenberg With Essential Blocks
Ever wanted to enhance your website user experience with an interactive search panel with filters so that users find what they're looking for? The latest Essential Blocks PRO offers an advanced search block for Gutenberg, allowing you to tailor website searches effectively. Let's dive into the benefits of an advanced search in Gutenberg and learn how to create one.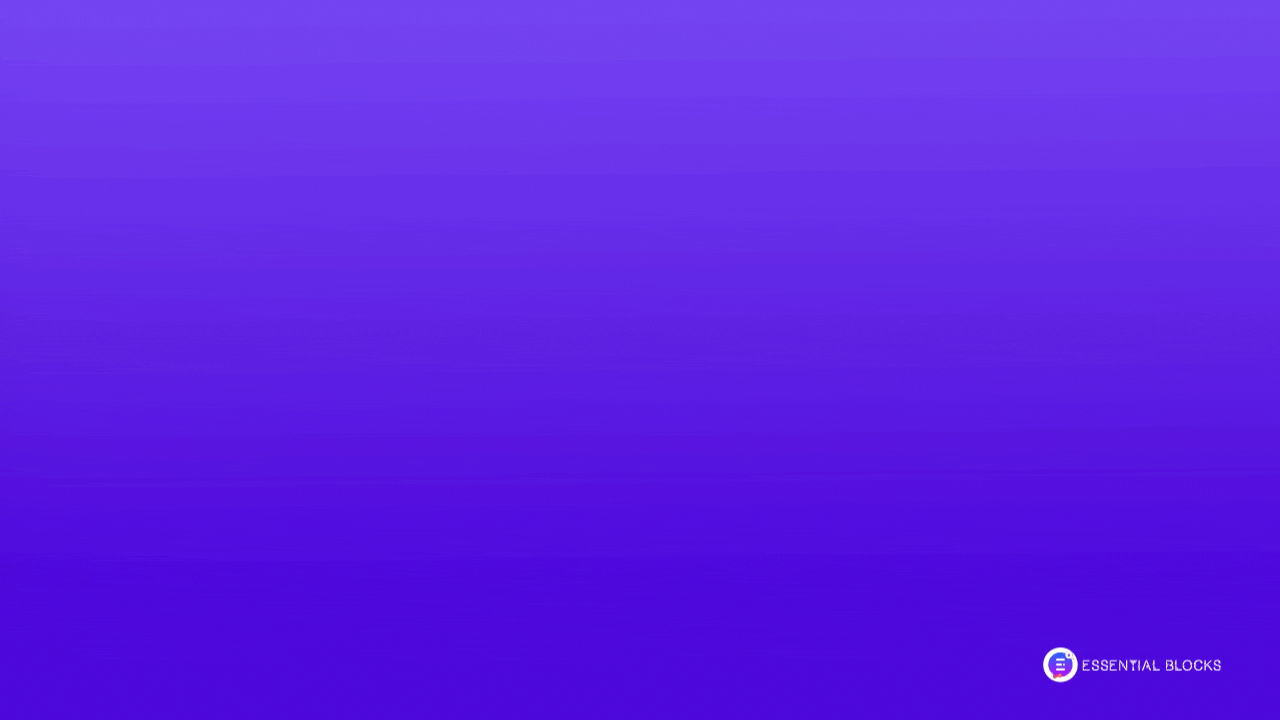 An advanced search bar helps you stay ahead by providing a specialized search engine for businesses. This will lead your visitors to websites or product catalogs swiftly. Companies can use advanced search to assess, adjust, and enhance their search and user experience, ensuring it's always excellent for customers. It's a crucial feature that brings advantages for both company goals and a satisfying customer experience.
How Does An Advanced Search Panel Help Website Owners?
An advanced search panel can be used to help users find products, posts, and pages based on categories or tags. This will make users' experience more enjoyable and satisfying. With an advanced search panel, website owners can provide their users with a seamless user experience. Let's look at some of the benefits of having an advanced search panel on your website.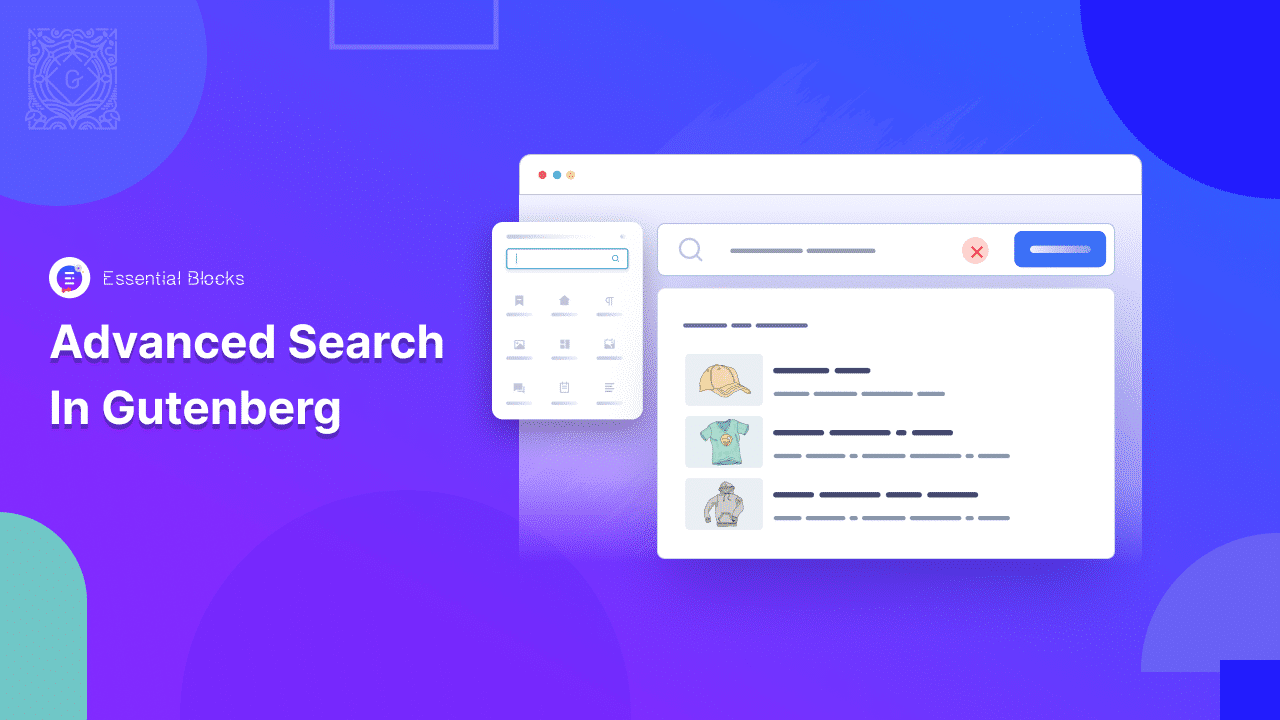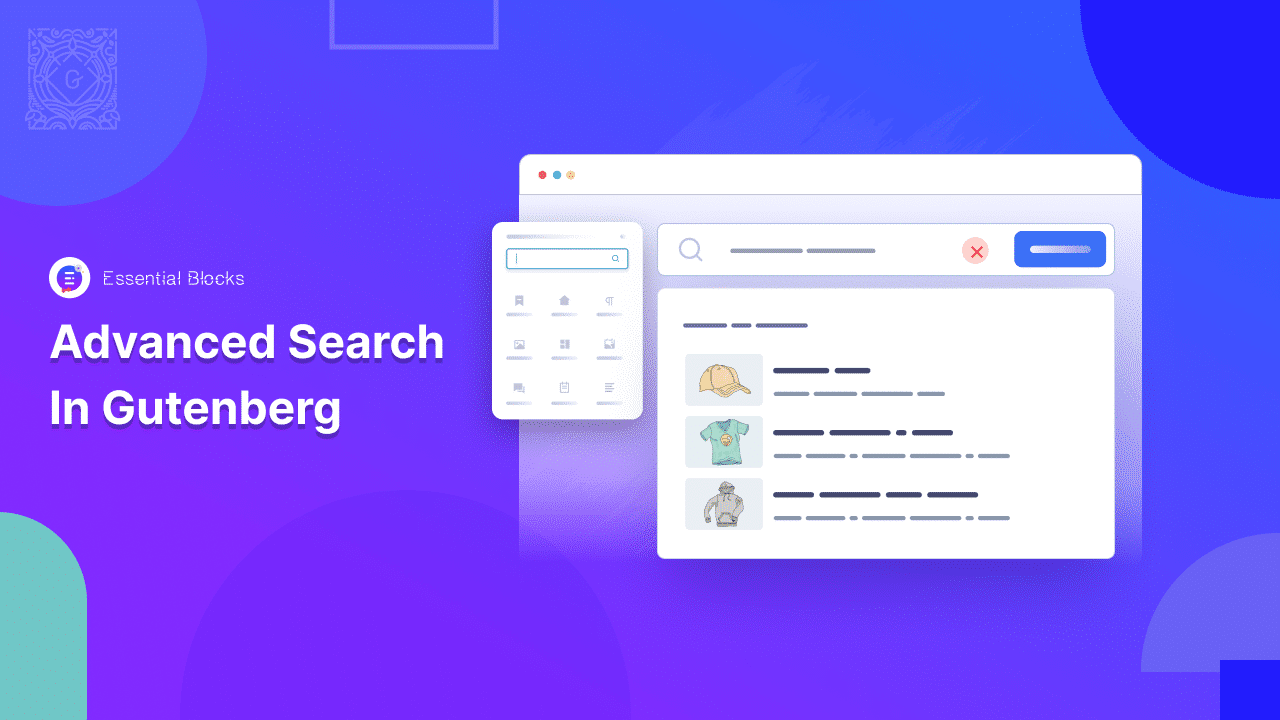 Navigate Visitors Exactly Where They Want To Go
Every website has its own way of showing information. If you have an online store or any blogging site, you should make a search bar that finds the right products or blogs for your customers or users. If they can't figure out your site's layout, they will leave right away.
Studies show that about 43% of people click on the search panel when they visit a website. That's why everyone needs to have a well-designed search bar.
Enables Search Relevant Queries
Many online shoppers often encounter a common problem: they struggle with search results that are not relevant, ineffective, or nonexistent. When the keywords they use are not found in the website's content, the traditional search bar fails to display any results.
When customers come across ineffective search results, they tend to remember them. In such cases, you can reduce the negative impact by enabling tags, categories, and keywords in your advanced search panel. By analyzing user experience, you can understand how online users behave and meet their expectations. If you provide this flexibility to your customers, you can easily achieve a high conversion rate.
Actually, a search engine helps you to improve user experience. If you have a strong search engine, and visitors can find the exact thing they are looking for, then it will reduce pressure on the support team as well.
Create User-friendly Website In Gutenberg
An advanced search panel can be useful if you want to make a user-friendly website. If you use WordPress and Gutenberg, it's even simpler to create an advanced search panel with Essential Blocks. When users add tags or categories, it will find and display the relevant content.
The search bar will work intuitively based on their keywords. This means that the advanced search panel will show content that users may not have considered before. Therefore, any user-friendly website must have an advanced search panel. Moreover, an advanced search bar is most useful for eCommerce, eLearning, blogging, company, etc.
How To Create An Advanced Search In Gutenberg Using Essential Blocks?
Creating an advanced search in Gutenberg is incredibly simple for WordPress users. You can effortlessly access a wide range of fantastic styling choices. Let's dive into the steps of creating one.
Step 1: Activate Essential Blocks Advanced Search Block
To create an advanced search in Gutenberg, you must first install Gutenberg. The good news is, Gutenberg now comes by default with WordPress. So, you don't need to install it separately. After that, install Essential Blocks on your WordPress site. Since this feature is a more advanced option in Essential Blocks, you have the option to upgrade to the premium version by installing the PRO version.
To utilize the search block of Essential Blocks, click on '+' and search for the 'Advanced Search' block.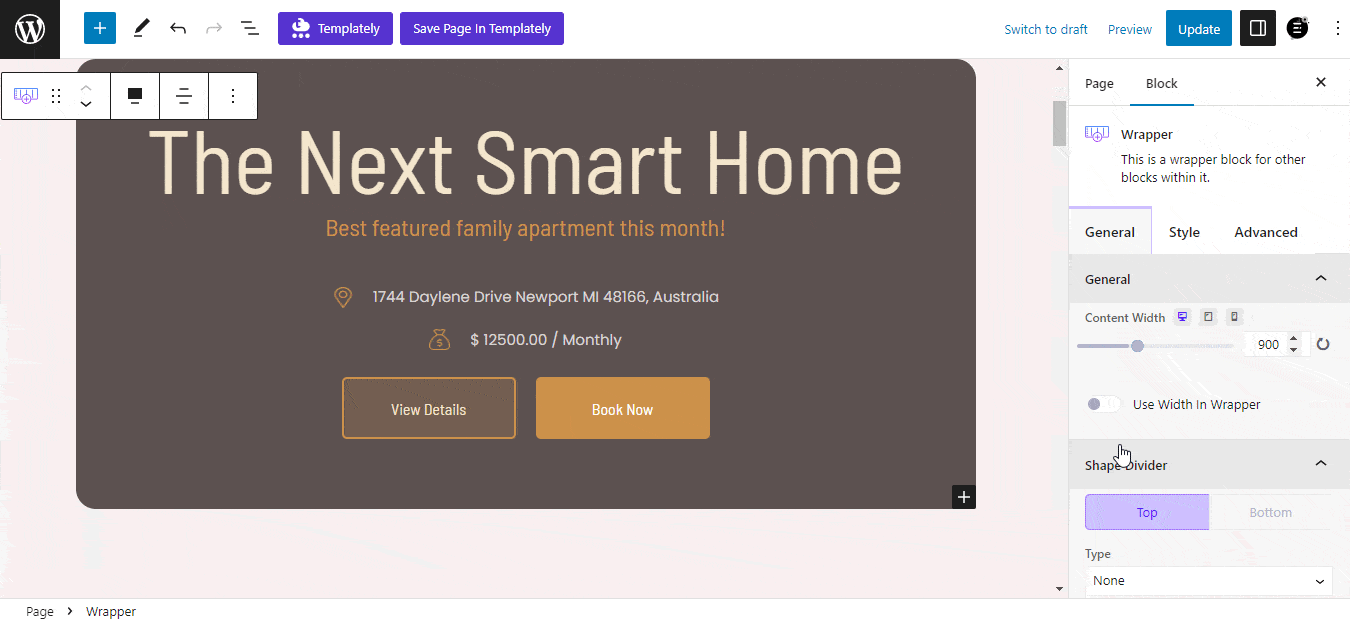 Step 2: Configure The Content Of Advanced Search In Gutenberg
From the Gutenberg editor, you can easily configure the content from the 'Content' tab. You will have three separate tabs (General, Style, and Advanced) to customize the 'Advanced Search' block to get your preferred design, size, and other options.
The 'General' tab has options to customize your Advanced Search presets, post types, search fields, buttons, texts, and more. Each field offers multiple criteria to make your search block represent your brand and attract visitors.
Click on 'Preset' to find several preset options, each with an interactive layout and design to reflect your web page design.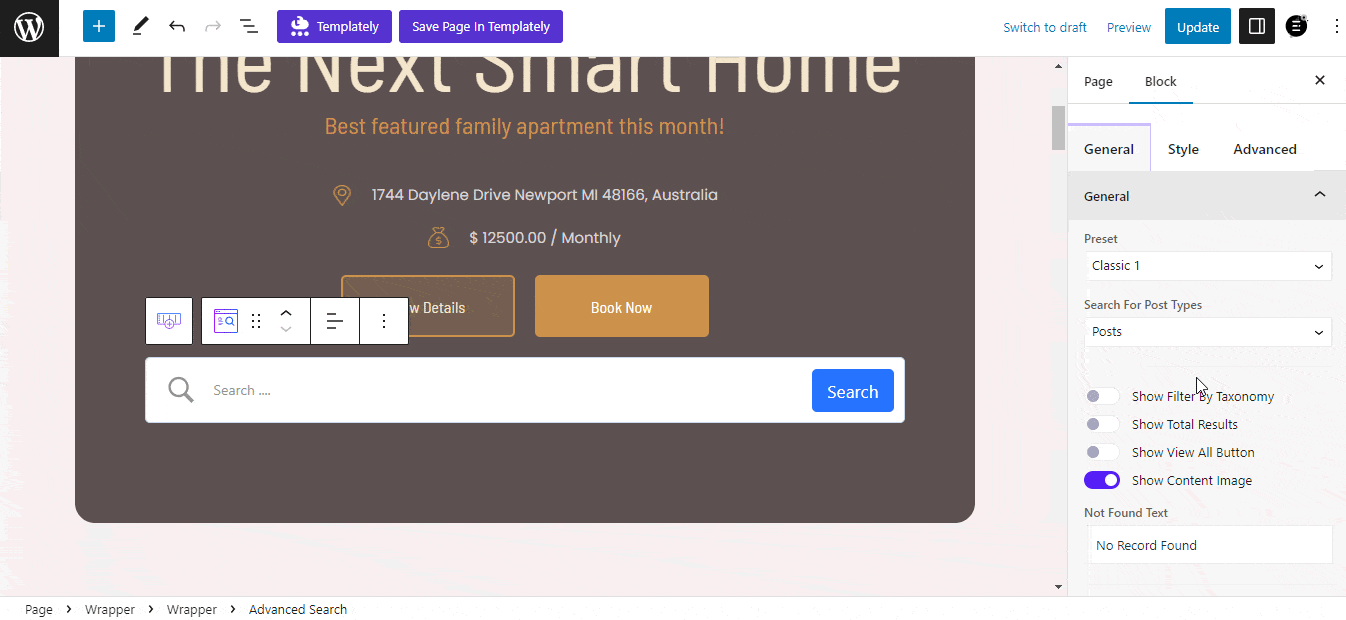 There is an option to specify your search result based on specific post types or custom post types. You can filter search results by posts, pages, and more.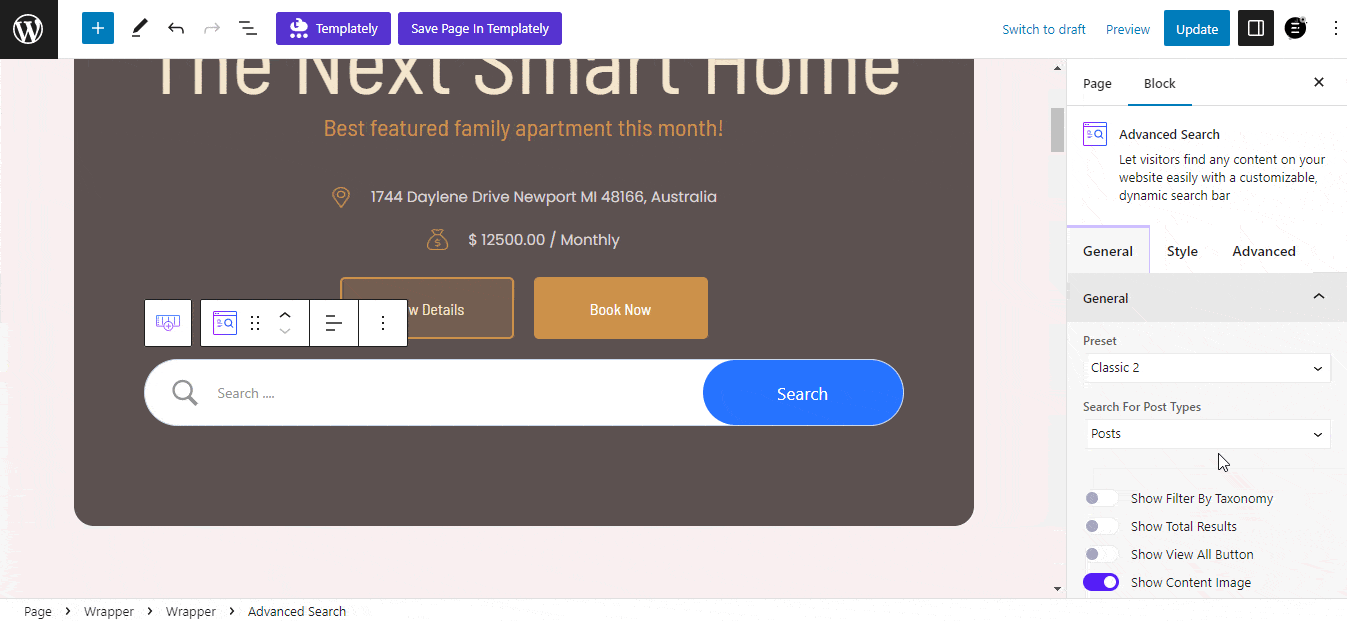 You can enable 'Show Filter By Taxonomy' so visitors can search by categories. Enable the 'Show Total Results' button to let your visitors see the total number of results for a search keyword. The 'Show View All Button' will allow users to see all the search results. Moreover, you can let your visitors see the content's featured images for each search.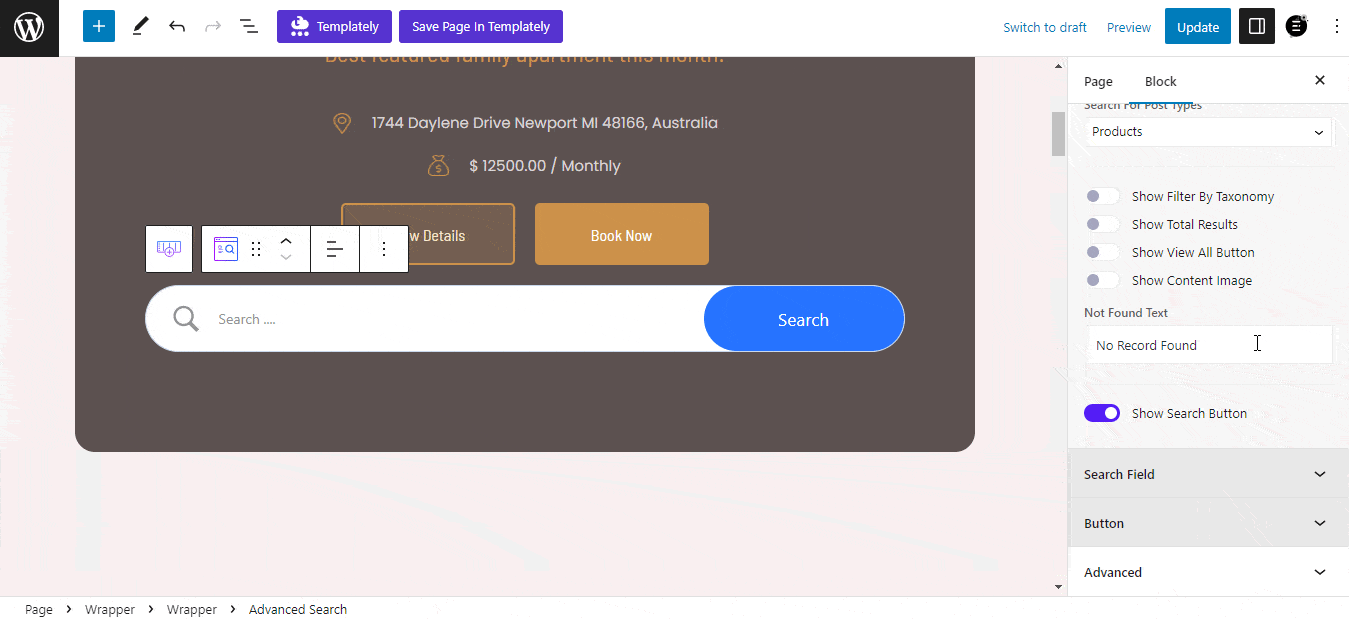 The 'Search Field' under the 'General' tab can customize your placeholder text and enable/disable the search button. Additionally, you can edit the text inside the 'Search Button' and look for more customization options in the 'Advanced' tab, including the HTML Anchor and Additional CSS CLASS.
Step 3: Personalize Your Advanced Search Content
From the 'Style' tab, personalize the outlook of the Essential Block's Advanced Search block by navigating to Block → Style. Under this tab, customize your block style with various options.
You can change the typography, colors, height, size, border options, and more for your search field. Additionally, there are options to customize the search result box, search content, not found message, and search button with these options.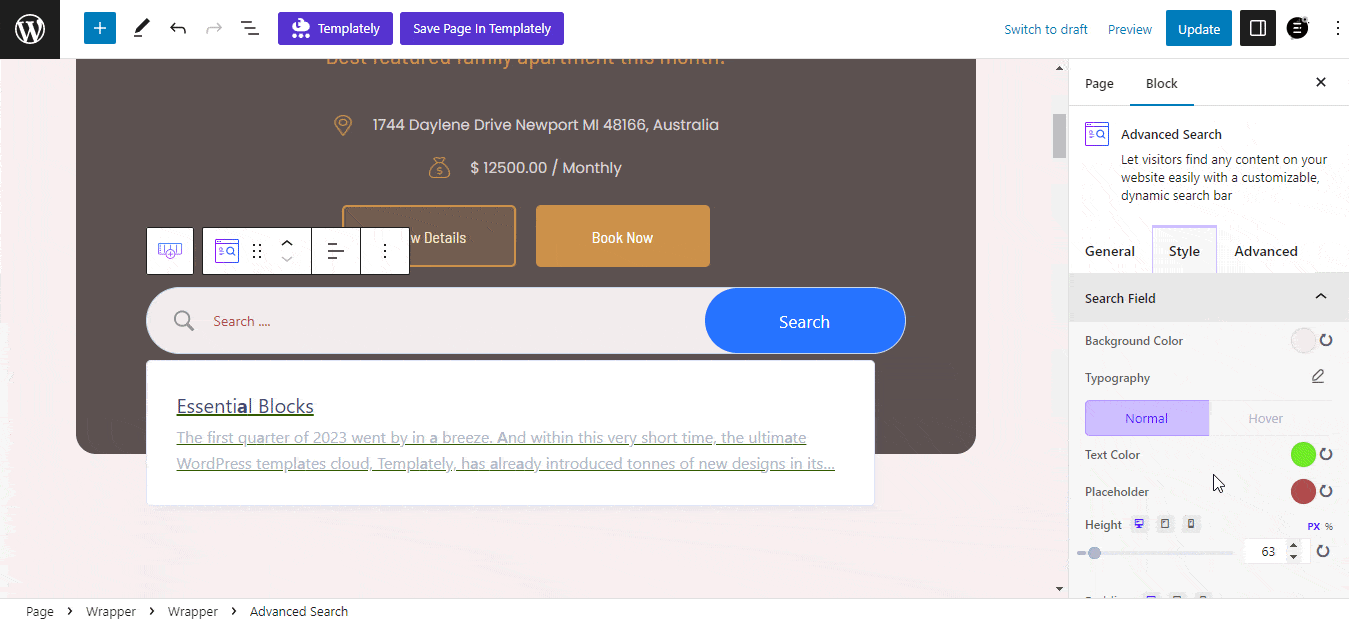 Let's Have A Look At The Final Outcome
This is how easily you can design and configure an Essential Block Advanced Search on your Gutenberg website. Follow the above-mentioned steps and customize & style your search bar according to your needs.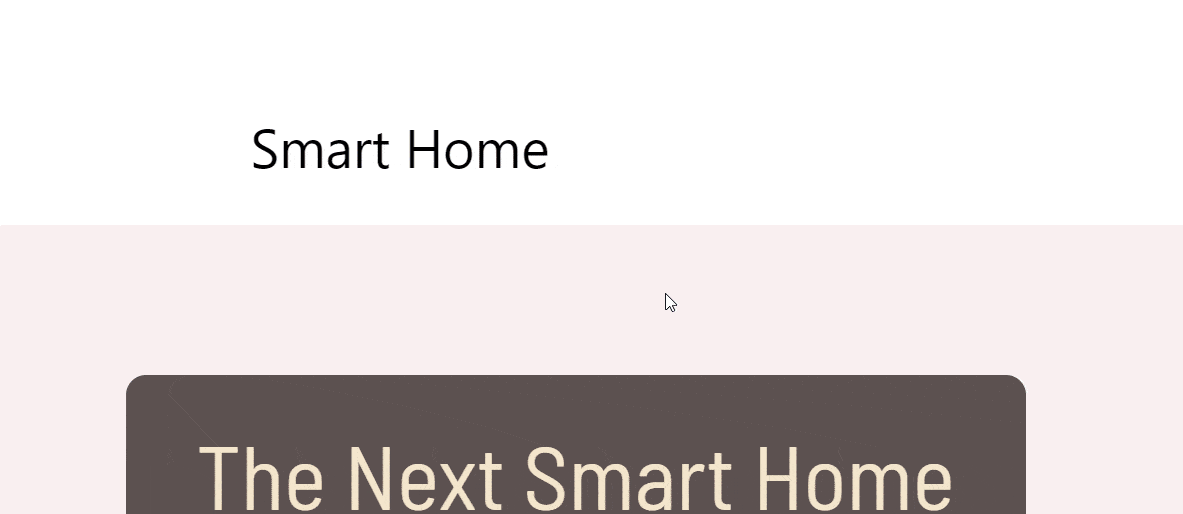 Enhance User Experience In Gutenberg With Advanced Search
Once you finish customizing, your advanced search in Gutenberg is ready to go live. Creating an advanced search in Gutenberg has become simpler with Essential Blocks. You don't need to write a single code whatsoever.
If you find this blog helpful, subscribe to our blog to stay updated with more similar content. Join our Facebook community and express your ideas.