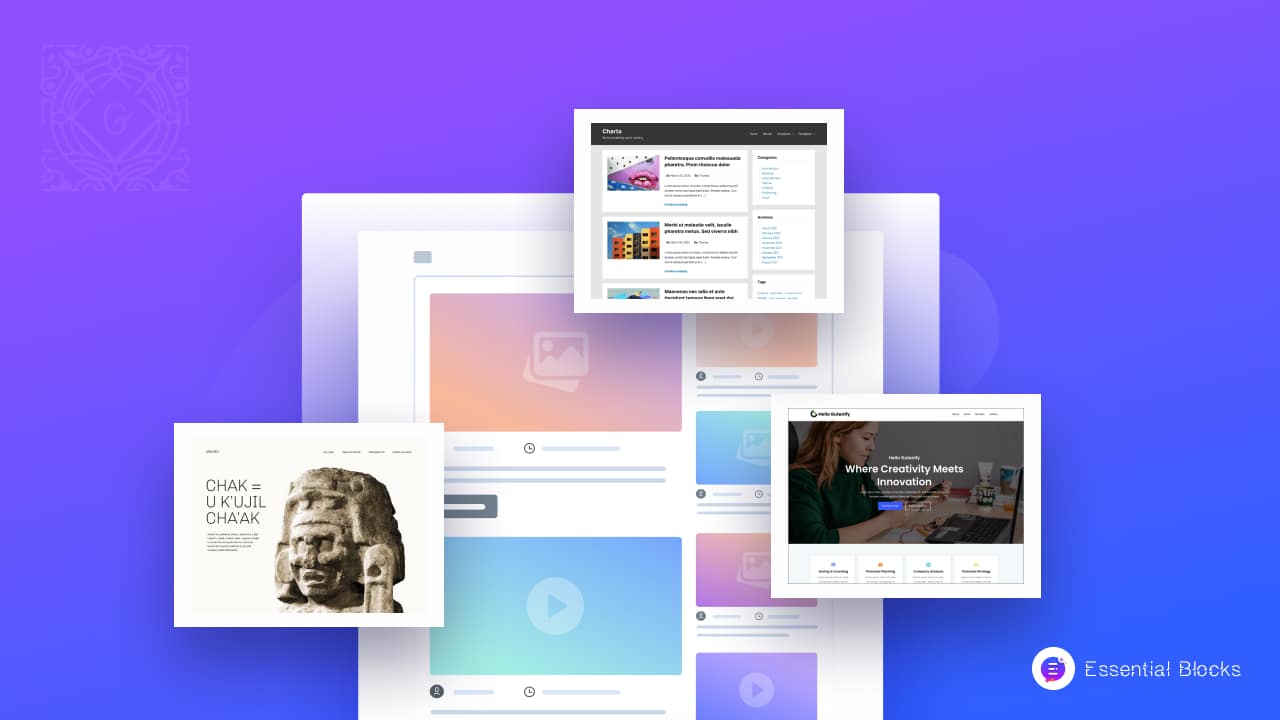 Top 10 WordPress Blog & Magazine Themes for Gutenberg
When you enjoy creating posts in Gutenberg, then you can also design your own WordPress blogs and magazines using Gutenberg themes. WordPress default editor, Gutenberg's popularity has led to WordPress themes being built to be compatible with Gutenberg.
Throughout this post, we'll share the top 10 WordPress blog & magazine themes that will enhance your Gutenberg website creation experience.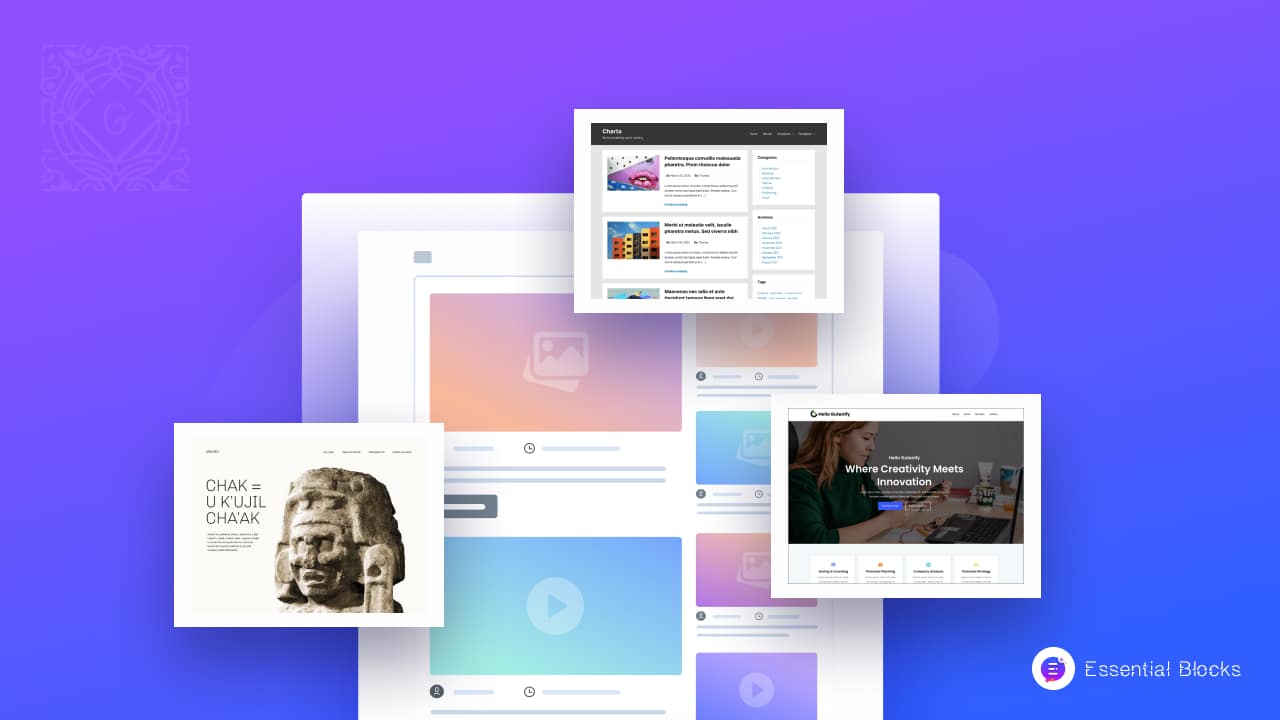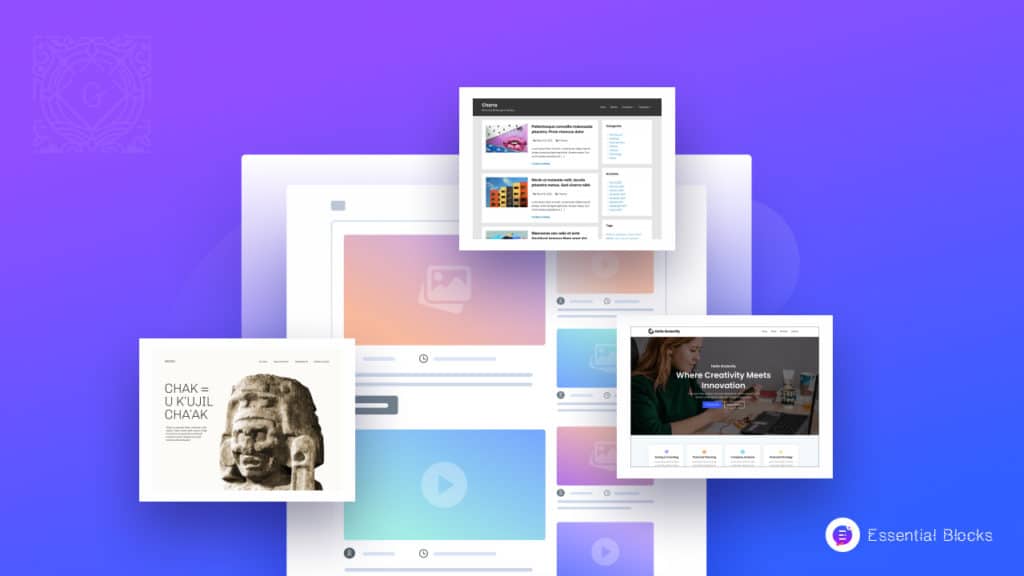 Why Should You Start Designing WordPress Blog & Magazine In Gutenberg?
From the WordPress 5.0 release, Gutenberg block editor is released to provide a seamless experience in WordPress blog & magazine creation. Over the past few years, the editor has gained such popularity that it is used for a wide variety of purposes. Before checking the Gutenberg-supported WordPress blog & magazine themes list, why you should build one with Gutenberg?
It's Totally Free To Customize Design In Gutenberg
Yes, you heard it right, you can design pages and post in Gutenberg for free of cost. By default, Gutenberg comes with 20+ blocks that can support you in creating an entire WordPress blog and magazine. Moreover, with the help of Gutenberg libraries like Essential blocks, you can get more design options and endless customization options for your WordPress blog and magazines.
Speeds Up Page Loading By Being Lightweight
Gutenberg block editor is developed in such a way that it's super lightweight. Inactive blocks don't waste space in your memory. Moreover, from the WordPress 5.6 release, Lazy loading is available in WordPress by default. For that reason, it takes less time in loading and decreases the bounce rate.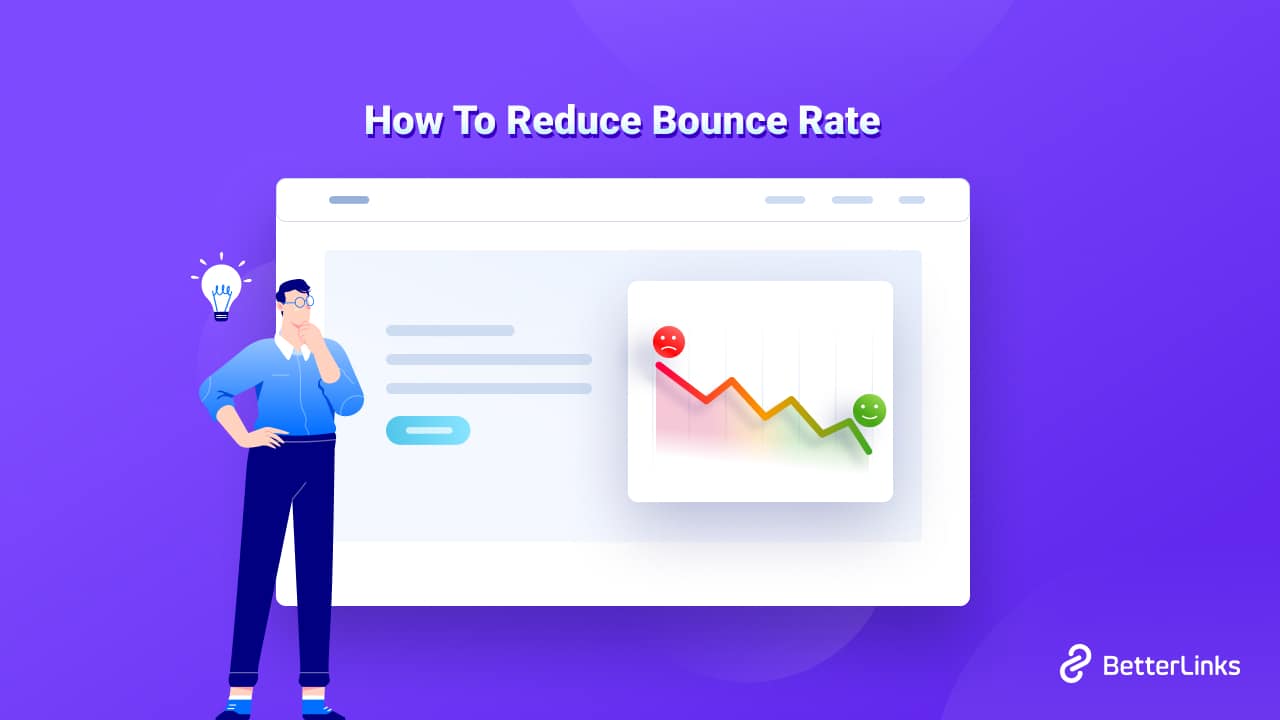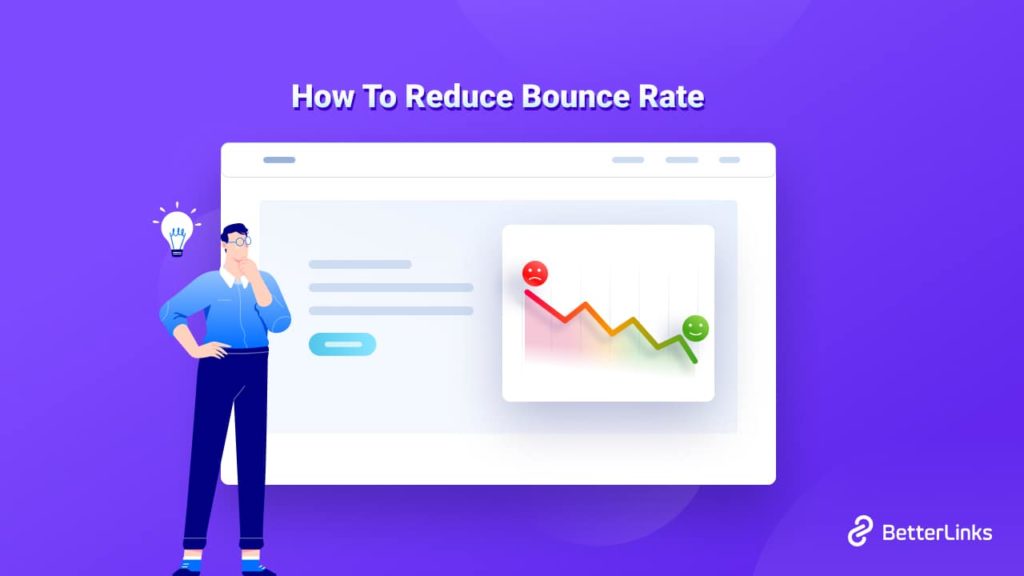 Get Live Visualization In The Block Editor
Unlike the previous default editor, Classic Editor, you can see visualization without leaving the page. This simple functionality helps you to preview the appearance of your pages and post. If you are a newbie in website creating, then Gutenberg will make it smooth as butter.
Block Navigation For Smooth Designing
In Gutenberg, you will get built-in navigation functionality, from which you can preview all blocks' appearance. When you are creating website sections using blocks in the loop, this panel helps to keep track of the wireframe. So that you can customize the content, and update the design anytime you want smoothly.
Top 10 Gutenberg Blog & Magazine Themes To Get Started
When your main purpose is to run mainly content-based websites like WordPress blogs and themes, Gutenberg themes are the good option to go for. As you can create a complete website within a minute. Check out the top Gutenberg-compatible WordPress blog and magazine themes at a glance. 
1. GuCherry WordPress Blog
One of the most ultra-feminine and trendy Gutenberg blog themes available for free is GuCherry Blog. Its layout and design are simplistic yet fashionable. Additionally, it has every essential component that a contemporary site template must-have, like full responsiveness, eye-catching banner & slider elements, SEO optimization, and more.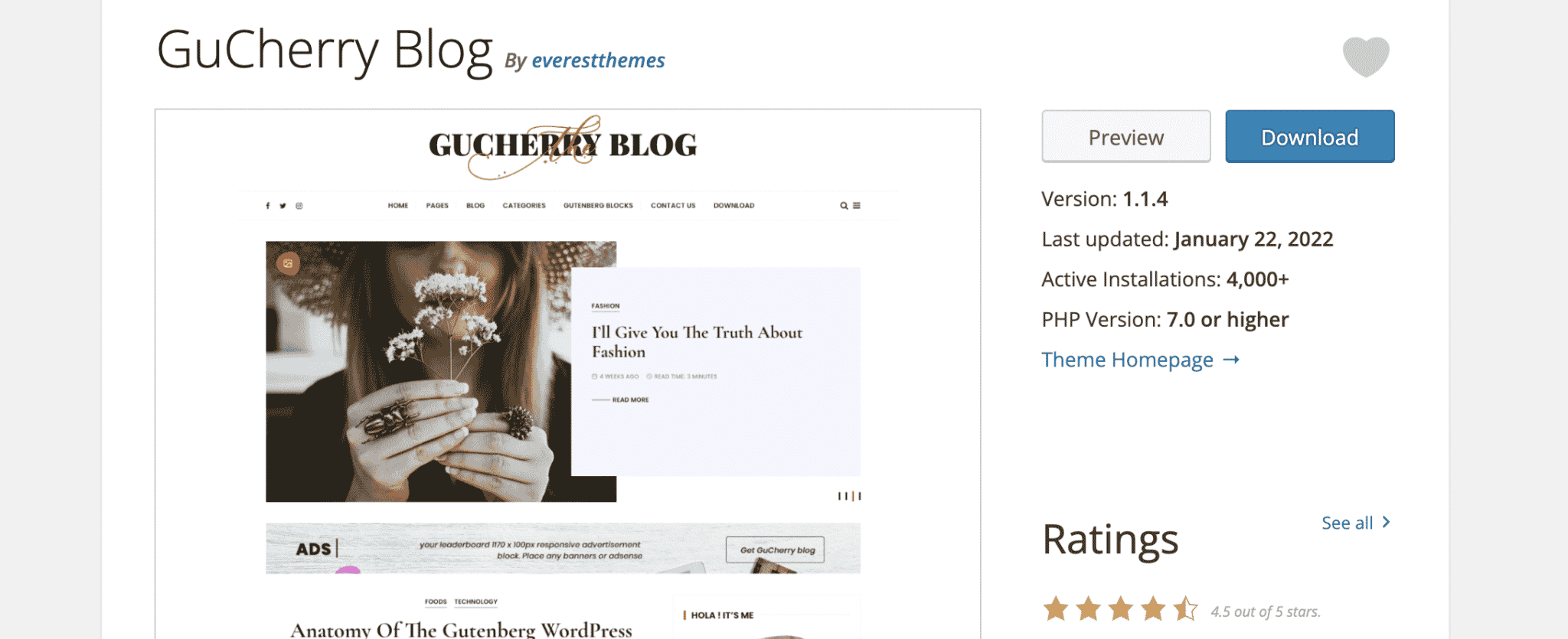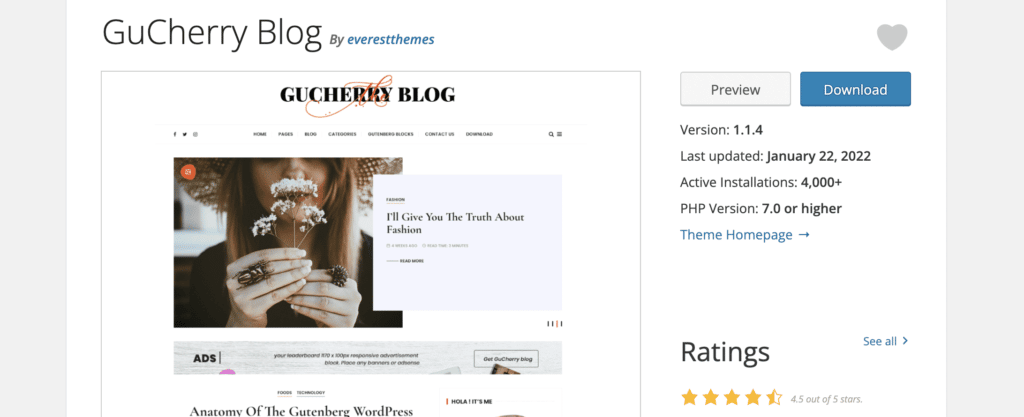 2. Mission News Magazine Theme
A traditional 3-column WordPress blog theme, Mission News is ideal for online periodicals, blogs, and personal websites. Simple, elegant, and minimalistic design with lovely typefaces and clean lines. The general layout reminds me of a well-known publication resource's site. Due to the capabilities of the block editor, the Mission News template is fully responsive and highly configurable.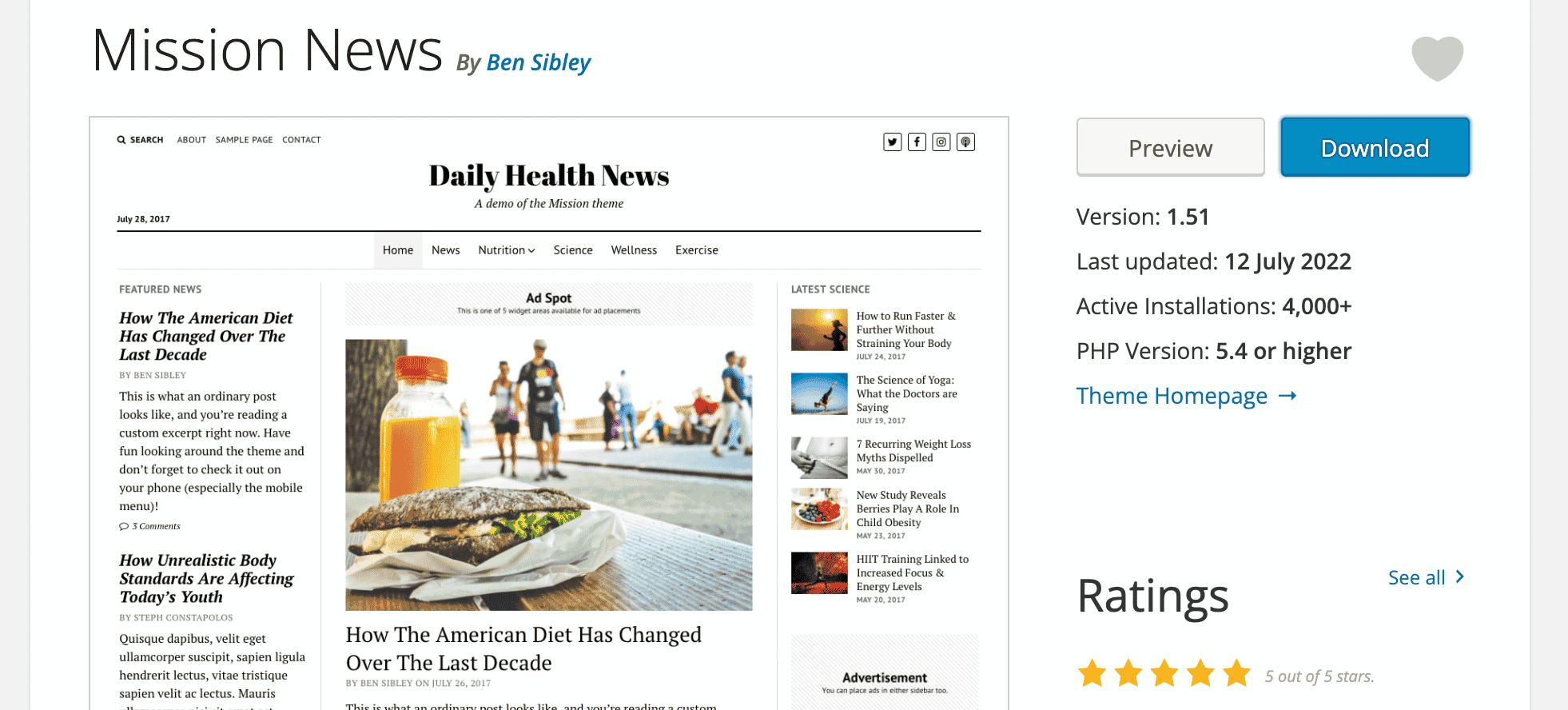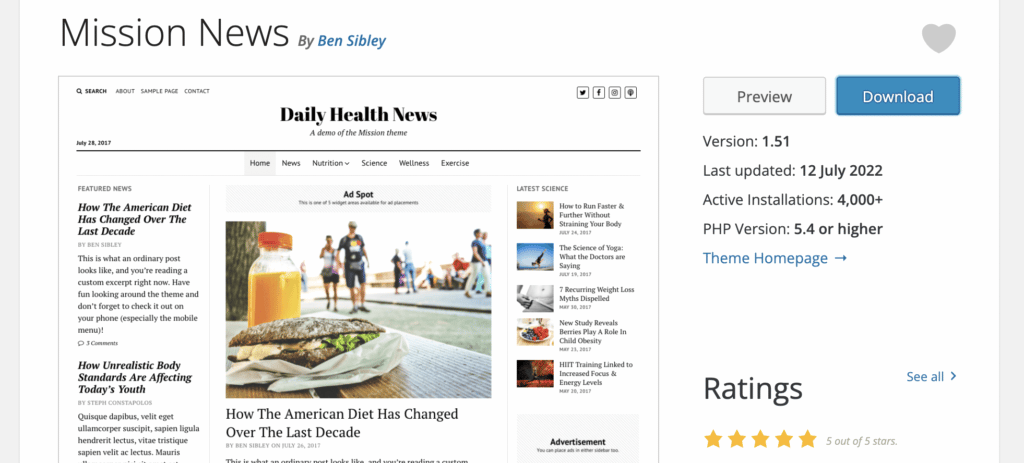 3. Chosen WordPress Theme
The bold and simplistic WordPress blog theme "Chosen" is ideal for publishers looking to stand out from the crowd with an unconventional blog or magazine design. This theme may be used to launch a blog, magazine, or news website in any industry, including business, gaming, food, and travel. Chosen supports WooCommerce, allowing you to include a shop component on your website.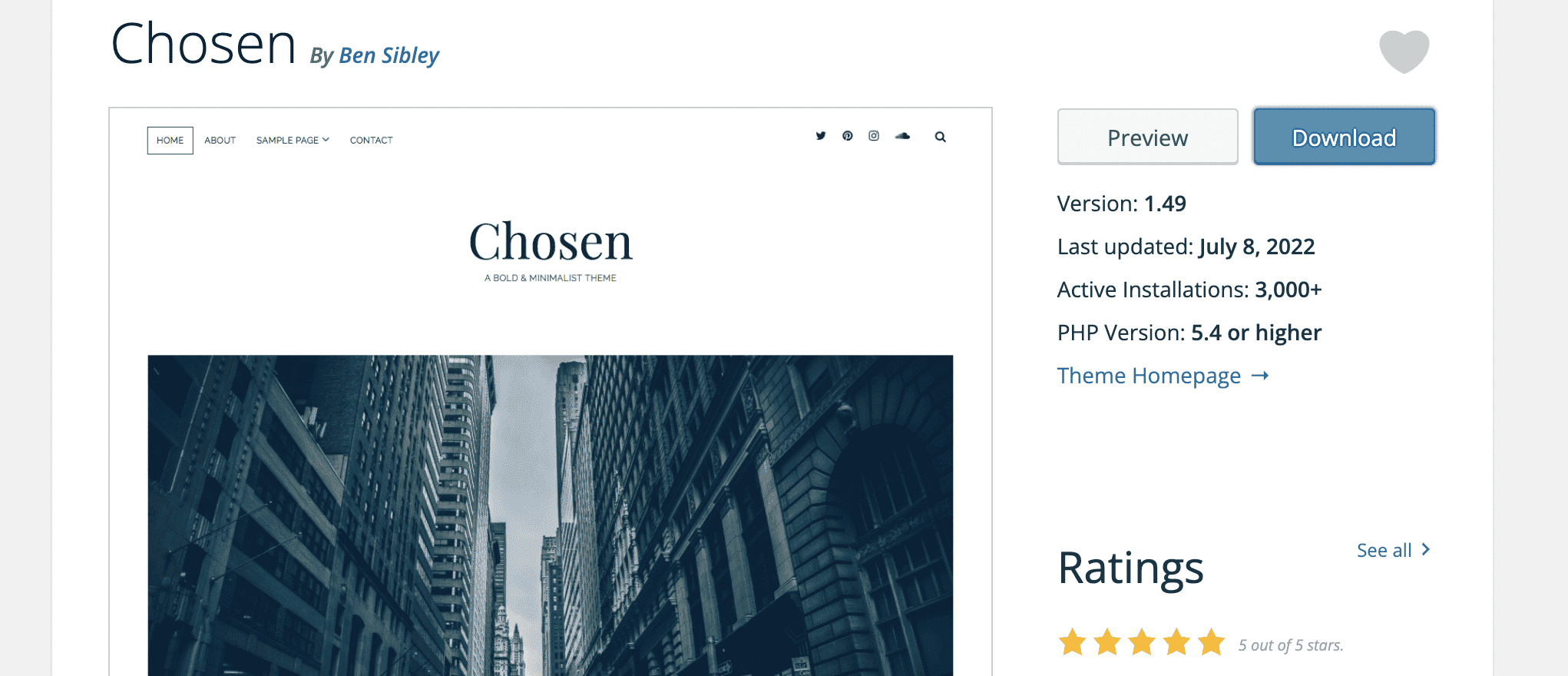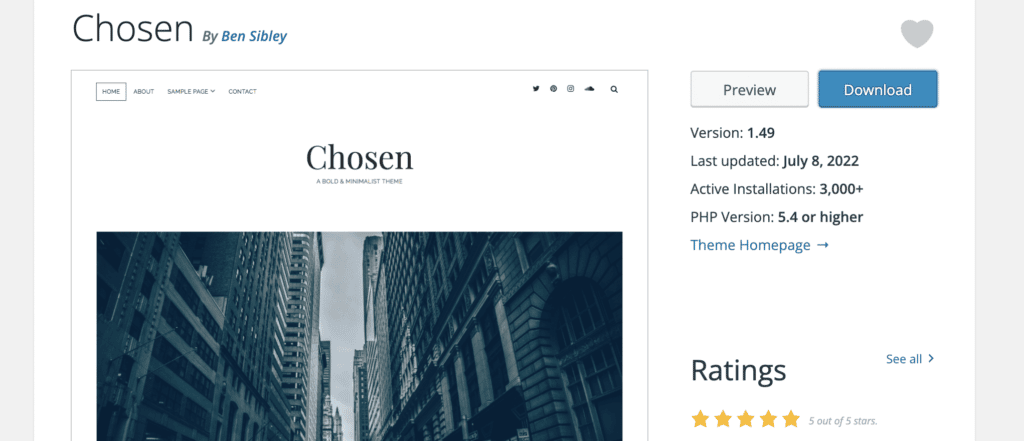 4. Tracks Magazine Theme
Tracks is one of the top free Gutenberg blog themes, and it receives frequent updates and a lot of downloads. The design of the template is dark, straightforward, and minimalist, making it ideal for presenting both text and graphical content. Tracks feature a logo uploader, 50+ social media icons, a search bar, comment moderation, premium layouts, and more. They also have a bold and appealing design.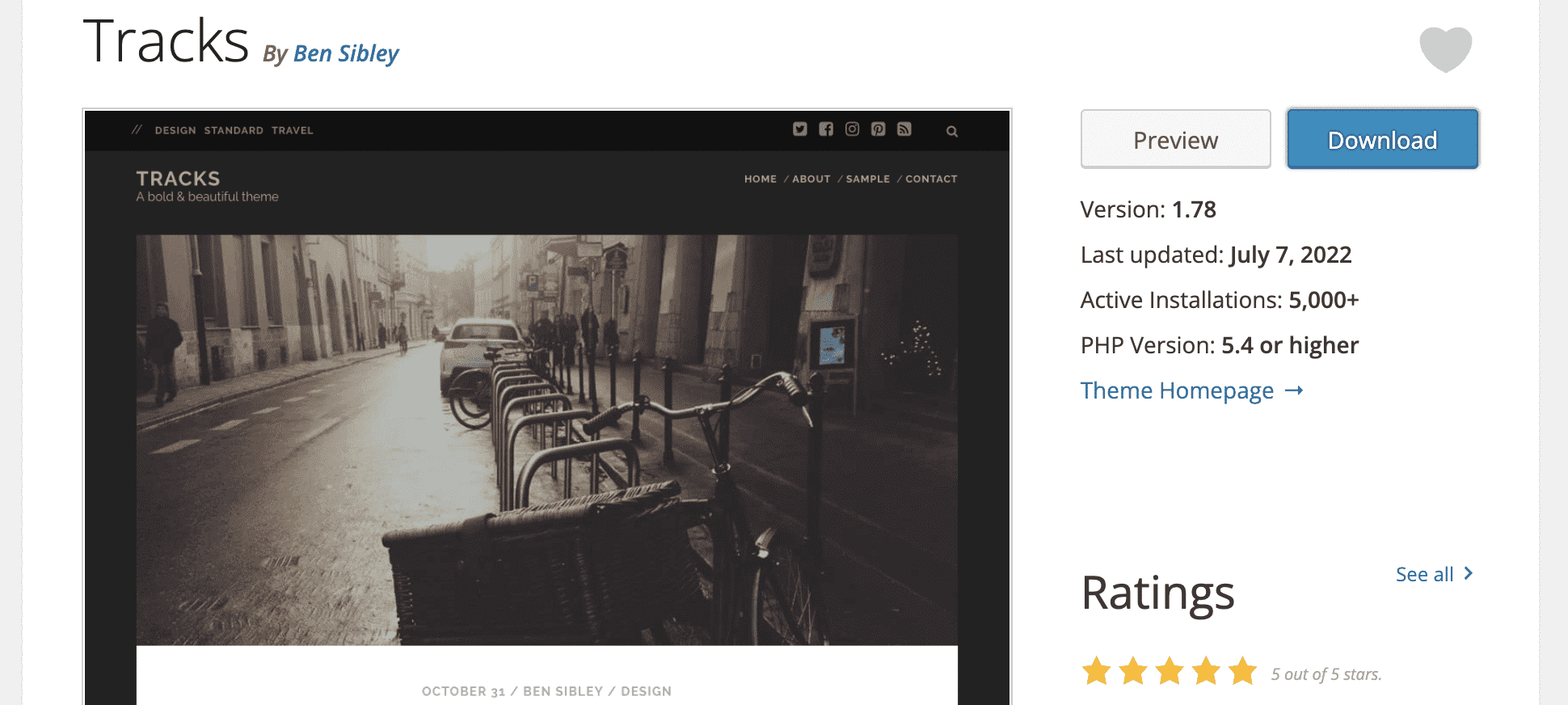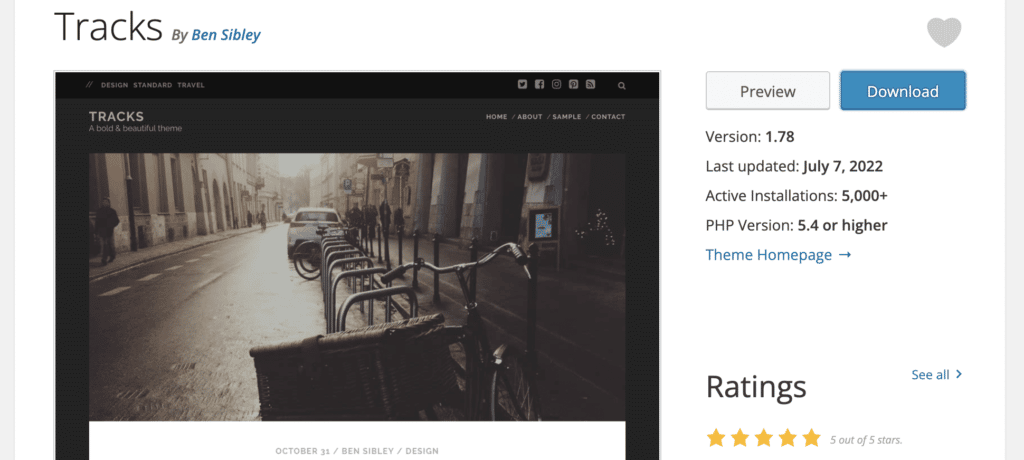 5. Getwid Base Gutenberg Theme
The only fully flexible Gutenberg theme on our list is Getwid Base. It serves as the initial template for the Getwid plugin, a sizable collection of 40+ dynamic and static Gutenberg blocks. Getwid Base is ideal for online blogs as well because of its minimalist and "spacious" design. The lack of bulky JS and CSS components gives this WordPress theme another noteworthy benefit and guarantees the fastest speed possible.
6. Zox News WordPress News & Magazine Theme
The WordPress blog theme Zox News is the best option for building dynamic news websites and sizable online magazines. The possibility to display your featured material in categories and in the Featured Posts area of the main page is provided. Additionally, Zox has a mobile-first design, 8 article layouts, 4 featured post layouts, parallax leaderboard advertisements, Theia Post Slider, Theia Sticky Sidebar, Browser Plugin, Woocommerce Ready, and more.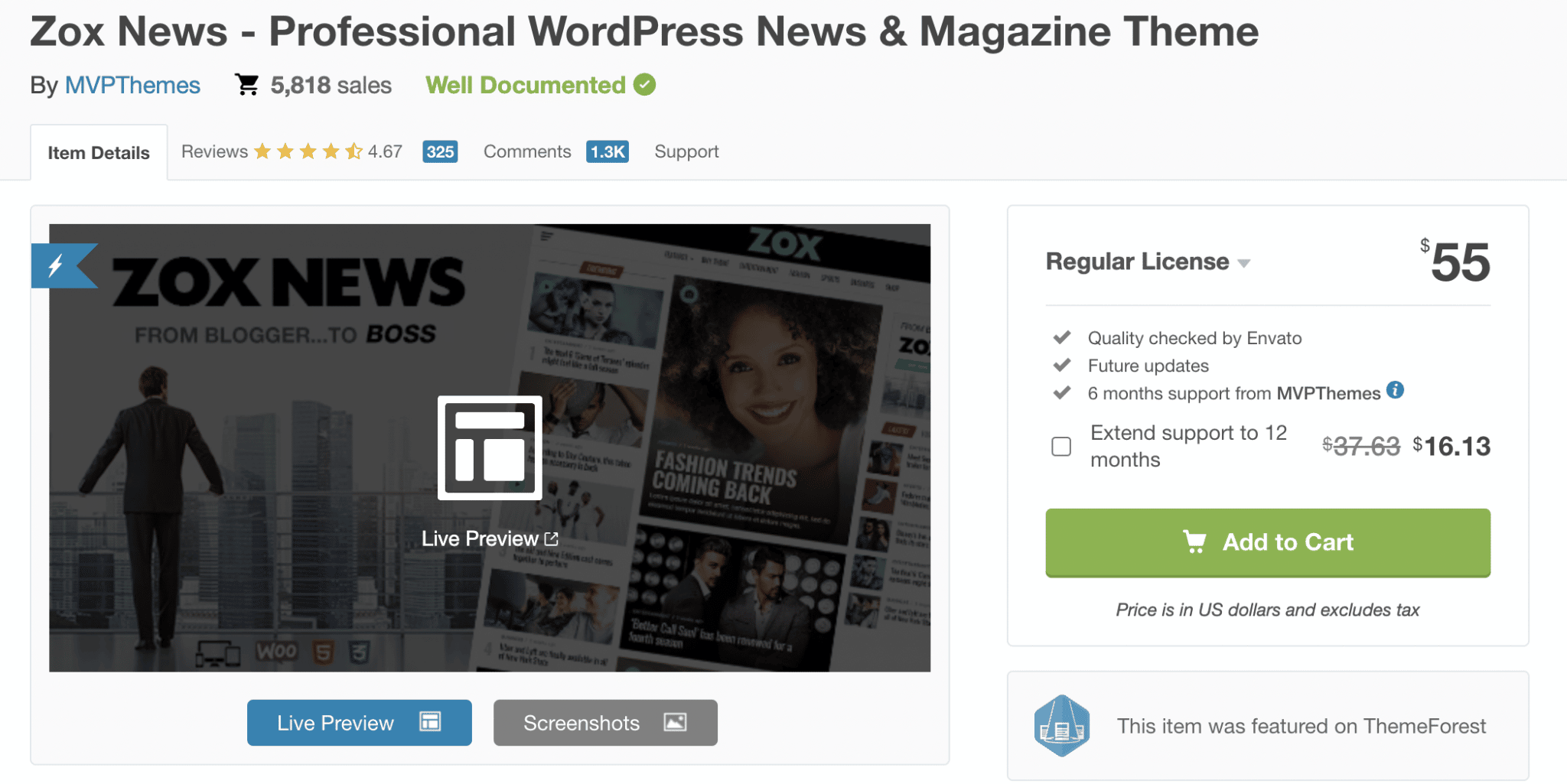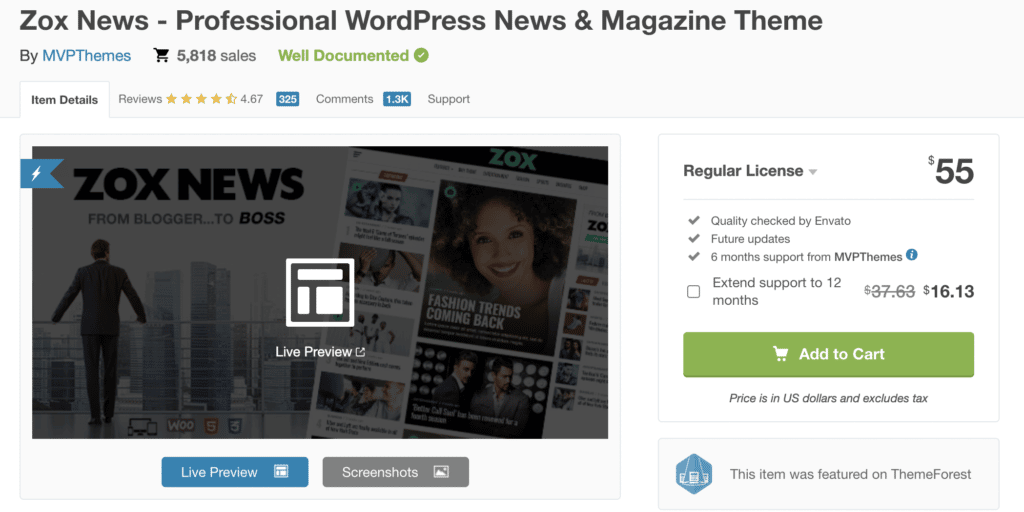 Standard photos in articles can be simply replaced with embedded audio or video from websites like SoundCloud, Vimeo, and YouTube. The main backdrop, navigation background & text, primary theme color, etc. can all be quickly changed thanks to the Unlimited Colors functionality.
7. JNews Newspaper Magazine Blog Theme
In terms of customizable options, JNews is a top notch WordPress blog theme. The fact that 150 demos for content presentation on the home page were made available to consumers by the theme's creators is the most important one. For any sort of blog topic, including travel, photography, food, and fashion blogs, you can select a design.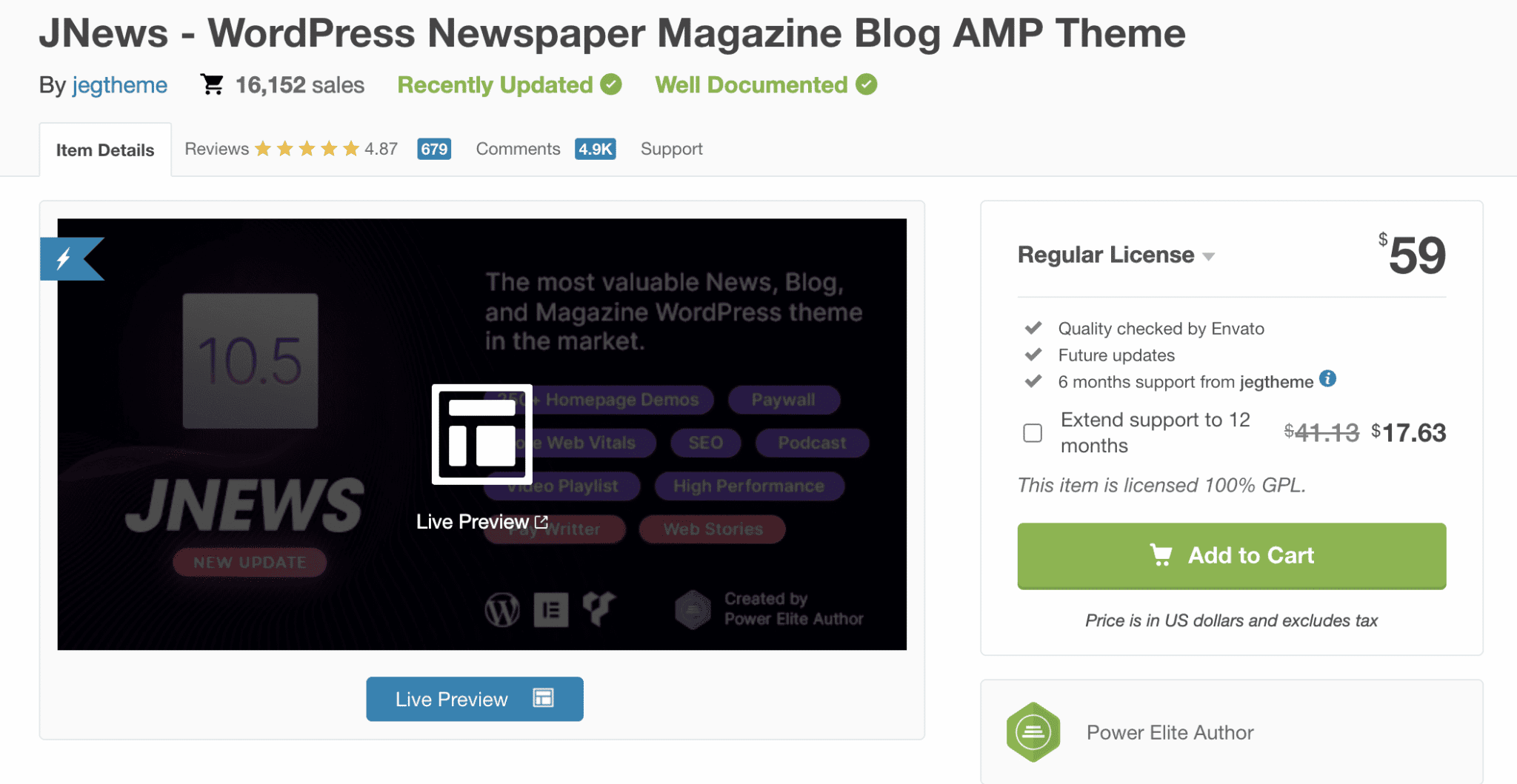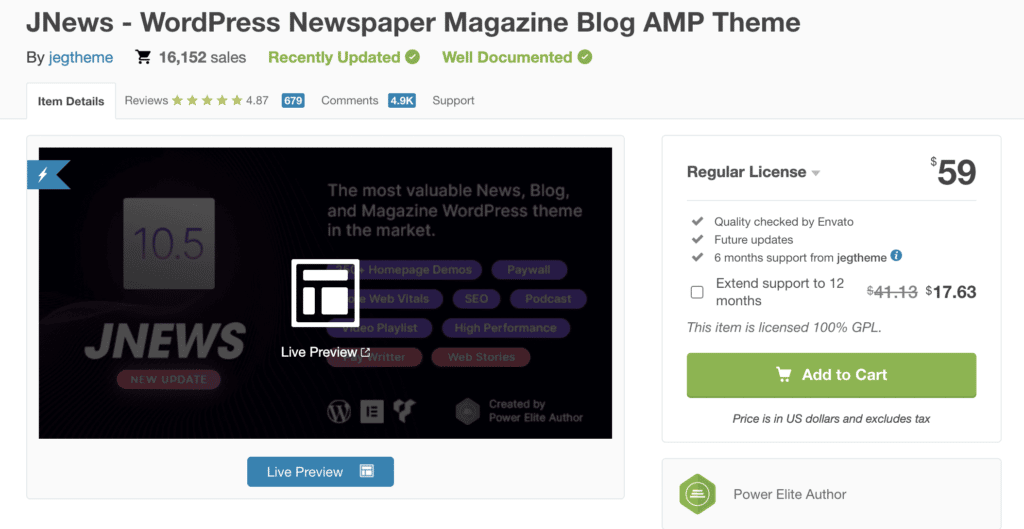 8. Bimber Magazine WordPress Theme
One of the mentionable blog & magazine WordPress themes is Bimber. The theme's vibrant appearance and cutting-edge style make it simple to recognize. The template includes strong sharing buttons, popular, hot, and trending lists, and numerous advertising spaces. It is therefore the ideal design if you want to build a website with viral content that is similar to BuzzFeed.
9. Katelyn Gutenberg Blog Theme
The Gutenberg page builder is the foundation of the tidy and modern Katelyn WordPress blog theme. Given that it supports all blocks and comes with theme shortcodes, it is the finest theme for Gutenberg. Test out the four lovely homepage demos included with this Gutenberg-ready WordPress theme: Home, Creative, Personal, and Minimal.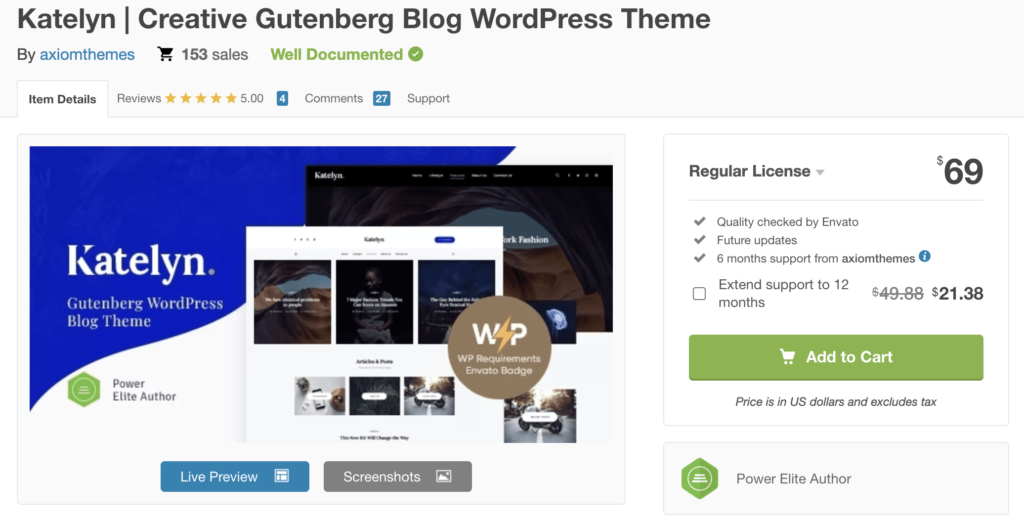 10. Guten Theme For WordPress Blog
A small business website, online store, or personal blog would all be appropriate uses for the contemporary WordPress Gutenberg theme known as Guten Theme. There are numerous pre-installed layouts for your header, footer, and blog. It features individual fonts and color settings. The WordPress live customizer allows for complete customization of the Guten Theme, which also includes comprehensive documentation and support for WooCommerce.
Bonus: Get Ready Designed Gutenberg Templates For WordPress
When you go for multipurpose WordPress blog and magazine themes in Gutenberg, they take a lot of space in the database and make your website heavy. To avoid this situation, you can choose a lightweight theme and design your website with ready designed Gutenberg templates. Here are popular Gutenberg templates to create stunning WordPress blogs and themes within a minute.
Trainr Fitness Blog Gutenberg Template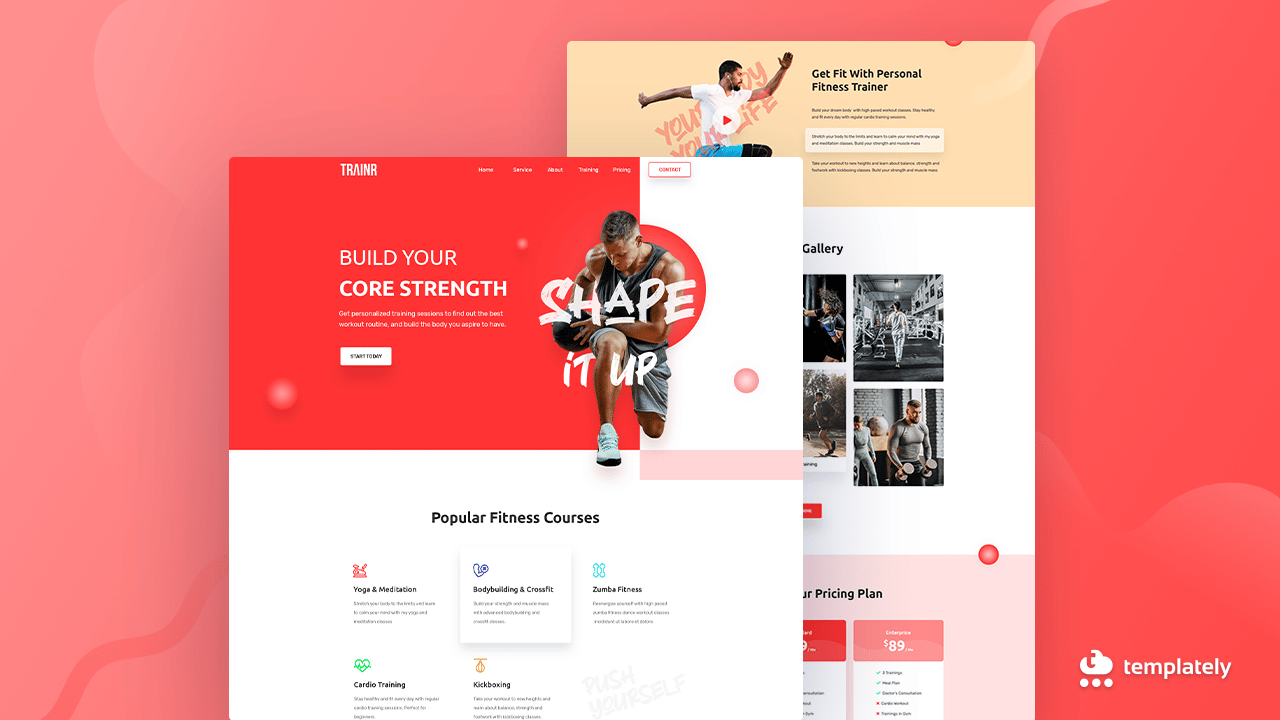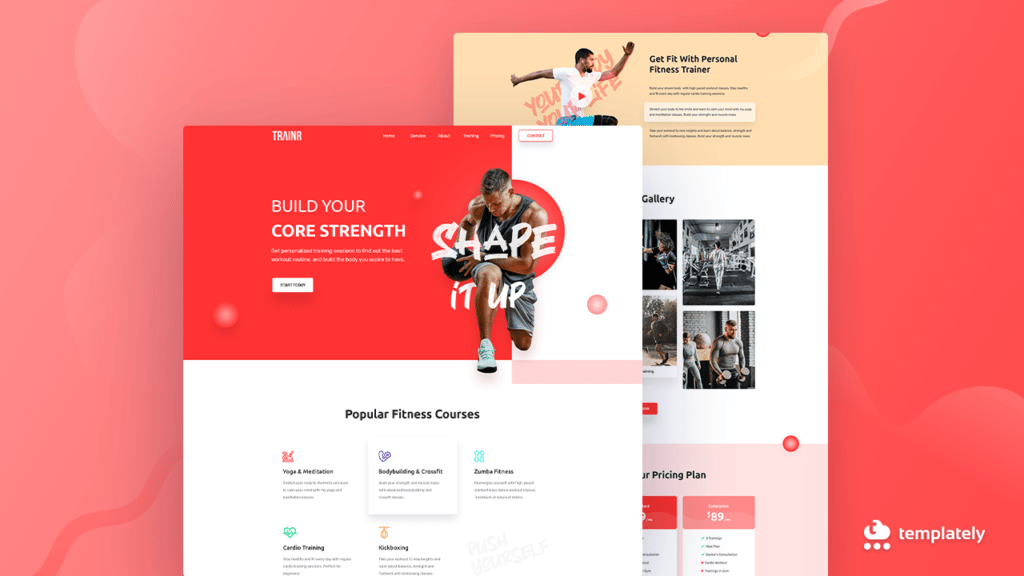 One of Templately's most avant-garde template packs is Trainr. It is specifically made to develop a fitness blog as well as websites for gyms, yoga studios, fitness instructors, personal trainers, gym trainers, fitness coaches, fitness mentors, health mentors, and those in the personal fitness or health care field.
Cooking Blog & Magazine Template
The gorgeous Bitesize Free Gutenberg website template pack is perfect for food & chef blogs, cooking lessons, online baking classes, recipes, cooking schools, culinary schools, chef portfolios, and more. It is incredibly simple to customize and has a really attractive appearance. The Bitesize template library works with all widely used browsers and loads swiftly on all platforms.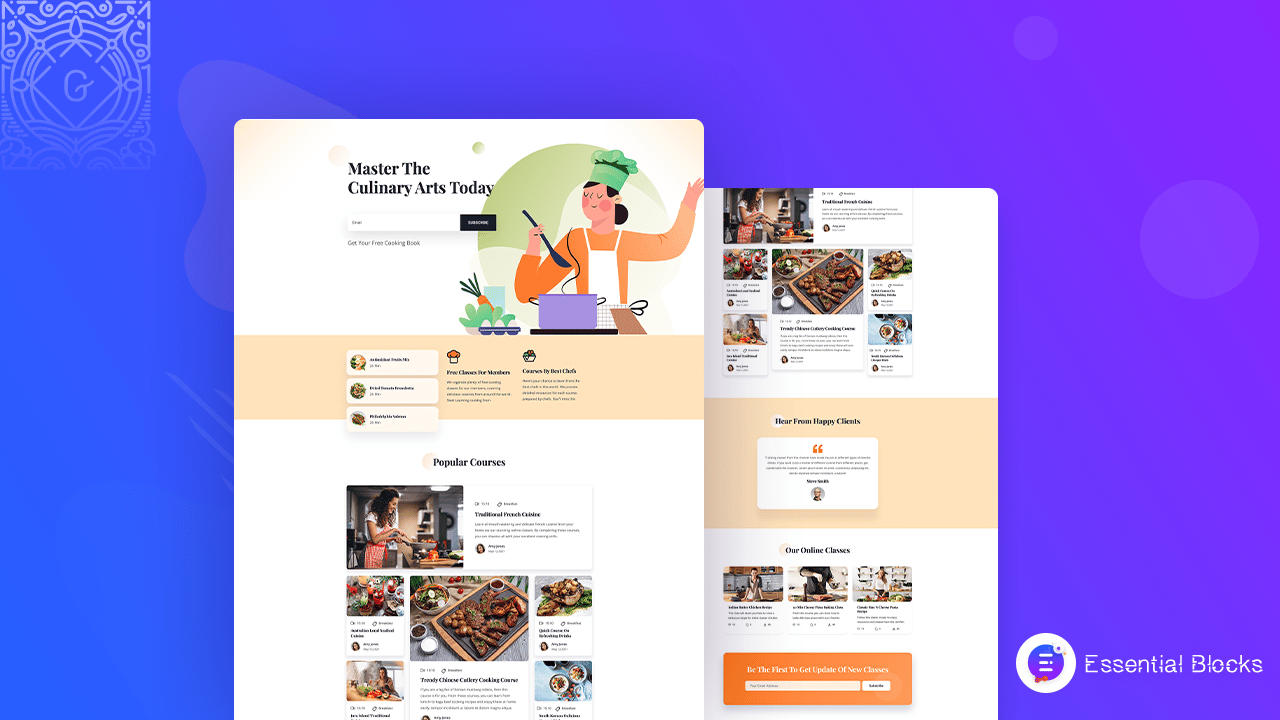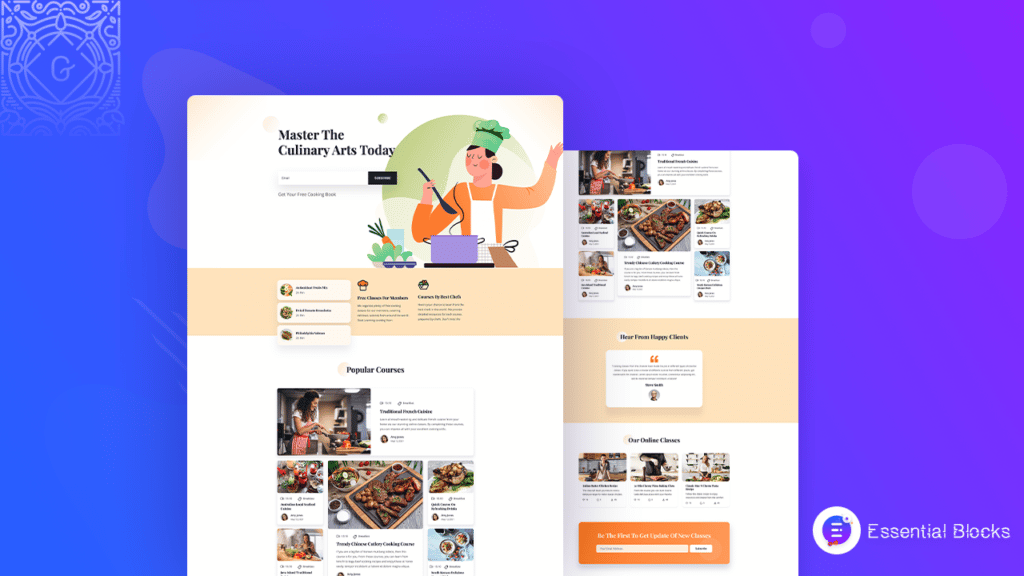 Technophile Portfolio & Blog Template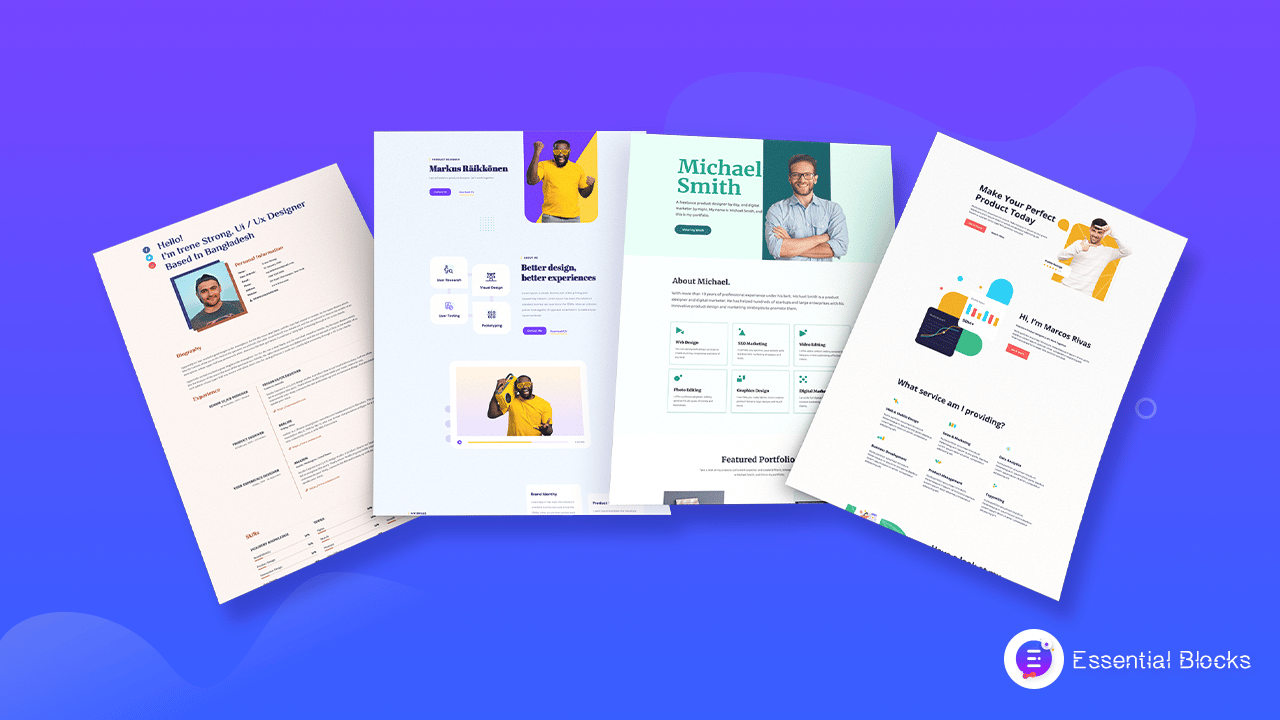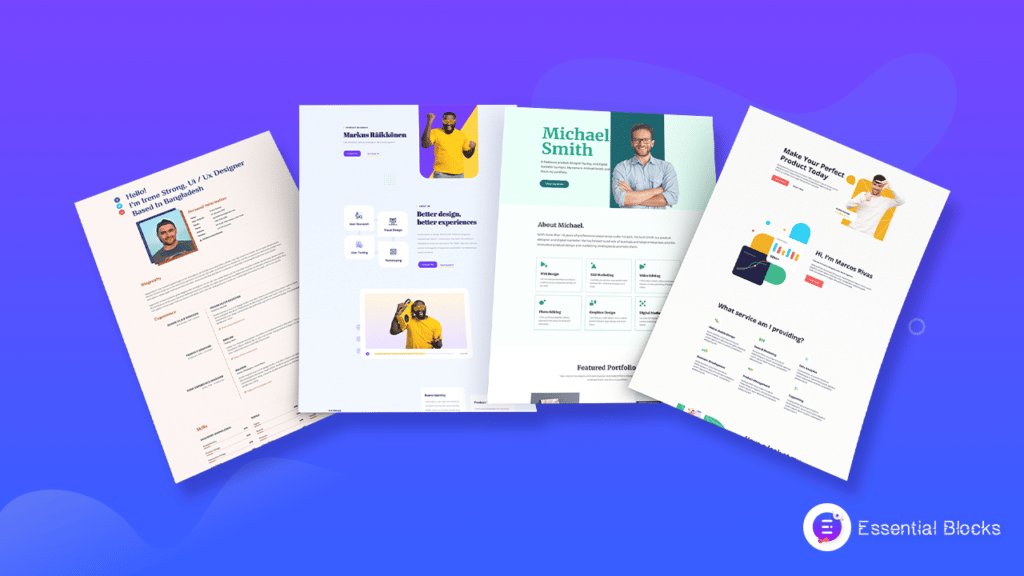 A responsive, SEO-friendly, and lightweight WordPress website template pack is Technophile. This Gutenberg-compatible portfolio template collection was created specifically for independent contractors working in the software industry. You can make portfolios for freelance IT professionals, web developers, product designers, UI/UX designers, and other professionals. It enables full customization and comes with five ready pages.
We sincerely hope that this article has helped you in choosing the top Gutenberg-compatible WordPress blog and magazine themes. For video tutorials, tips, and ticks on Gutenberg, please subscribe to our YouTube channel if you enjoyed this article. Also, subscribe to our blog for more Gutenberg suggestions and updates.