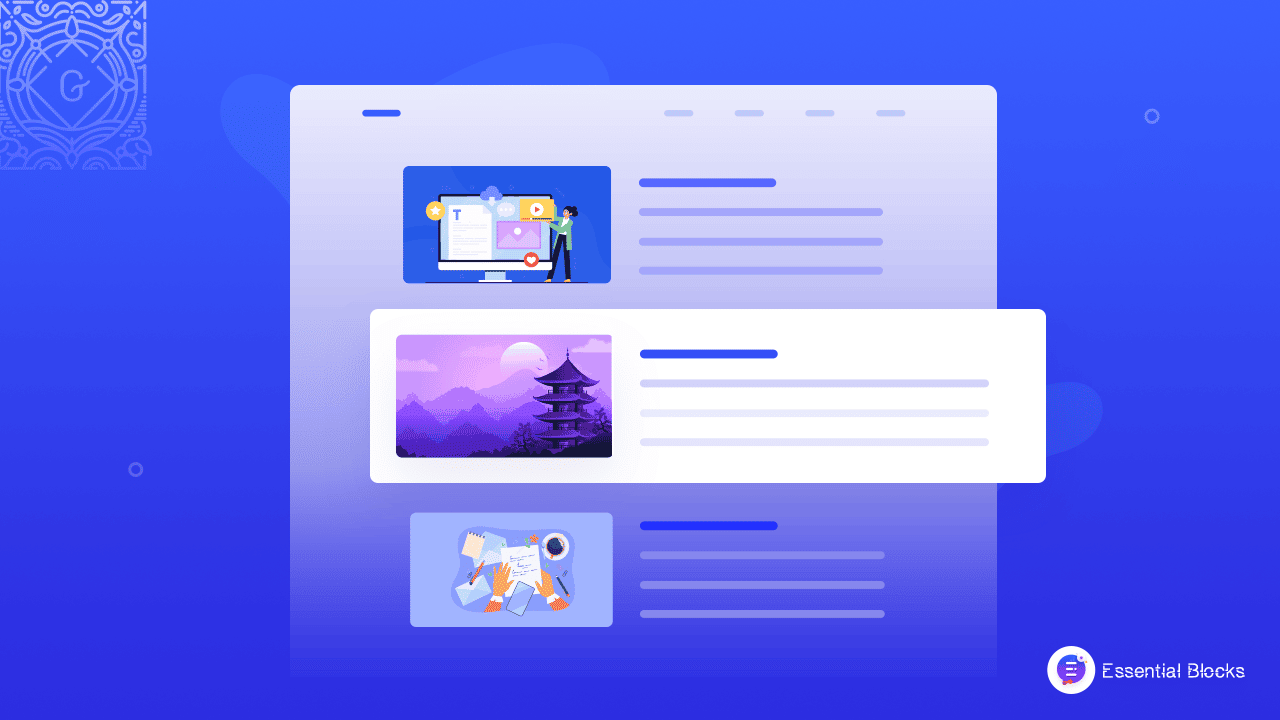 How To Create Custom Post Grids In Gutenberg? [2023]
Can you imagine how awesome it would be to display blogs or posts in grid view with custom post grids in Gutenberg without any coding? If you are searching for a unique solution to display posts beautifully in your blog page using Gutenberg, you are at the right place.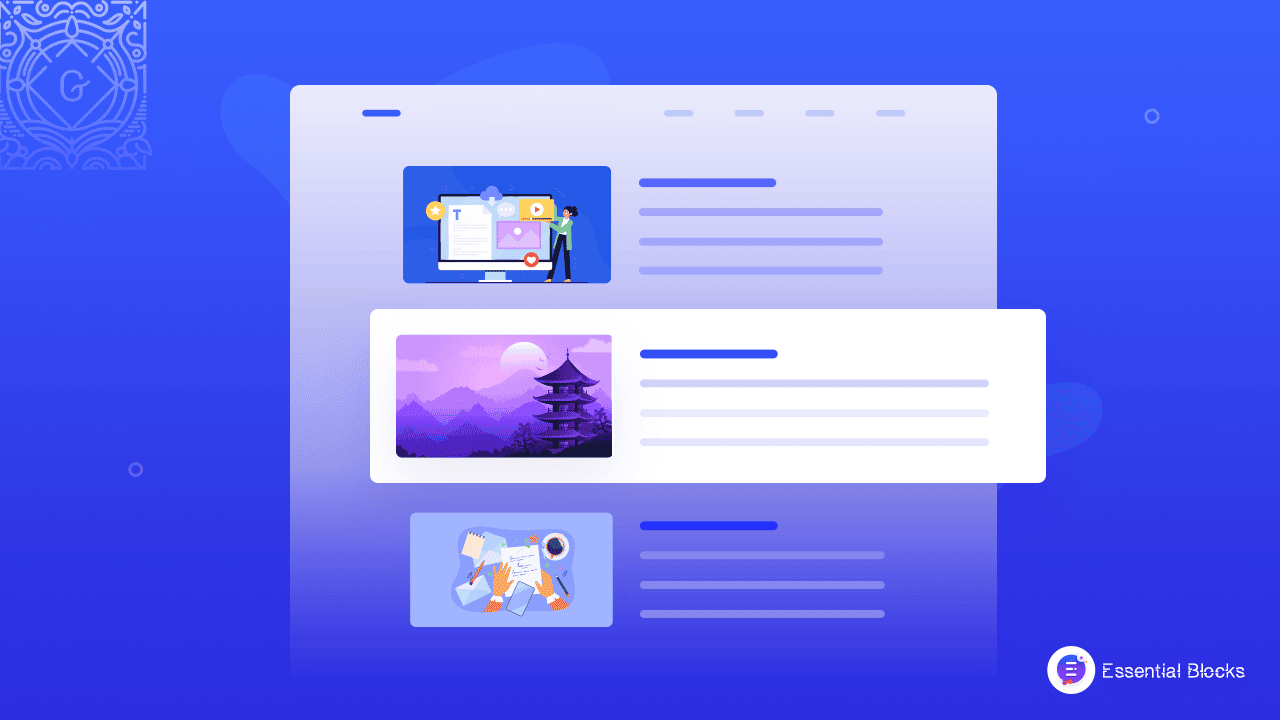 It is important that you show your posts, blogs, or pages in such a manner that the visitors can immediately navigate to the post they want. If the visitors find your posts arranged and presented aesthetically in one place, this will help to reduce the bounce rate as well. It is very likely that they will be delighted to go through the posts when displayed nicely. When you maintain a website, it is necessary that you showcase the posts and blogs in an efficient way.
3 Best Use Cases Of Post Grids In Gutenberg
When you have multiple blogs or posts to showcase, you must display those in an organized way. A post grid can help you perform the task easily. Here's how you can be benefitted by using Post Grids in Gutenberg. You can use a post grid to:
⭐ Design your blog pages.
⭐ Showcase case studies.
⭐ Display media gallery and so on.
There are a lot of advantages of using a post grid on your blog. So without any further delay, let's find out how a Post Grid block can help you manage all the blog posts beautifully on your website.
1. Organize Blogs In A User-friendly Way
No one loves to visit pages where blog posts are scattered. If you don't want your blog posts to be scattered and unorganized, you must incorporate those into a post grid. Using the post grids layout can be a very good way to highlight the posts when you maintain a website for posting travel blogs or any kind of blogs attractively. This lets your visitors choose the posts that are necessary and appealing to them easily. It is also helpful for them to find their desired content quickly.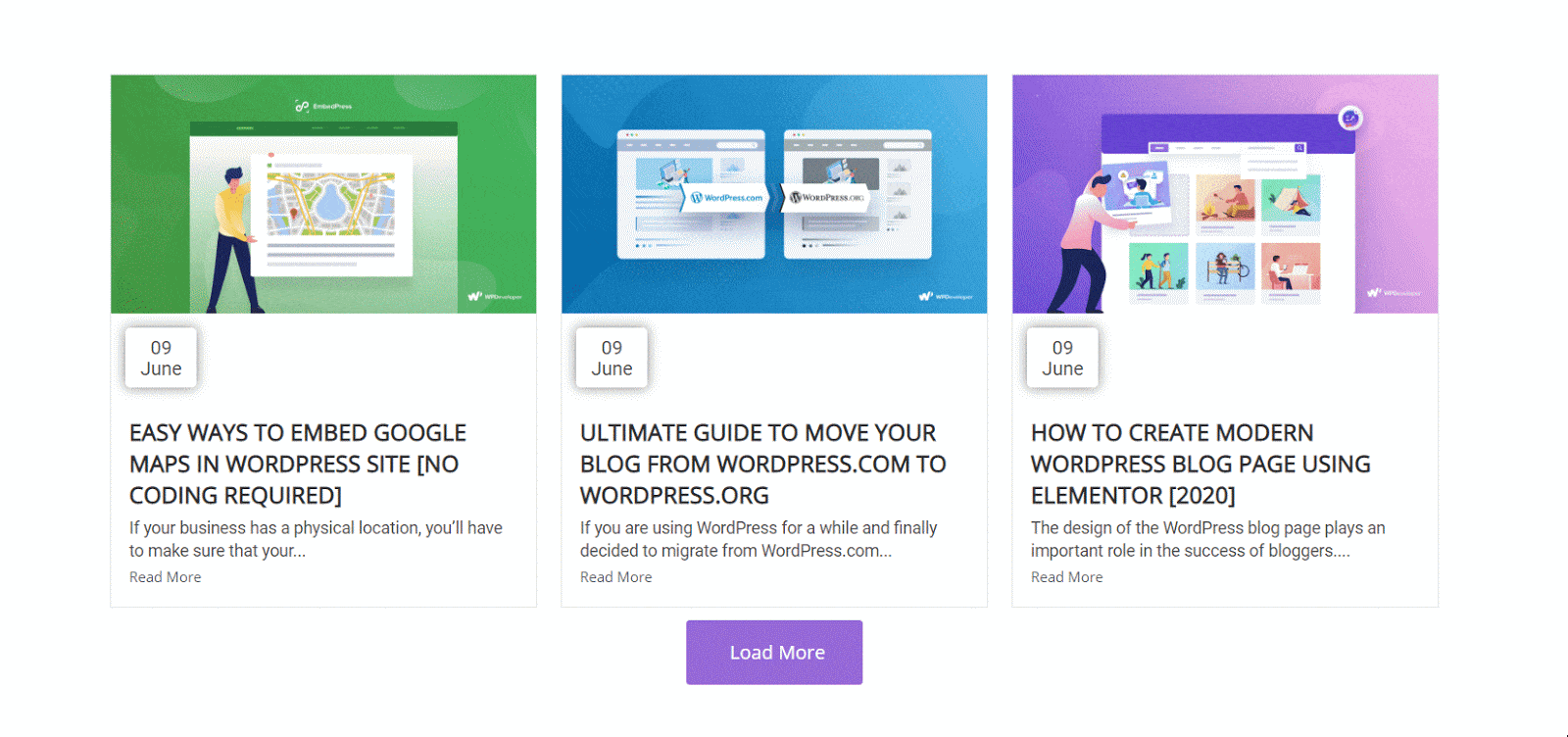 2. Manage Posts In Multiple Categories And Tags
You can arrange your posts, and blogs in multiple categories using different tags. So, you can divide your posts and place them in relevant categories. It will make your posts appear in a more organized way for the visitors. Visitors can find and see your blog posts without any difficulties if displayed in Post Grids.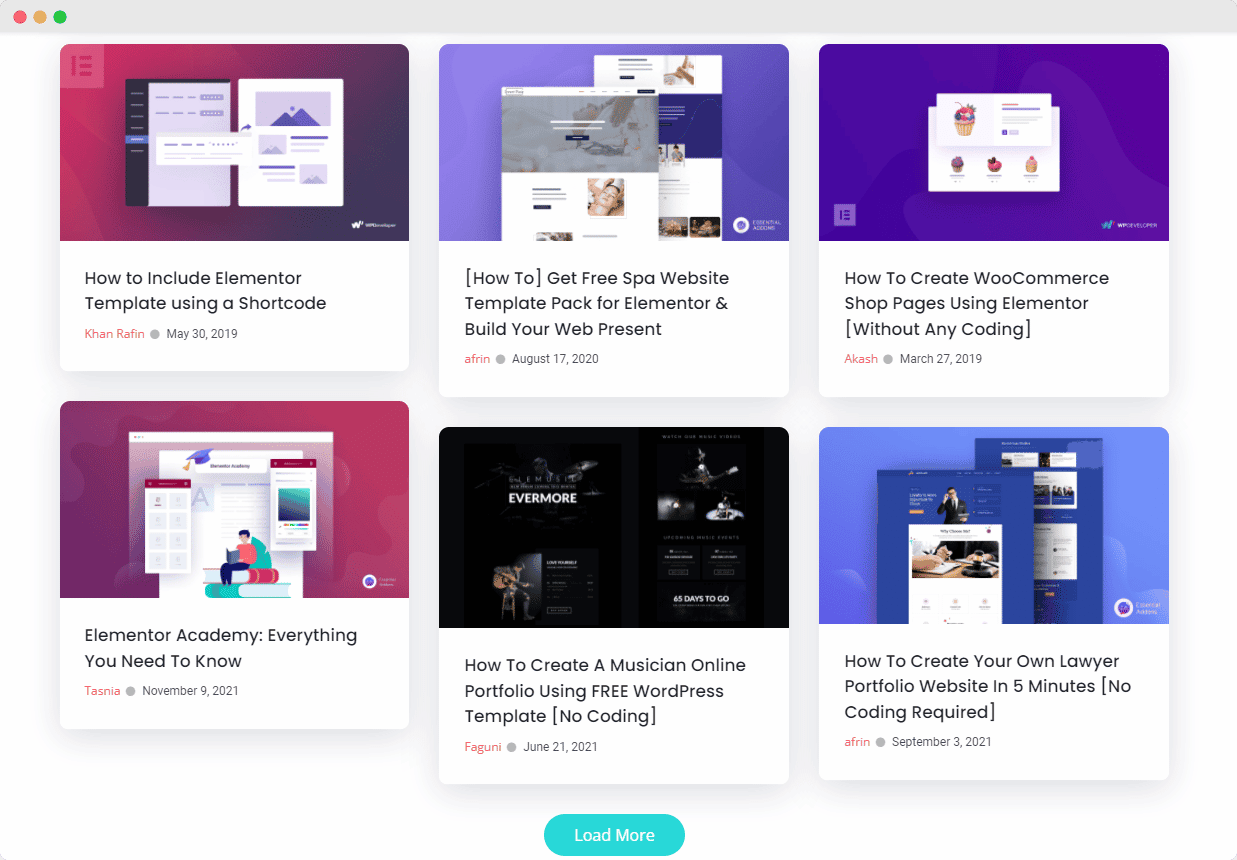 3. Create Easy Navigation For Blog Posts
When visitors come to your website and find your posts displayed in a good way, they may look for further posts or blogs on your site. So when you showcase your posts in one place with Post Grids, they will find it easier to go through your blogs. They can navigate easily on your site to go through the posts. Your visitors can choose posts or blogs that fascinate them.
The Best Way To Create Post Grids In Gutenberg: Easiest Guide
Thinking about how to create custom post grids in Gutenberg without coding? There are many plugins in the WordPress repository solely designed for Gutenberg that allow you to add Post Grids to your blog page. Essential Blocks For Gutenberg is one of the most popular solutions to add beautiful post grids in Gutenberg.
Among all the Gutenberg libraries, Essential Blocks offers many unique and useful blocks to be used in Gutenberg editor for designing beautiful and creative websites. There are 30+ super useful blocks to be used in Gutenberg. A Post Grid Block is also included, which is super useful in displaying your posts and blogs in a visually appealing manner. To showcase posts neatly in front of your audiences, Essential Blocks Post Grid can be an effective one for your blog page.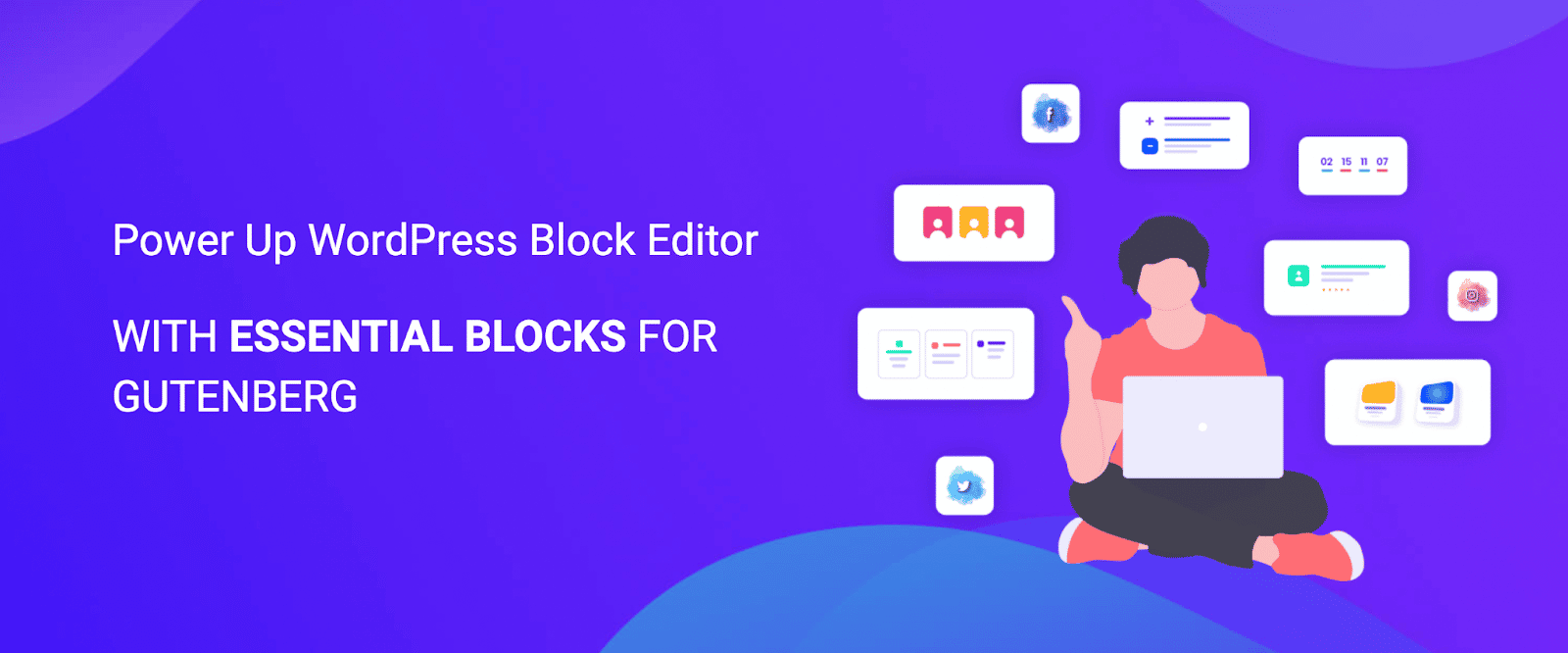 Showcase Your Posts Stunningly With Custom Post Grids In Gutenberg
You can use Essential Blocks Post Grid to display all your posts in a visually appealing way to your audience. If you want to display all the posts on the blog page using Gutenberg editor, EB Post Grid is a very good solution. This amazing block will give you the utmost flexibility in customizing. So, you will be able to arrange and articulate posts with multiple customization options. 
This Post Grid Block is very useful to reach the people for whom you create your posts or the contents of your site. Let's have a look at how you can create custom Post Grids in Gutenberg.
No Coding Tutorial: Create Stunning Blog Page With Post Grids In Gutenberg
We've picked Essential Blocks For Gutenberg for the tutorial purpose that comes up with the exact, unique and very useful block 'Post Grid'. This amazing block lets you present your content in a more organized and beautiful way to showcase your posts nicely on your website using Gutenberg. Before getting started with this 'Post Grid' block, make sure that you have Essential Blocks for Gutenberg installed and activated.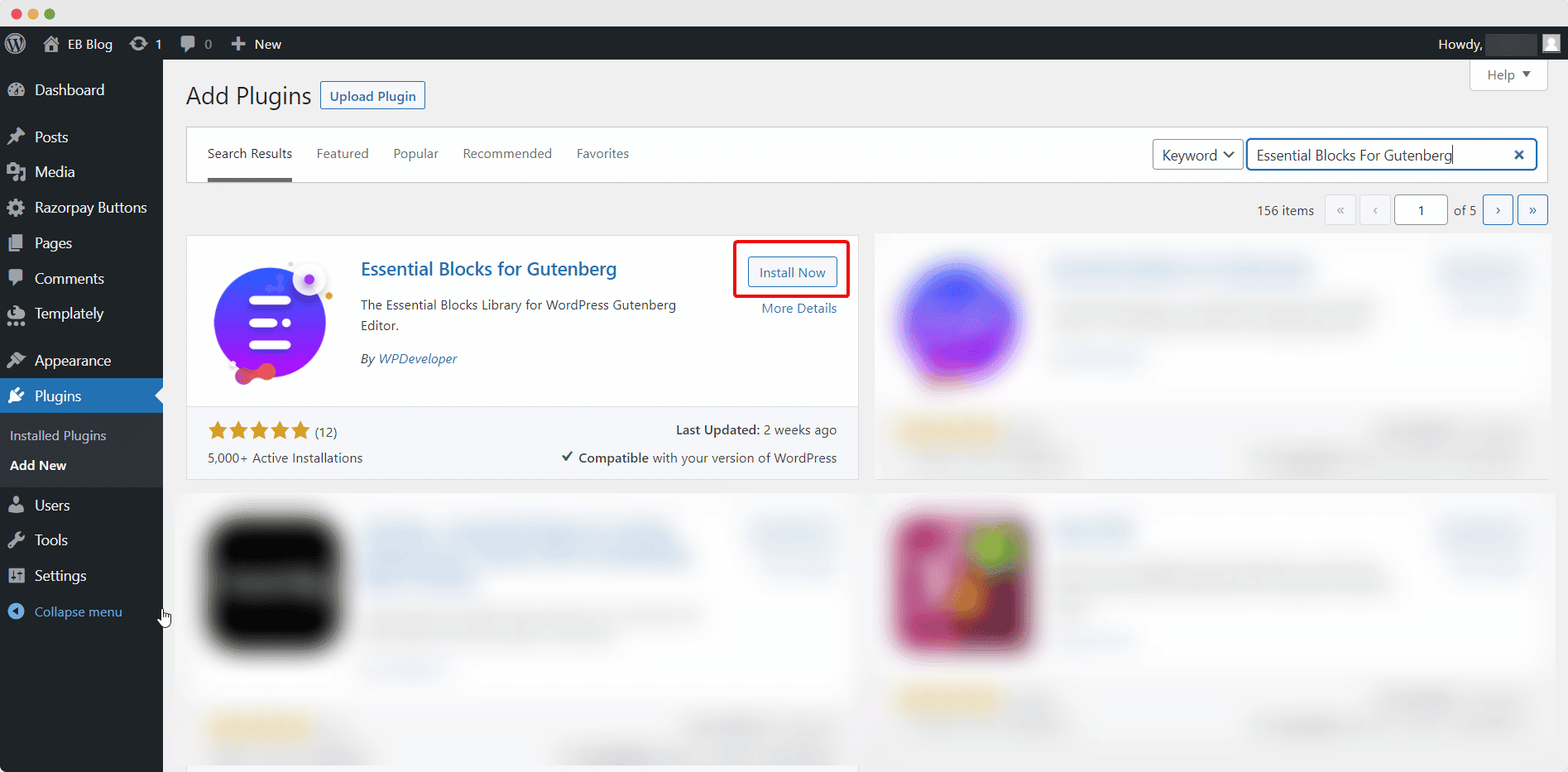 After installing and activating the Essential Blocks For Gutenberg, follow the simple step-by-step guideline for adding beautiful Post Grids in Gutenberg for your stunning website.
Step 1: Create A Page From The Dashboard
First, from the WordPress dashboard, navigate to Page → Add New. After clicking the 'Add New' button you will be directed to the Gutenberg editing panel. If you already have a page created, click on that page where you want to add the Post Grid.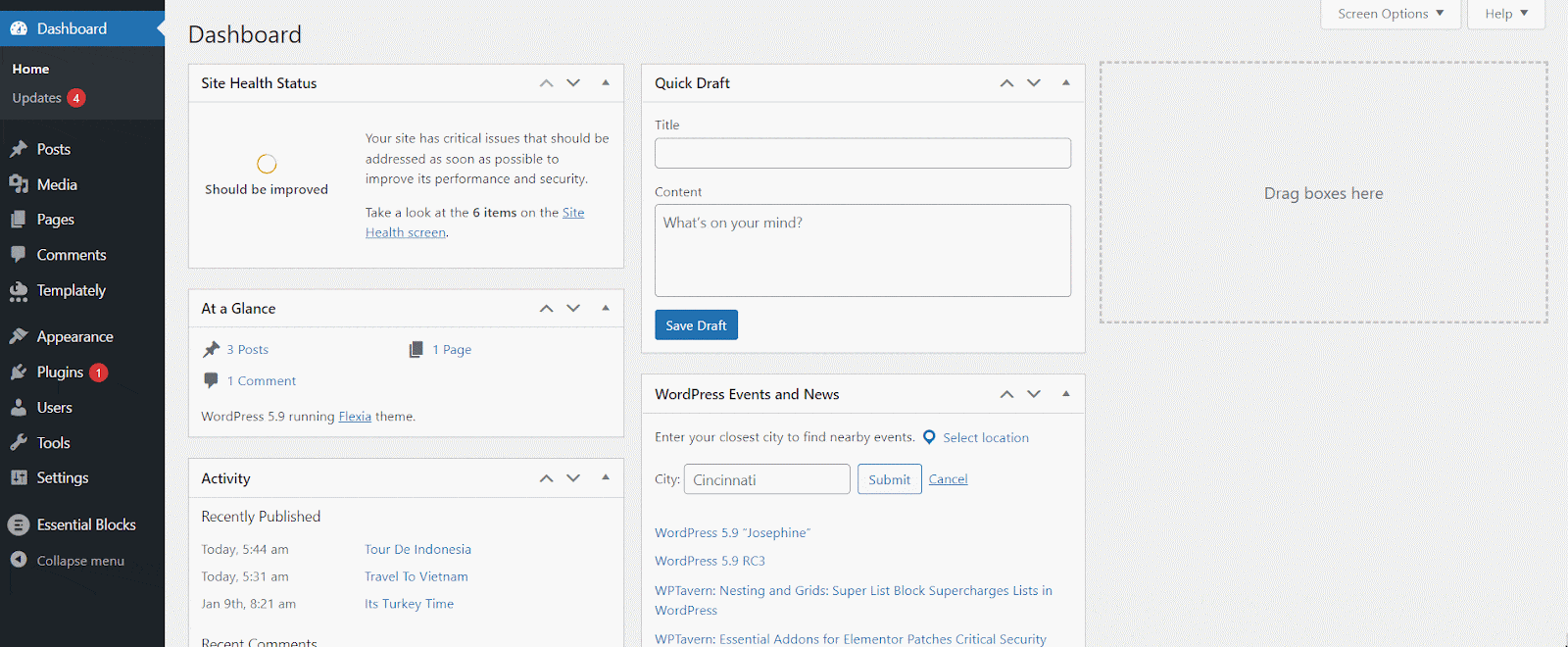 Step 2: Insert The EB Post Grid Block In Gutenberg
Creating a Post Grid with Essential Blocks is a very easy process that takes only one click. From your page, click on the '+' icon to add a new block. Afterward, find 'Post Grid' from the search option. Simply click on the block and it will be activated.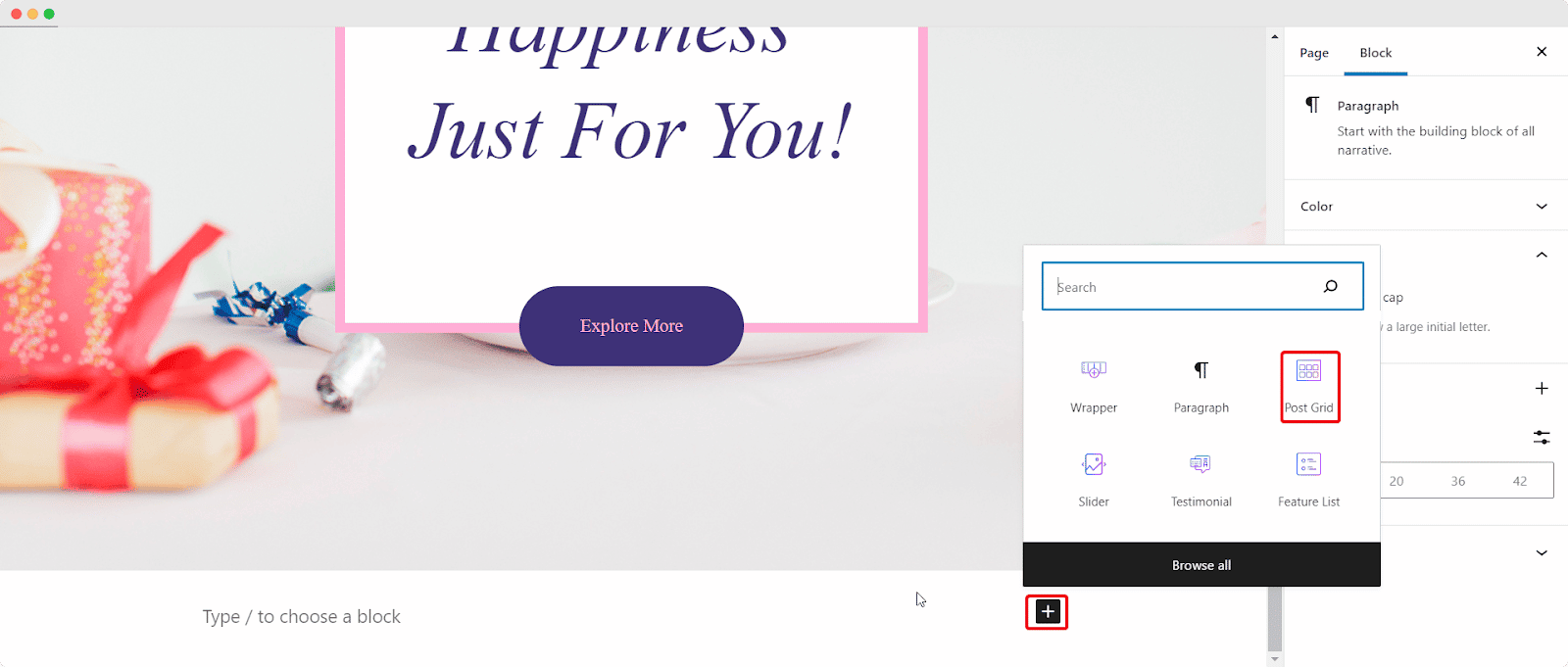 You can get the block in another way, simply create a new page where you want to add the Post Grid from your WordPress Dashboard. Click on the '+' icon from the top left corner of your page.
Scroll down to find Essential Blocks or search Post Grid at the search bar and you will get the Post Grid block. You just need to drag the 'Post Grid' block and drop it in your desired section. It will be inserted instantly on your page.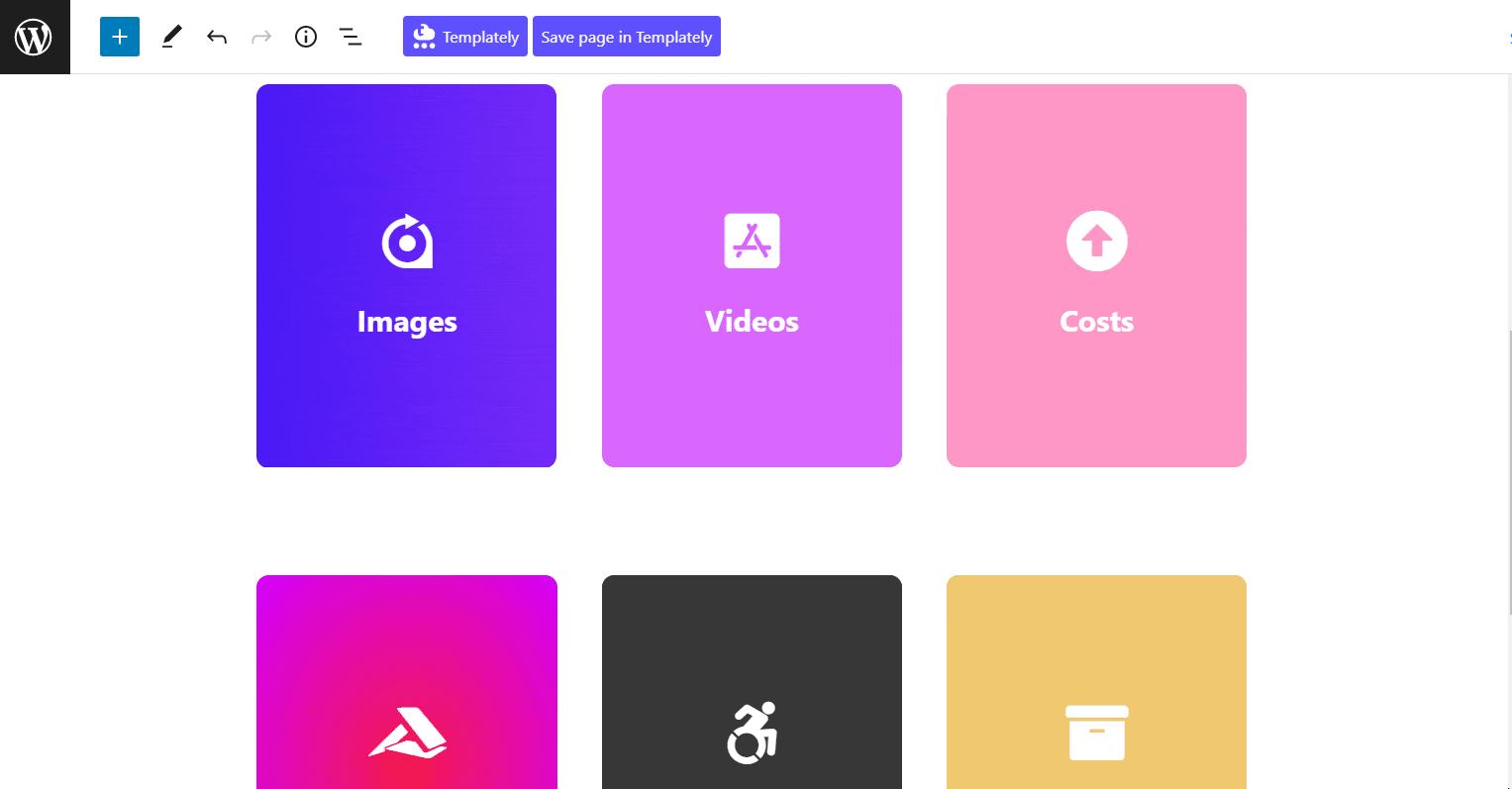 After you are done with this step this is the default layout you are going to see if you have posts created in your site. Now it's time to configure the settings and make the post grid even better with styling and customizations.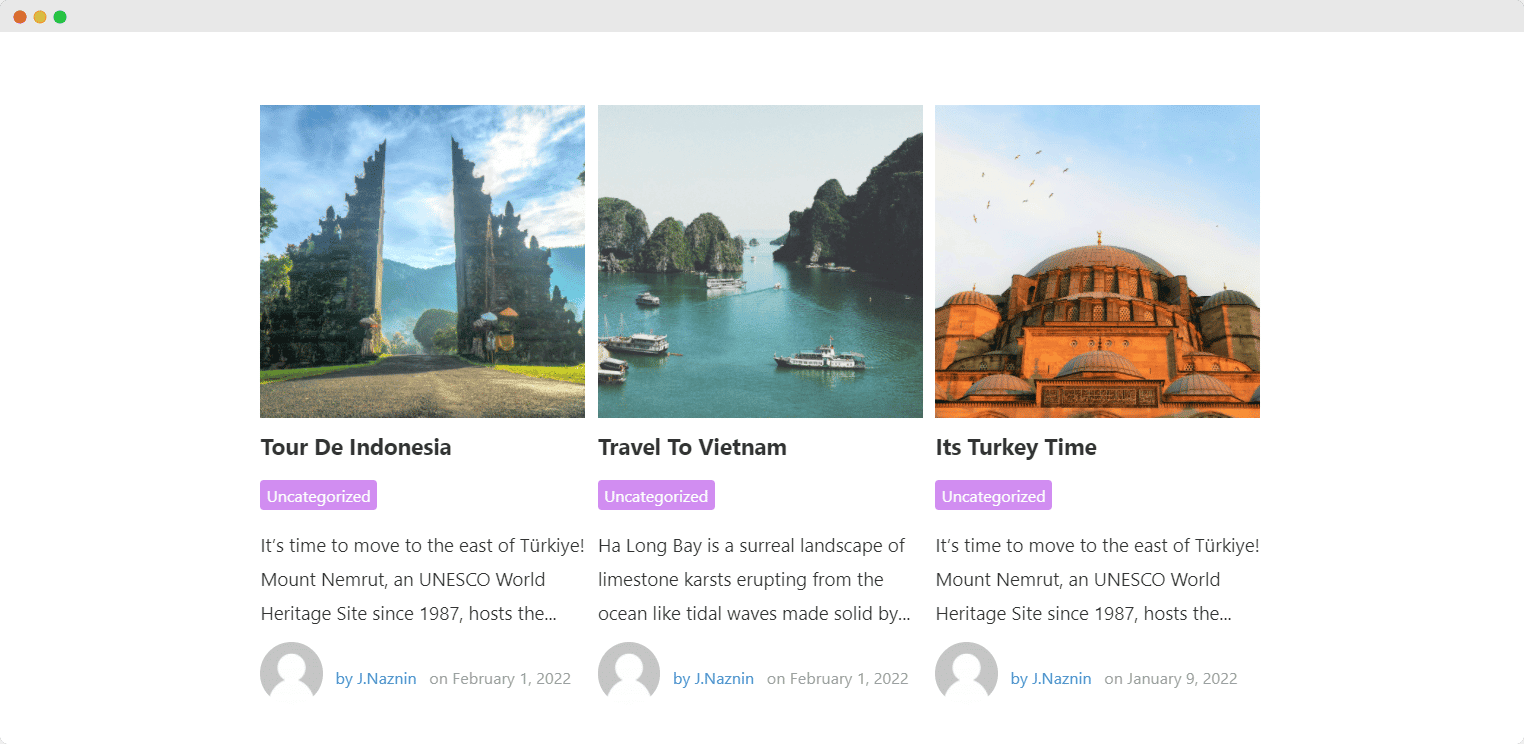 Step 3: Customize The Appearance Of Your Custom Post Grid
You will have full freedom to configure the appearance of the Post Grid based on your need. Click on the block and the settings panel will appear on the right side of your page where you can customize and configure the contents and appearance of the Post Grid.

From the query settings, you can arrange your posts by Authors, Categories,Tags etc. You can include or exclude the posts that you want to show or skip from the Post Grid. Play around with all the available customizations and create an impressive and presentable Post Grid. Set the layout you prefer from the layout settings here.
In the Style tab, you will get multiple options to customize the Color, Typography, Padding, Margin the way you like. Try to match the customizations with your website's color, theme and content so that it perfectly goes with your site.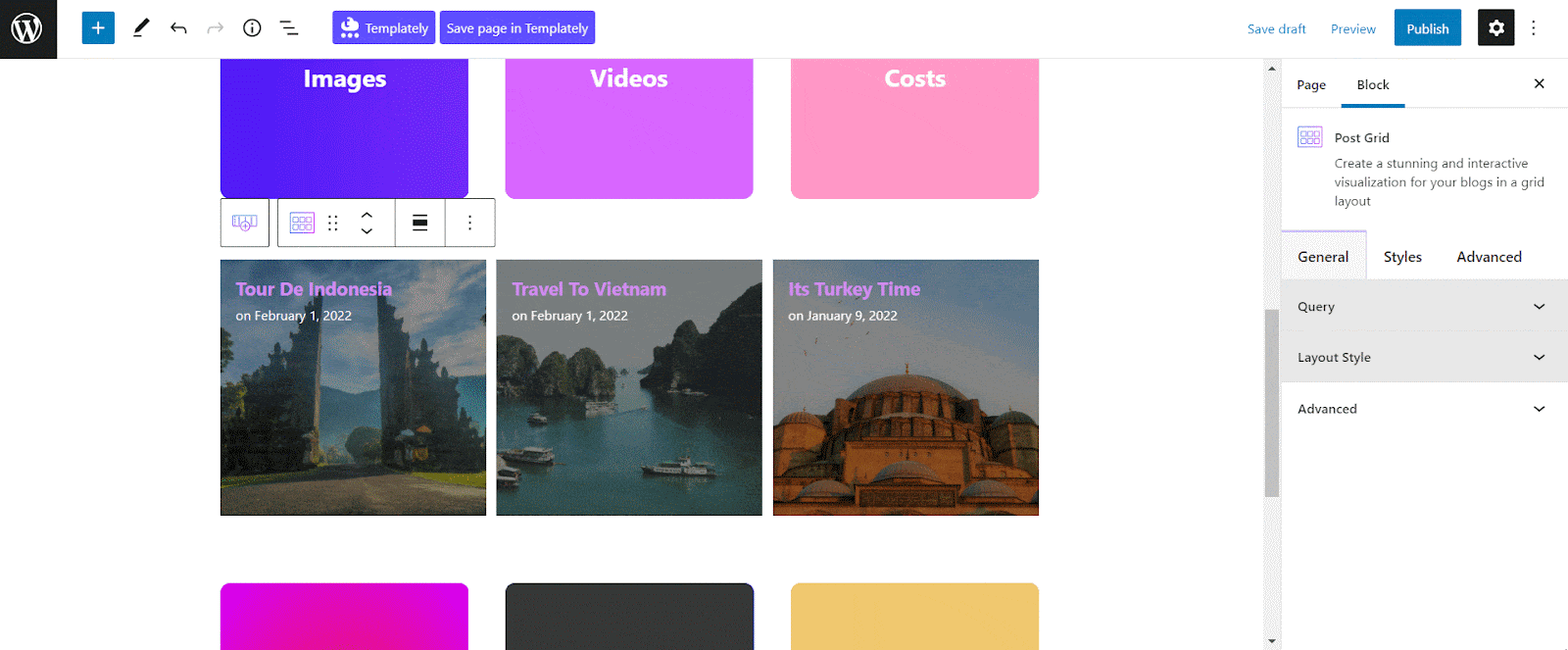 Thus by adjusting the colors and style you can design your blog page beautifully where you can showcase case studies, media gallery, blog posts for your viewers using Essential Blocks Post Grid.
Step 4: Organize Posts By Authors, Categories & Tags
Through Essential Blocks Post Grid, you can organize content by authors, categories and tags with a grid list. This super useful Essential Block lets you rearrange your previous posts with the newest one for your visitors. Your audience can see your older or latest posts without any hassle. They won't have to search manually for your posts.
From the 'General' settings tab, open the 'Query' dropdown menu. Here you will find options to organize your blog posts easily by setting 'Authors', 'Categories', 'Tags' and other necessary changes.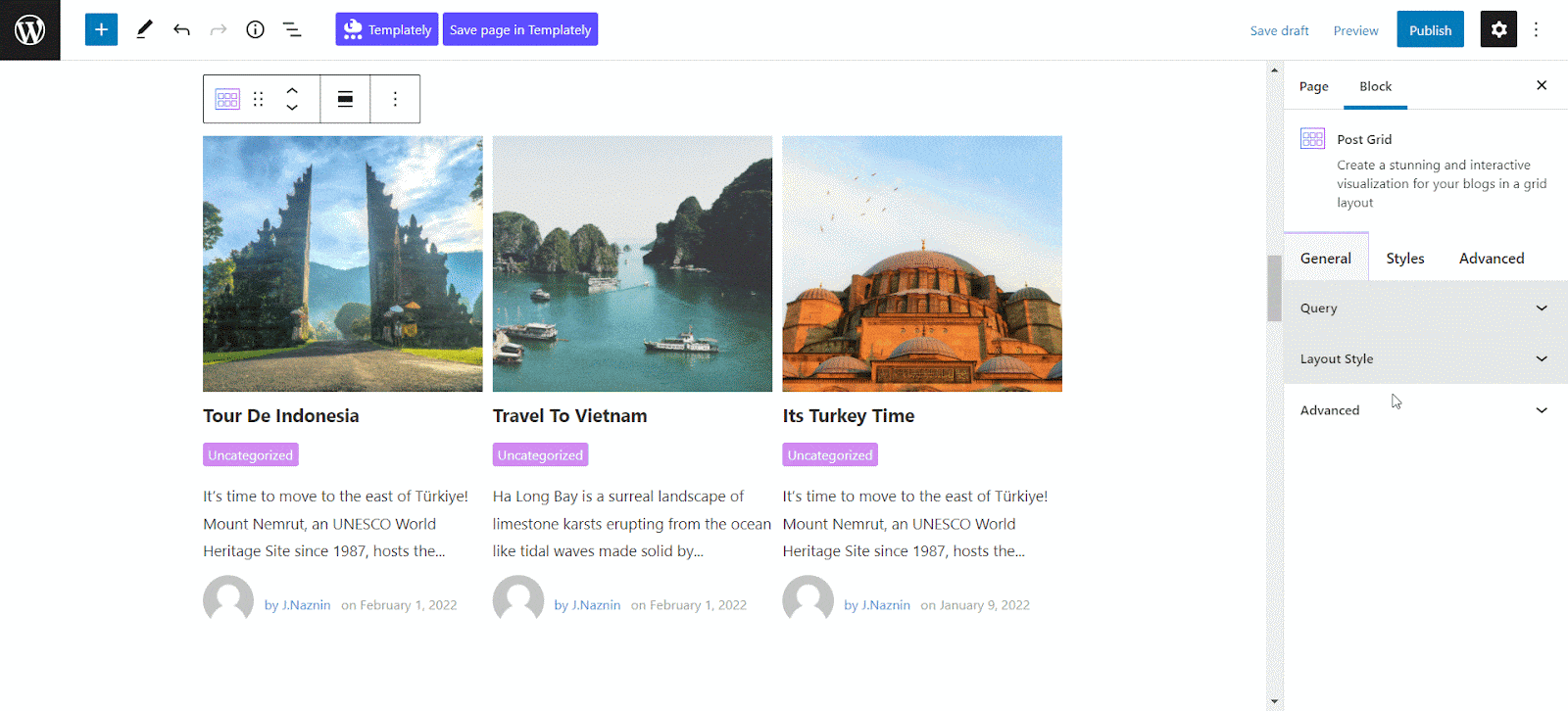 Step 5: Publish & Showcase Your Posts In Grid Layout
After following all the above steps and configuring the appearance, it is now time to share your stunning Post Grid with the viewers. To do that, click on the 'Publish' button. The Post Grid you created will appear right on your page.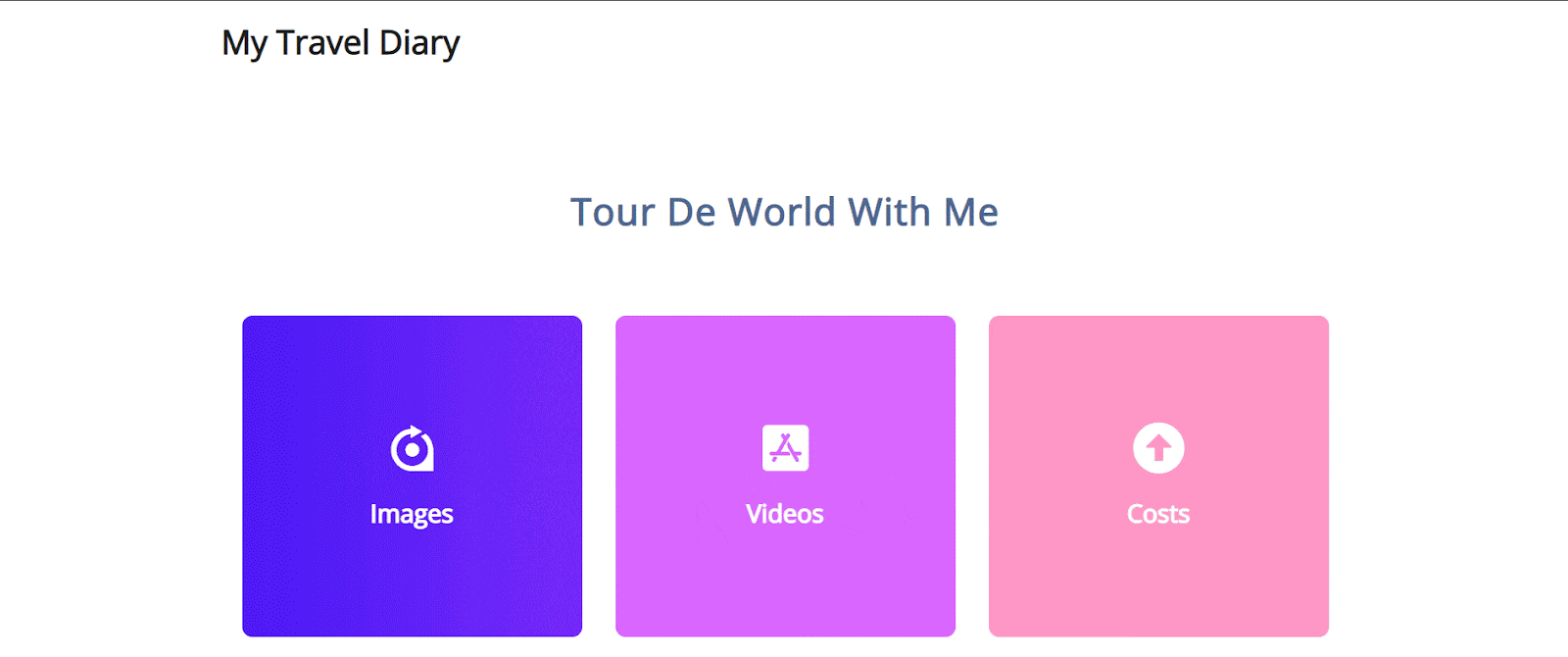 If you want your customers to see all your blog posts at a glance in one place, Essential Block Post Grid can be an effective block to go for. Let's check out another stunning layout of this Post Grid.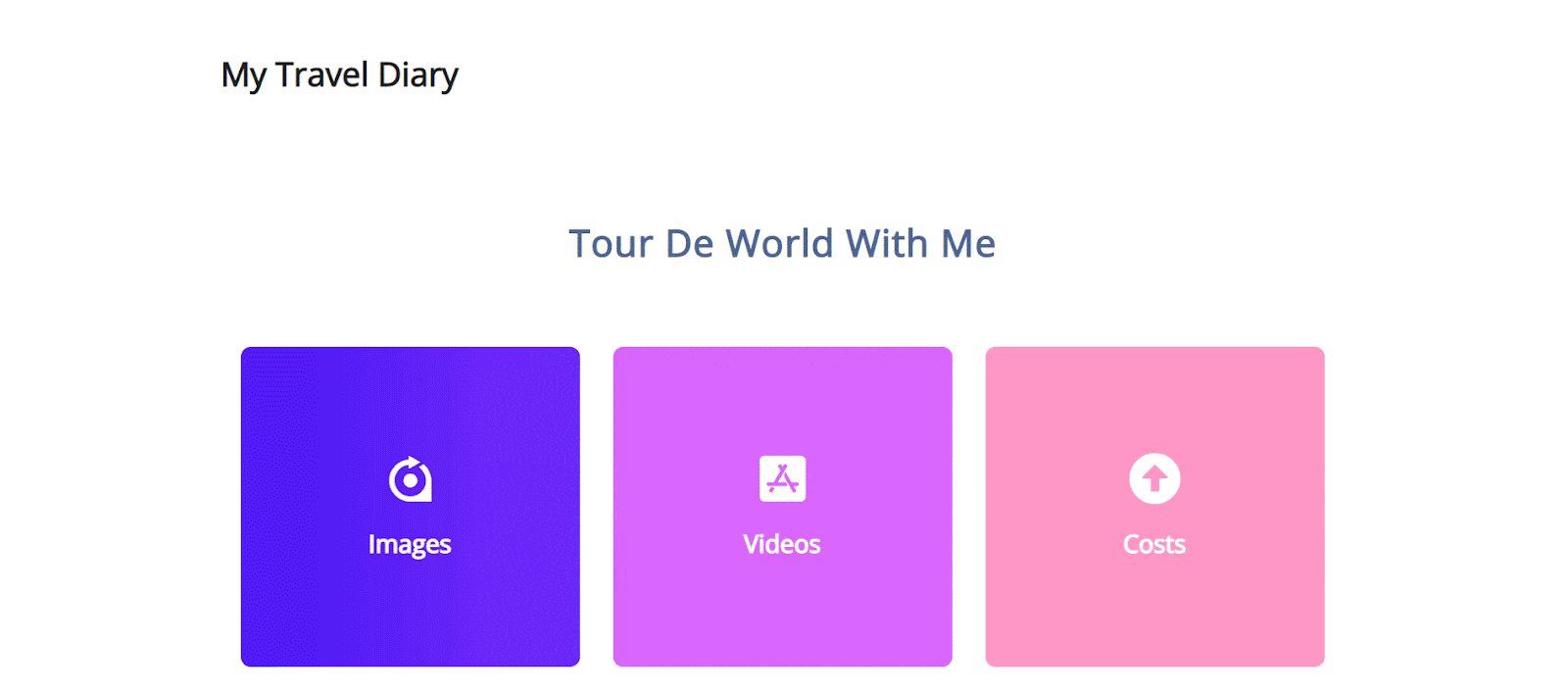 Simply following the easy steps, you can effortlessly add and configure impressive Post Grids in Gutenberg for your website pages. If you get stuck, you can communicate with the dedicated Essential Blocks support team anytime.
And to get these kinds of easy-to-follow tutorials, don't forget to subscribe to our blog or join our friendly Facebook community.