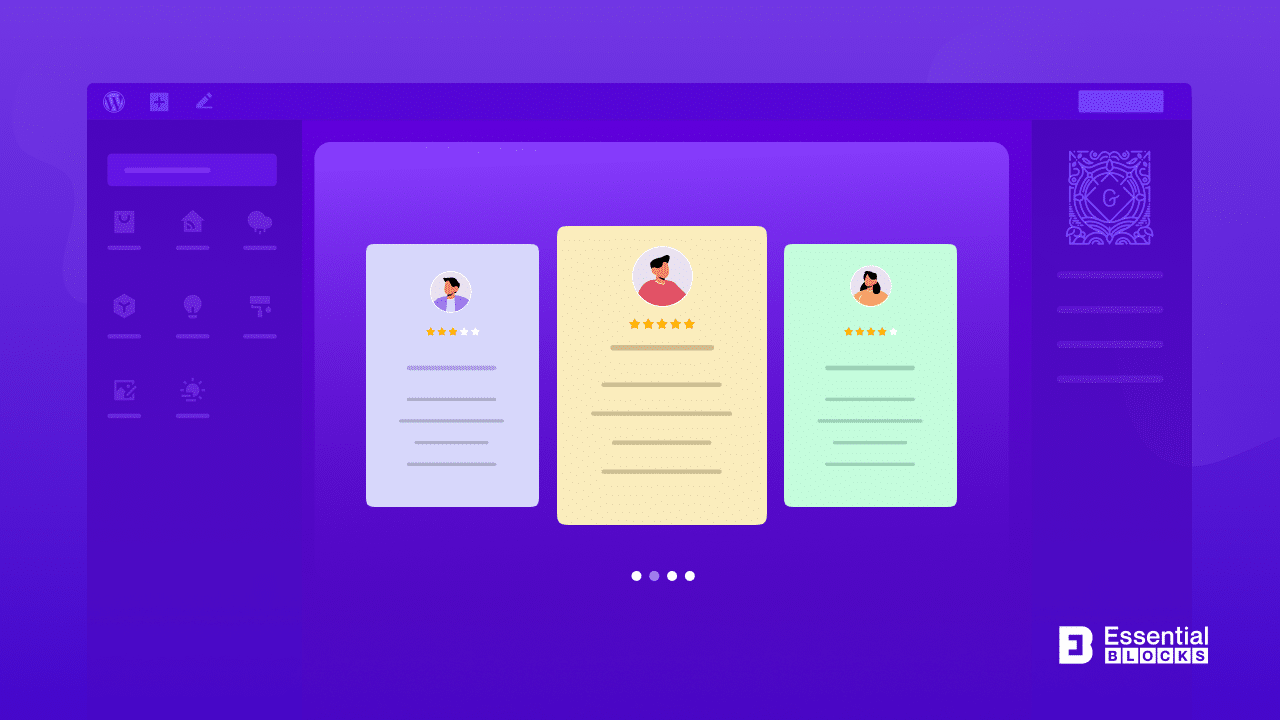 [New Block] Testimonial Slider For Gutenberg: Your Path To Gain Trust & Sales
Do you know the x-factor to gain trust and boost sales on your Gutenberg website? We would say customer feedback undoubtedly. Displaying testimonials (customer feedback) is a powerful way to build trust and increase sales, and when combined with Testimonial Slider for Gutenberg, you will discover a seamless and effective way to showcase customer feedback.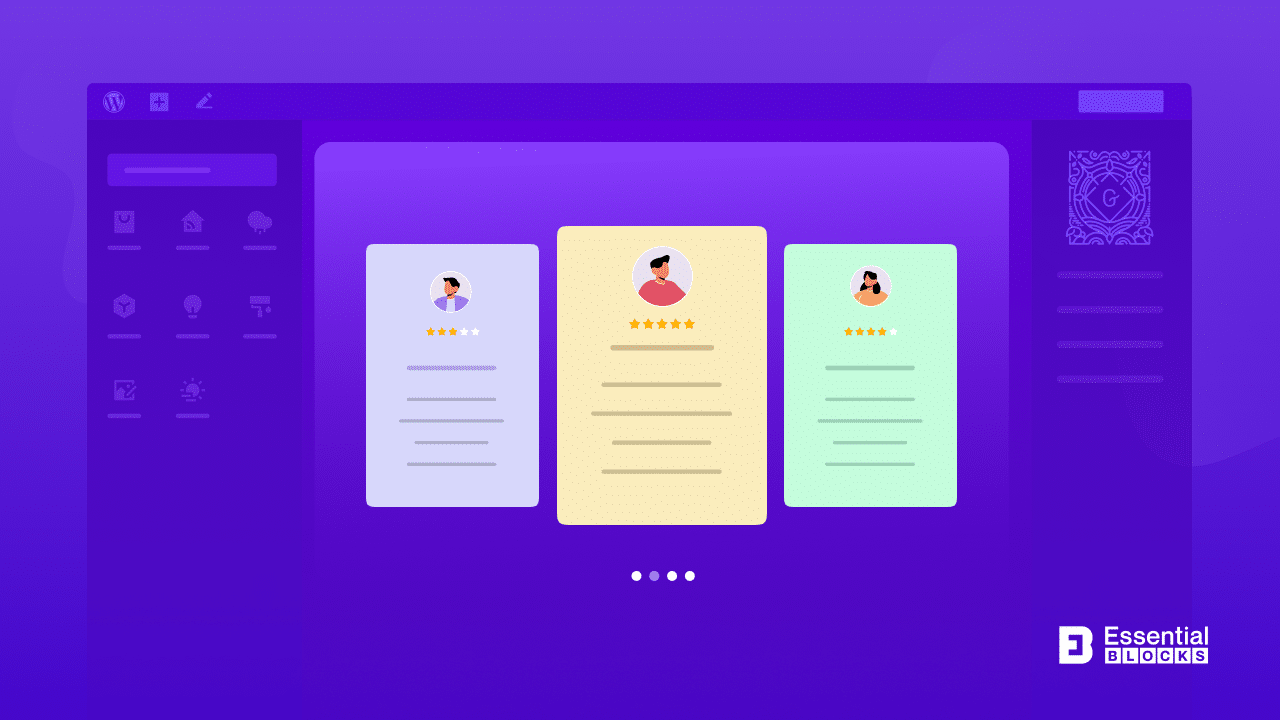 In this blog, we will let you know how you can create an eye-catching testimonial section on your WordPress website using Essential Blocks' freshly baked block 'Testimonial Slider.'
How Does Testimonial Slider Help Gain Trust & Elevate Sales?
Testimonial Slider is a valuable asset when it comes to gaining trust and elevating sales on your website. Here's how it achieves these essential goals-
Visual Appeal: Testimonial Sliders allow you to showcase customer feedback in an eye-catching and dynamic way. With a slider, you can display multiple testimonials in a limited space, preventing overwhelming clutter on your webpage.
Credibility & Social Proof: When potential customers see positive feedback from others who have had a great experience with your product or service, it enhances your credibility. The dynamic presentation of testimonials in a slider format further reinforces this social proof by showcasing a continuous stream of endorsements.
Engagement: Testimonial Sliders can be interactive, encouraging visitors to engage with the content. Whether through manual or automatic scrolling, users can take their time reading testimonials, leading to increased time spent on your site.
Easy Navigation: Sliders are user-friendly and provide intuitive navigation options. Users can scroll through testimonials at their own pace, allowing them to go through the content without feeling overwhelmed. This enhances the user experience and fosters trust.
By now, it's evident that Testimonial Sliders help gain trust by presenting customer feedback in an engaging, visually appealing, and credible manner on your website. So, without any delay, let's find out how you can use Testimonial Sliders in Gutenberg effortlessly, that too without any code.
How To Use Testimonial Slider For Gutenberg: A Ste-By-Step Guide
EB Testimonial Slider block, which works perfectly with the Gutenberg block editor, gives users a flexible way to showcase customer feedback. It has an easy-to-use interface and customization options that make it simple to change colors, alignment, spacing, and more to meet your design needs.
In the following section, we guide you through adding and customizing testimonial sliders on your website using Essential Blocks for Gutenberg. As the Testimonial Slider for Gutenberg is a premium block, you need to install and activate the PRO version of this plugin on your website along with the free version to use all of the features.
Step 1: Add Testimonial Slider Block
Adding a customer Testimonial Slider in your Gutenberg is super easy. All you need to do is to go your WordPress dashboard and navigate to 'Pages/Posts → Add New.' To create a new one, open the page/post if you already have one created where you want to add the Testimonial Slider block.
To add the block, click the '+' icon and find 'Testimonial Slider' in the search bar. Simply click on the block, and it will be added, or you can directly drag and drop it to the desired location.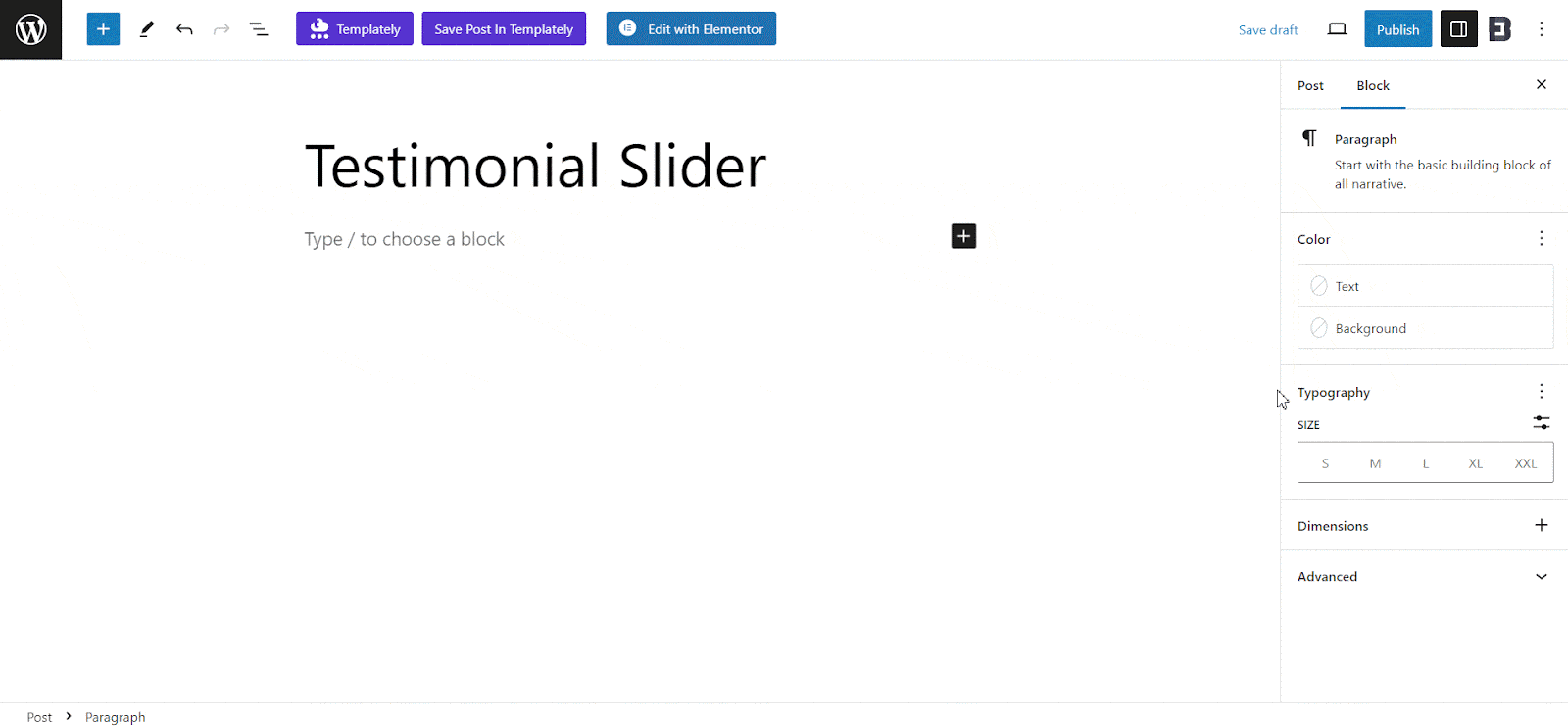 Step 2: Customize Your Testimonial Slider For Gutenberg
Essential Blocks' Testimonial Slider has multiple designs and customization options to display user reviews and customer testimonials visually appealingly. You can customize the presets, layout, content, and slider options with a few clicks.
🔹 Choose Your Testimonial Slider Layout & Avatar
In the 'General' tab, you will have two presets to choose from and meet your web page design needs. Both the preset styles have a button to enable/disable avatar, while you can choose to enable/disable the stacked slider with Style 1.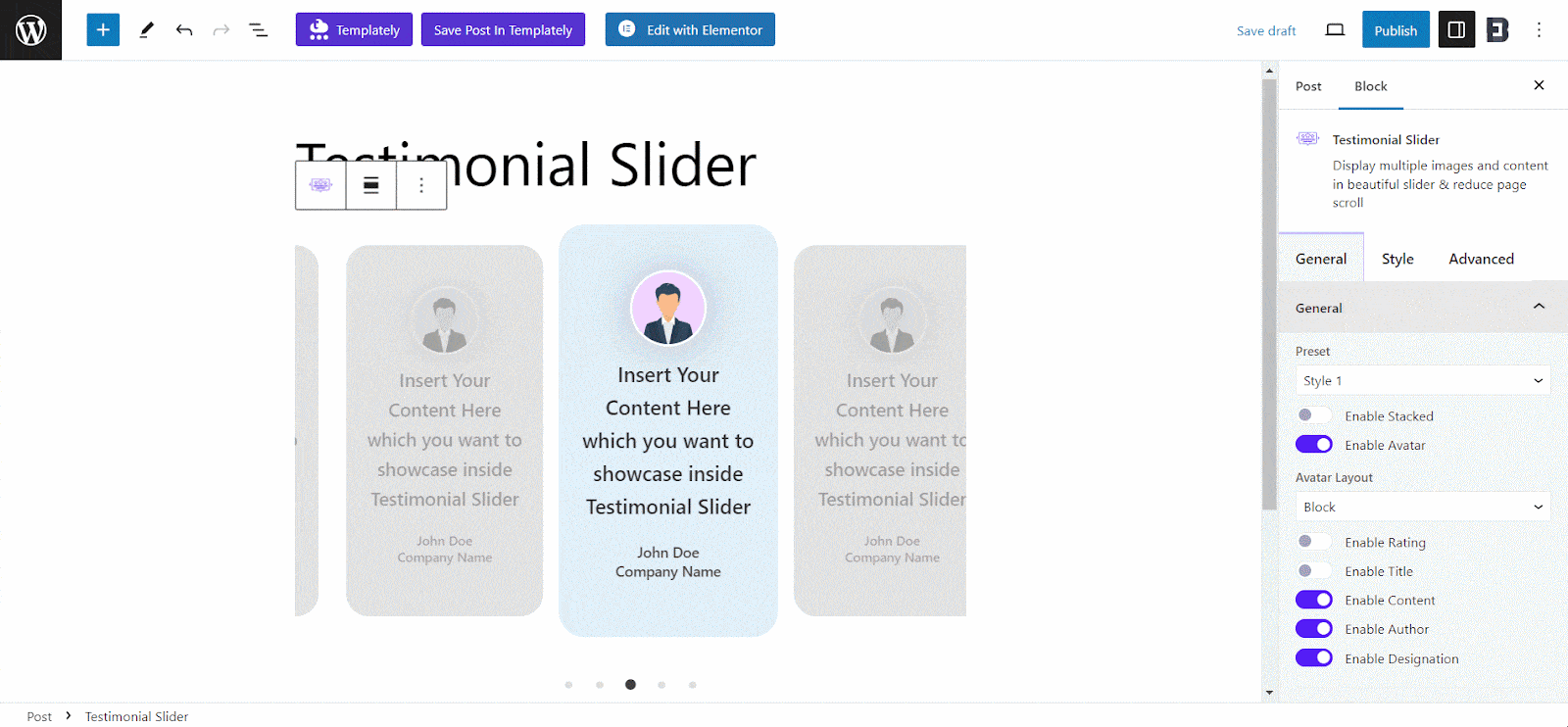 You can display the avatar in two ways: Inline or Block. Additionally, there are toggle buttons to enable/disable displaying the Rating, Title, Author, Content, and Designation. As the Sortable Content comes with a drag-and-drop option, you can reposition Avatar, Author, Content, and more as you find fit.
🔹 Set Content & Slider Settings Of Your Testimonial Slider
On the Content Settings, you can enable Custom Height and choose your preferred height. You can also enable Individual Item Styling, add or remove items, reposition them, and customize each with multiple options.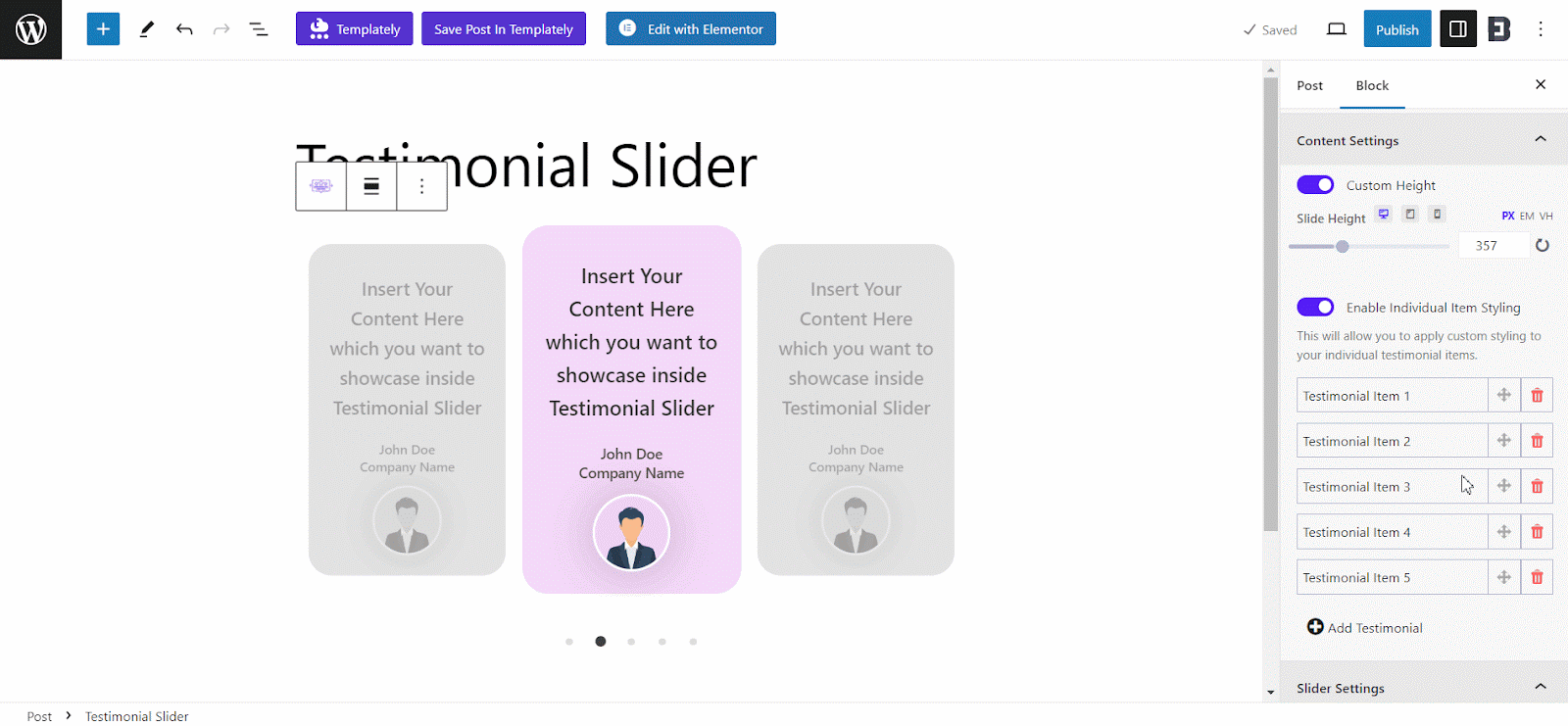 There are options to edit the Title, Content, Author Name, Designation, and Ratings and customize the image to meet your content needs.
On the Slider Settings tab, you can enable/disable the display of Arrows and icons, Adaptive heights, Autoplay, Dots, Vertical Slide, and Pause on Hover. Additionally, you can set values to control the number of Slides to Show, Autoplay Speed, and Animation Speed and select one from four different Dot Presets.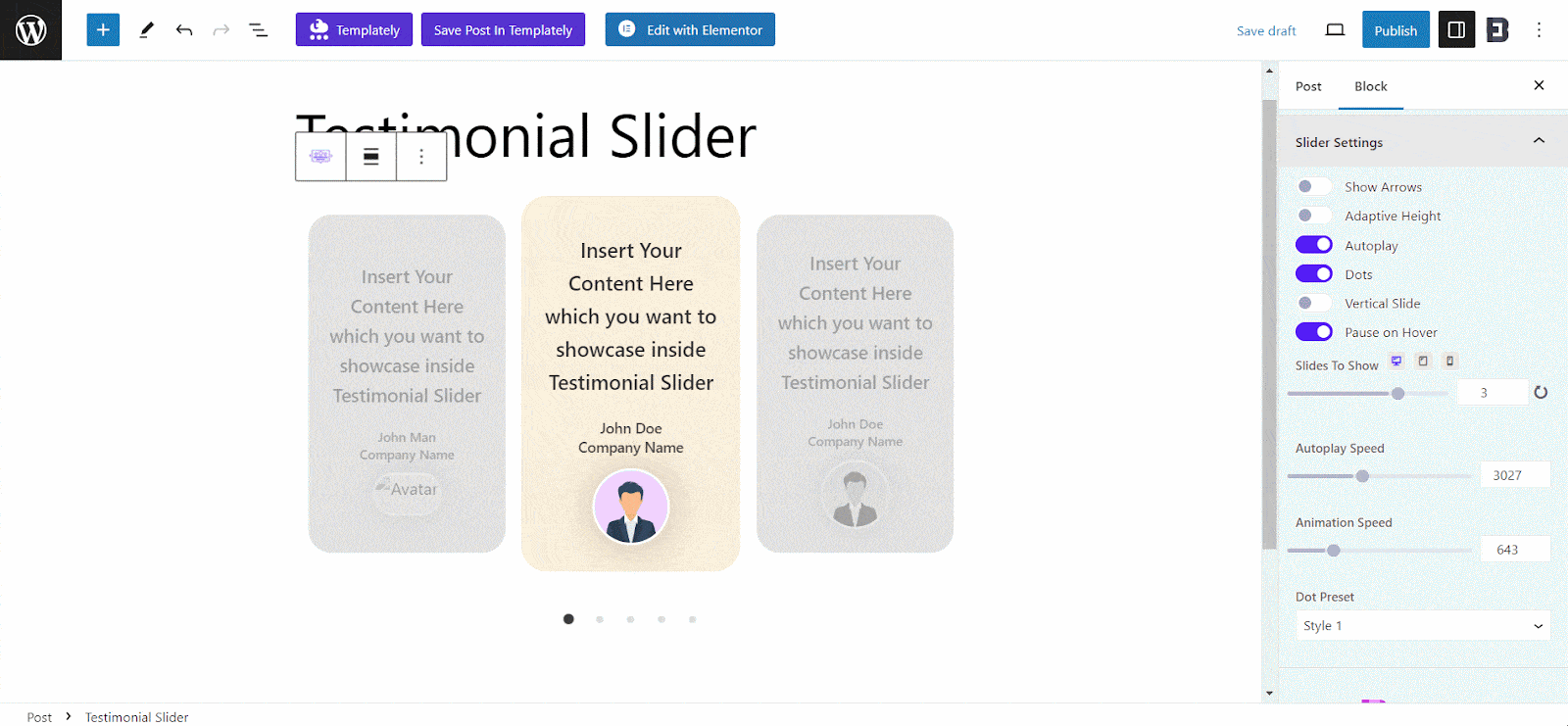 🔹 Style The Testimonial Slider In Your Way
The 'Style' tab has options to customize the Slider's alignment, content, and element background color, typography, and more. For the Slider Item, you can adjust the slider gap, alignment, background color, hover, and styling options for Border & Shadow.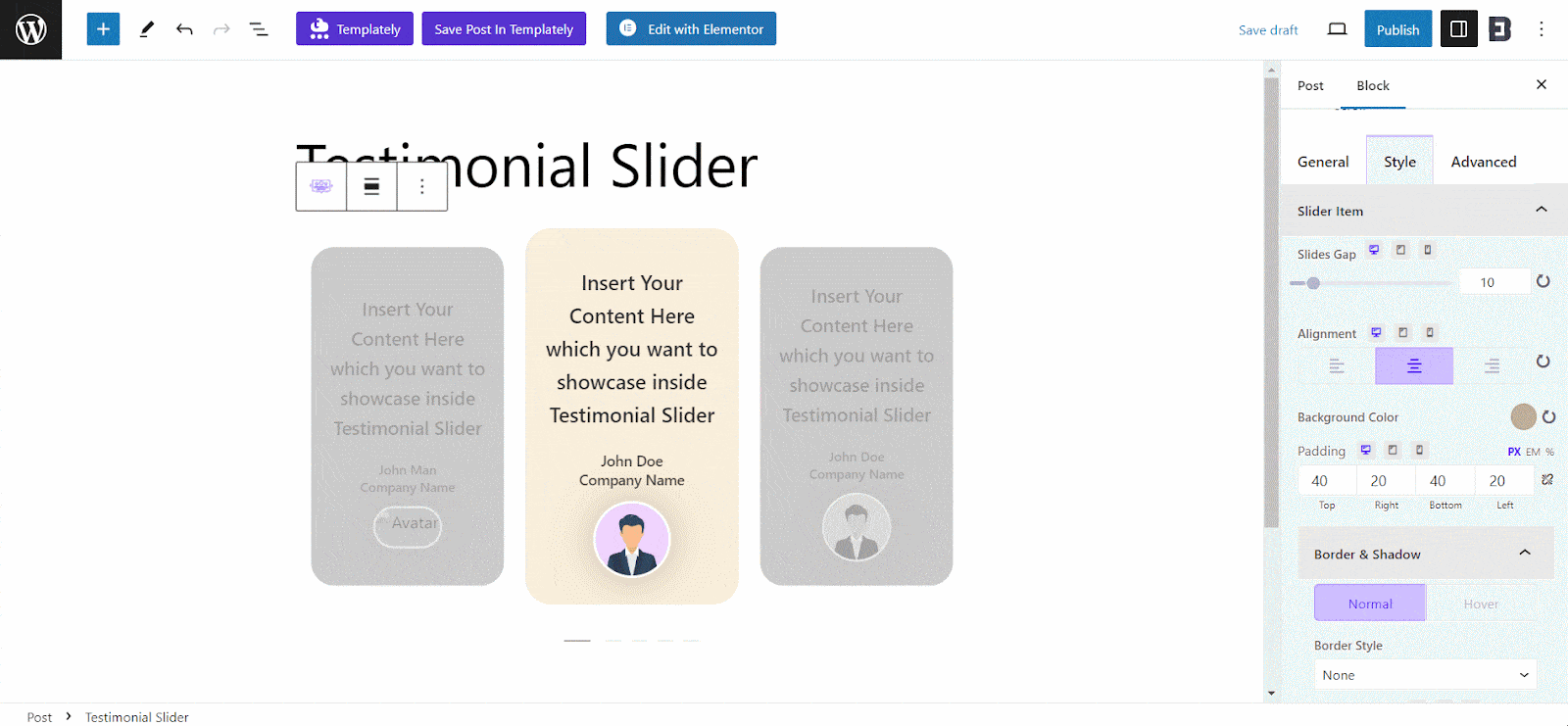 The Slider Contents tab comes with the customization options of color, typography, and other elements for Title, Content, Author, Avatar, and Rating.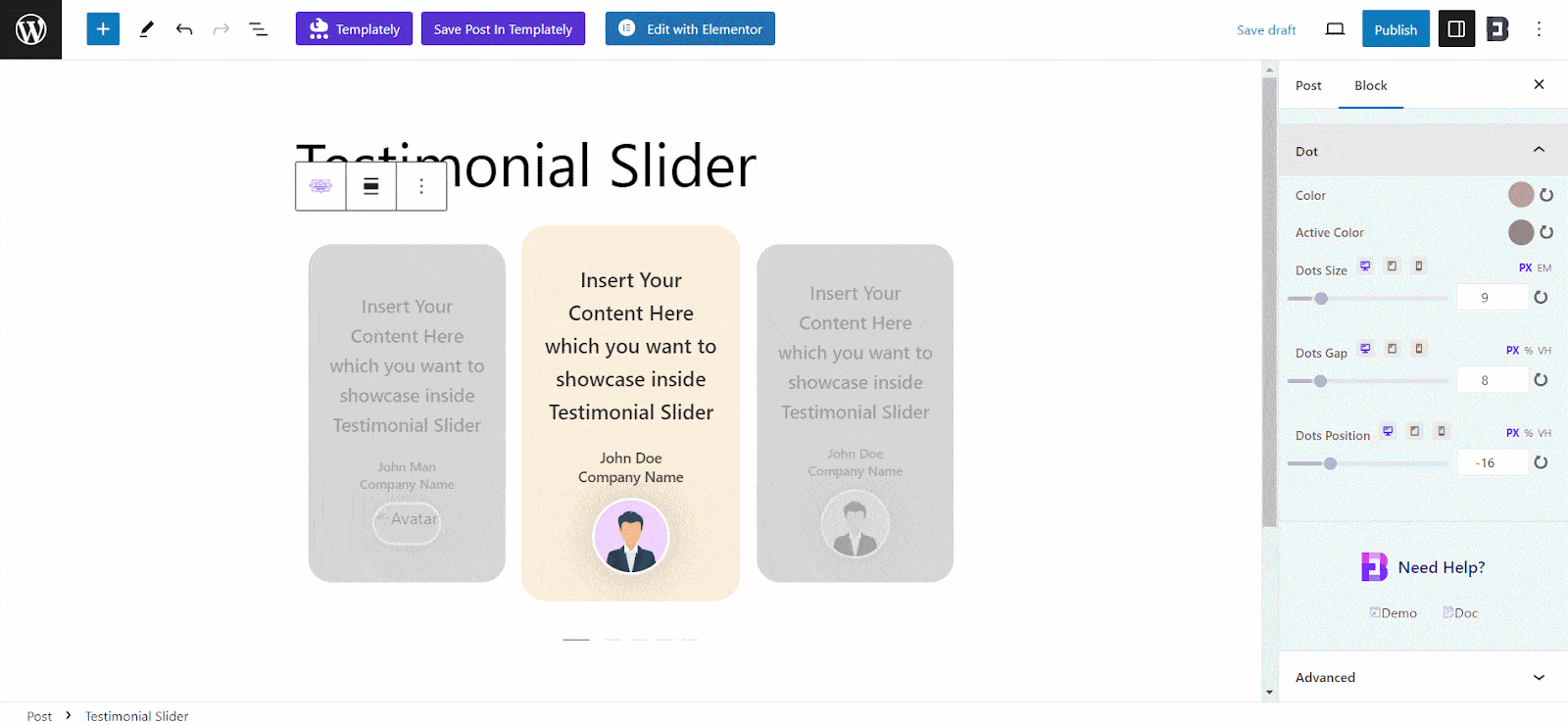 Step 3: Configure Advanced Customization Settings
The 'Advanced' tab comes with margin and padding options, background effects, border and shadow styling, responsive controls, animation options, and more for meeting your further customization needs.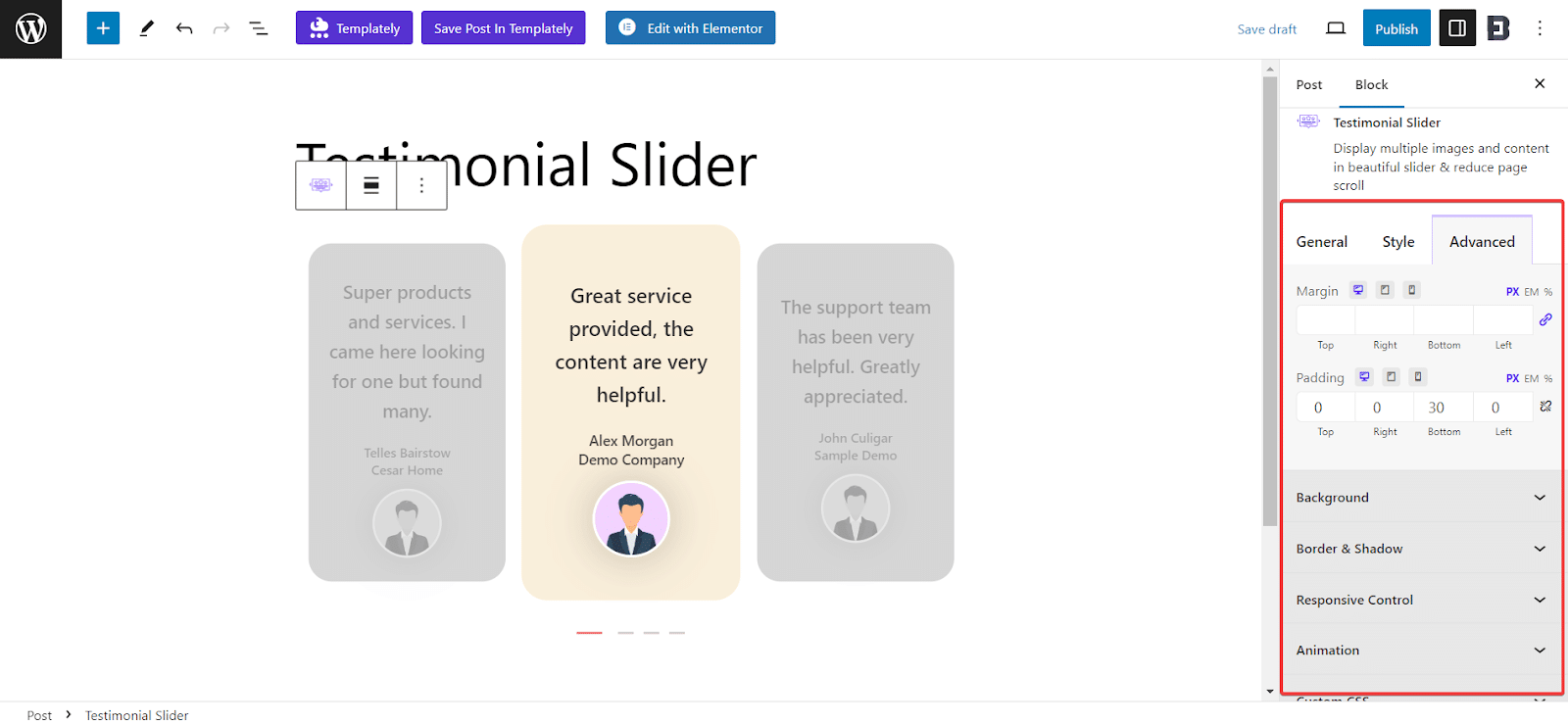 See Your Testimonial Slider For Gutenberg In Action
Once you are done with all the customizations, publish your page/post and your visitors will see the interactive testimonial from customers powered by Essential Blocks' Testimonial Slider.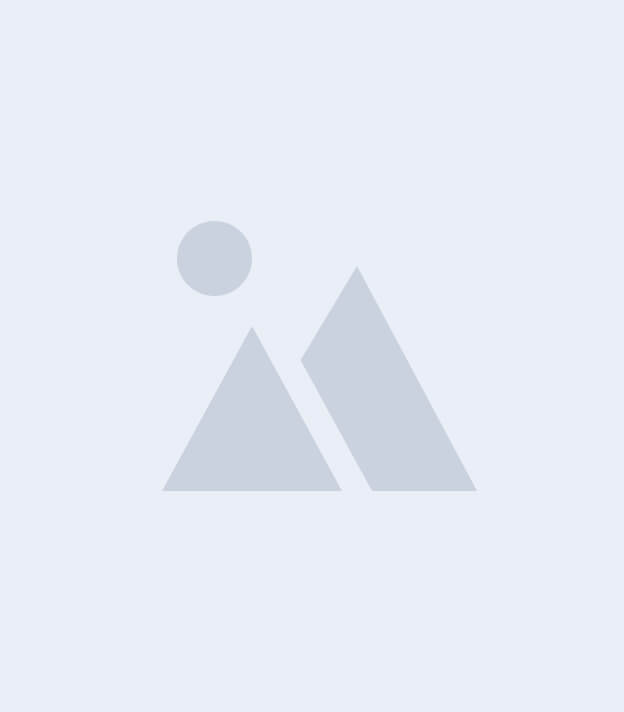 Essential Blocks has been a total game changer for my website in Gutenberg!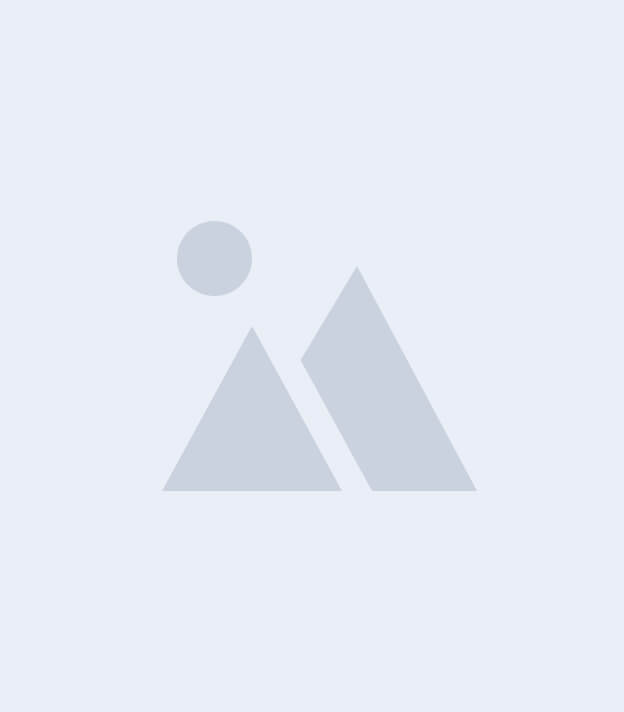 Amazing collection of Gutenberg blocks that lets me customize my website just the way I want!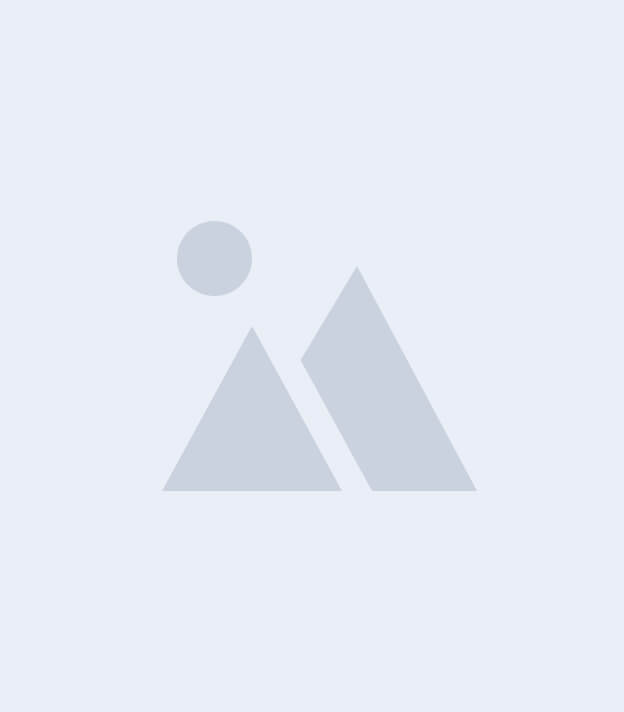 The support team at WPDeveloper has been super helpful in solving all my queries instantly.
Thus, following the simple steps, you can quickly add and configure the Essential Blocks Testimonial Slider in Gutenberg.
Use Perfect Testimonial Slider In WordPress Using Essential Blocks
Essential Blocks' Testimonial Slider block allows you to present customer feedback in a way that's engaging, credible, and attention-grabbing. Plus, you can customize the design and layout to match your brand's style, and you have the flexibility to curate and display the most persuasive testimonials prominently.
If you have found this blog helpful, feel free to share your opinion and feedback on how you would agree or disagree with our Facebook community. You can also subscribe to our blogs for valuable tutorials, guides, knowledge, tips, and the latest WordPress updates.