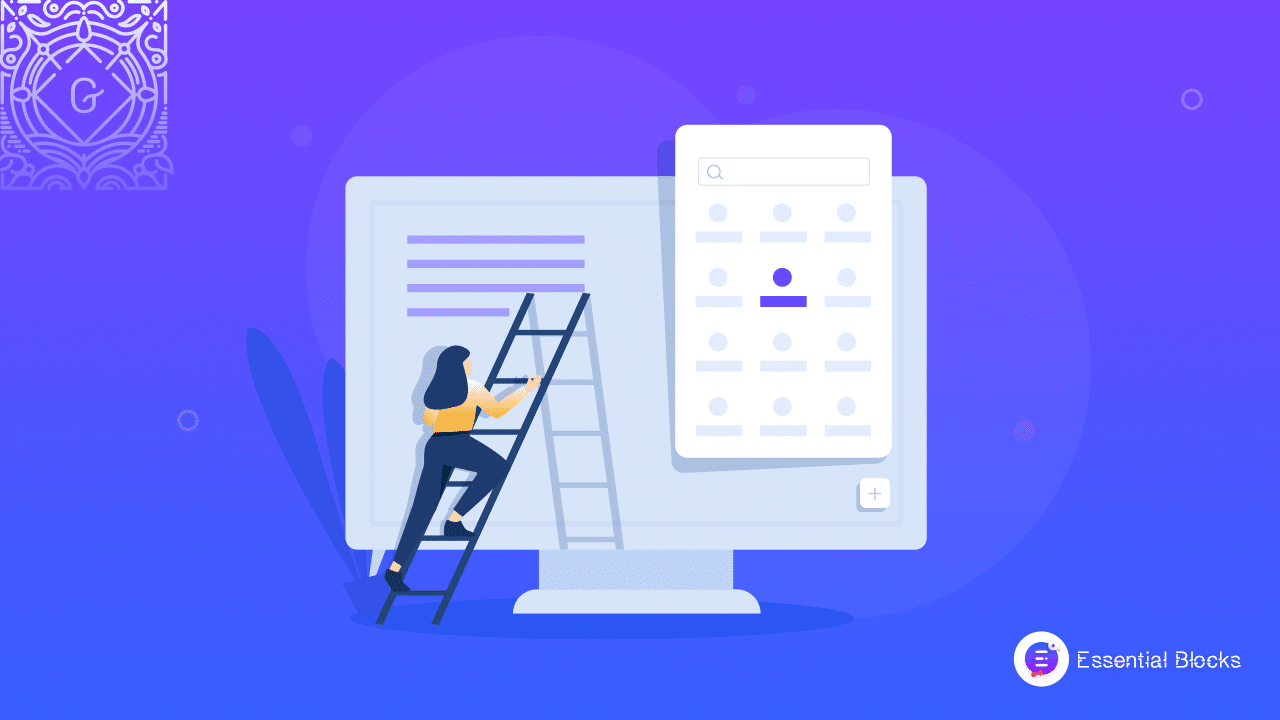 How To Use The Gutenberg Block Editor To Update Existing WordPress Content?
With the new Gutenberg Block editor, it's easy and user-friendly to update existing WordPress content.
Although the new Gutenberg block editor is a radical WordPress update (it drastically alters how you generate content! ), it is by no means anything you should be worried about. The usage of blocks to create new content is the most noticeable difference. This article will demonstrate how to update existing WordPress posts using the Gutenberg block editor.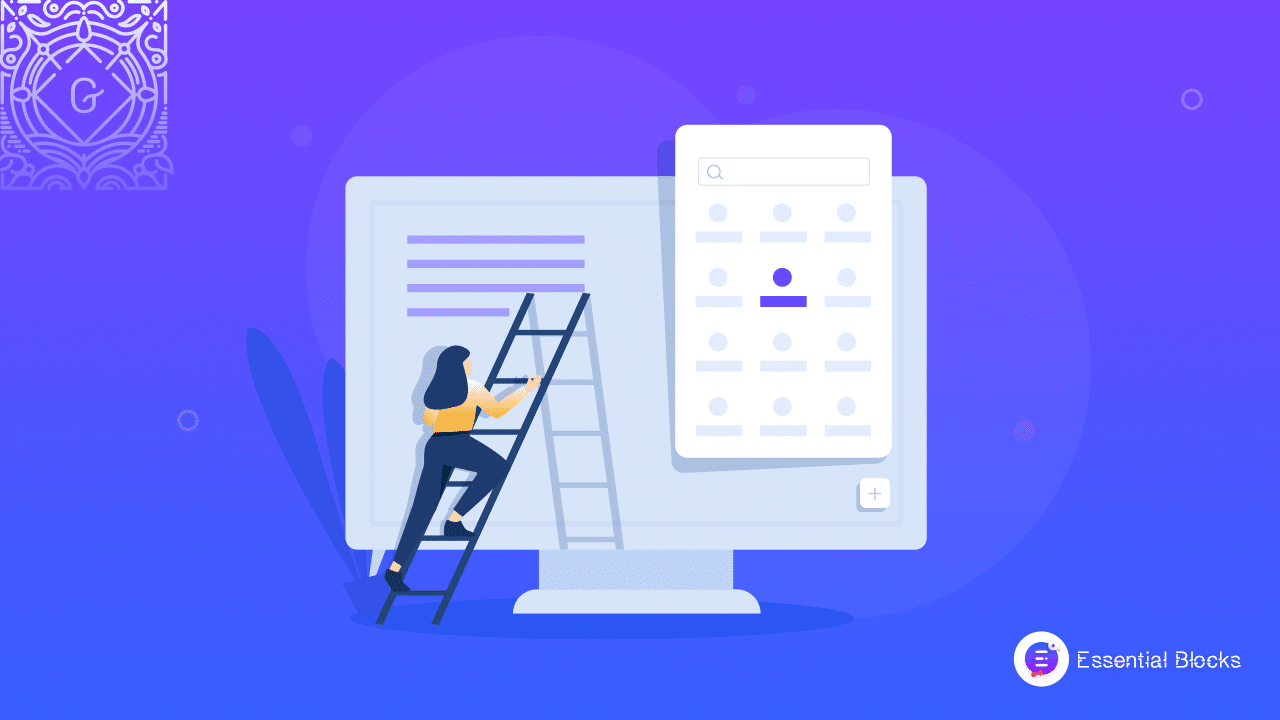 What's The Big Deal With Gutenberg Block Editor?
WordPress 5.0 features a brand-new post and page editor called Gutenberg, as you are surely well aware. By adding blocks, the Gutenberg WordPress Editor transforms how you create and modify posts and pages in WordPress.
With the aid of Gutenberg Blocks, you can create posts and pages with a variety of media and content types without the use of other plugins or shortcodes. Every type of material can be put inside a block, including text, headers, images, lists, and much more. So it will be a cakewalk for you to update existing WordPress content to Gutenberg.
WordPress offers more versatility when it comes to content creation because blocks may be moved and rearranged. WordPress currently includes a large number of standard blocks for text formatting, layout creation, media addition, widget extension, embedding, and more.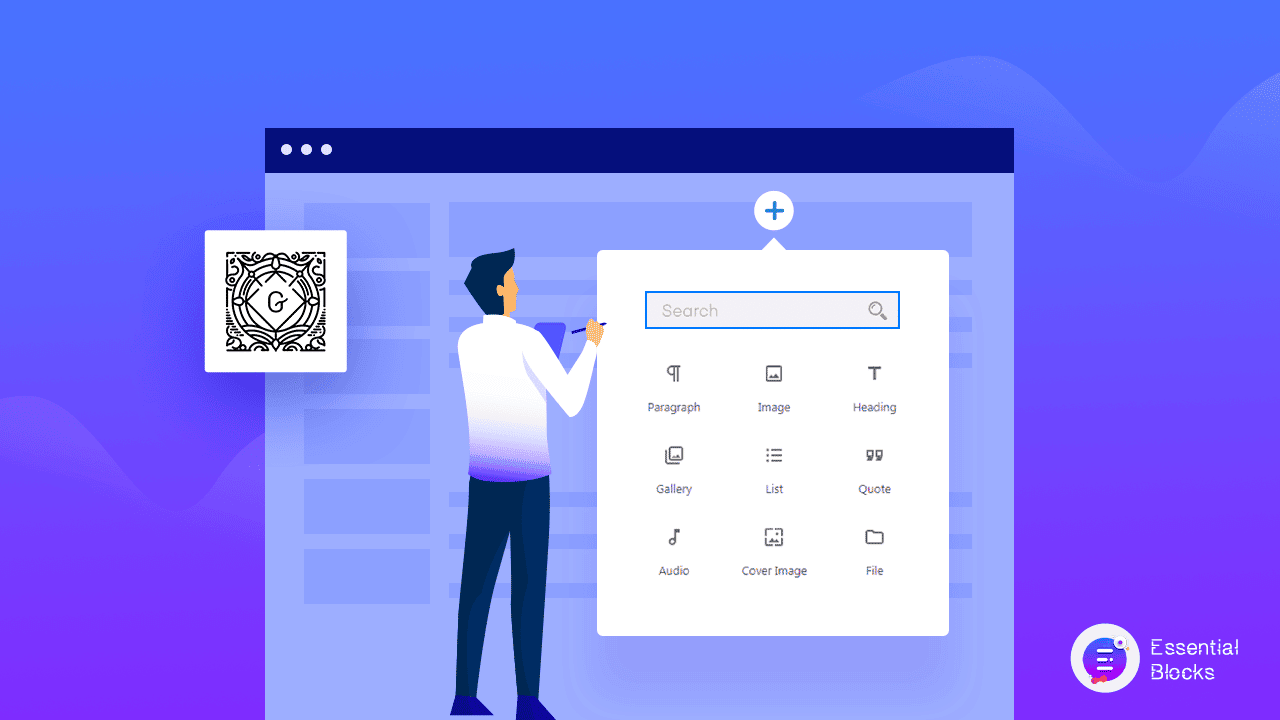 Classic Editor VS Gutenberg Block Editor: Which One Would You Choose?
A visual editor now referred to as the Classic Editor, utilized for years by WordPress users to add new material to their websites. There was a single, sizable field where you could add text, photos, and other types of material.
The biggest drawback of the Classic Editor was the need for scripting or other plugins to incorporate various aspects, such as tables and content columns. The publication process was probably made more difficult and time-consuming than it needed to be as a result.
The Block Editor was developed in order to solve such a problem. It lets you use WordPress's "blocks" architecture to build content. A text, an image, a table, a list, or just about any other element you would want to add to a post or page is housed in each block.
You will have substantial control over the design or layout you employ if you use this editor. These days, bloggers, authors, and editors embrace this editor as a quick solution for a variety of issues. To replace shortcodes and manual HTML blocks and greatly simplify the process of editing and publishing content, Gutenberg offers dynamic blocks. Let's get started on how to update existing WordPress content without coding.
Easy Guide To Update Existing WordPress Content With Gutenberg Block Editor
You can easily update existing WordPress content to Gutenberg blocks if you want the full Gutenberg experience. You can switch from using a single Classic Block in your posts and pages to the new block system.
Step 1: Go To WordPress Dashboard & Select Your Post
First, you need to log in to WordPress with your credentials. Then navigate to Post → All Post and click the 'Edit' icon under your WordPress page or post.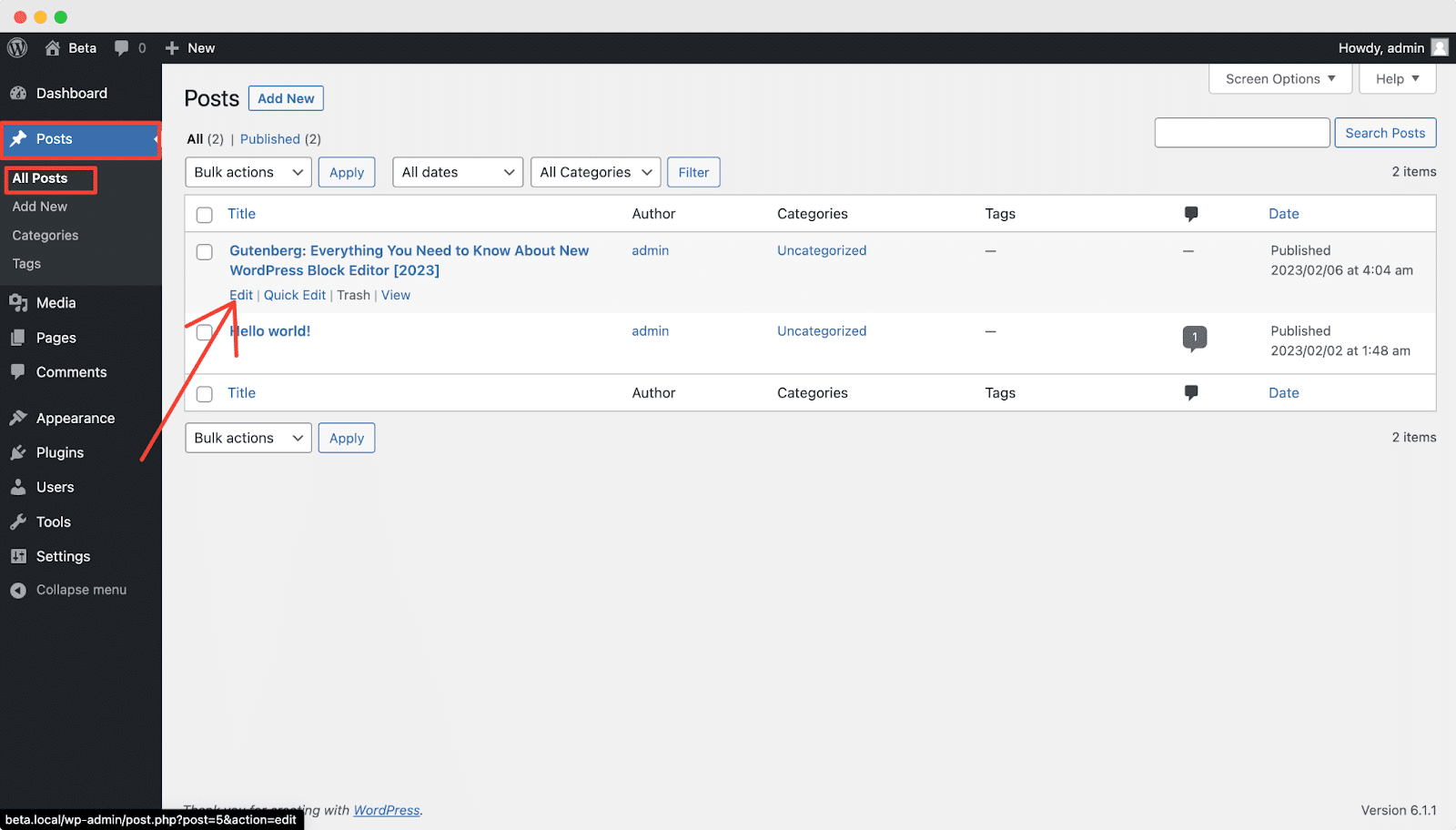 Step 2: Update Content To Gutenberg Block Editor
After clicking, you will be redirected to the editing panel. Now you will have the option to convert your post into blocks. Simply click on the 'Convert To Blocks' option and you are good to go.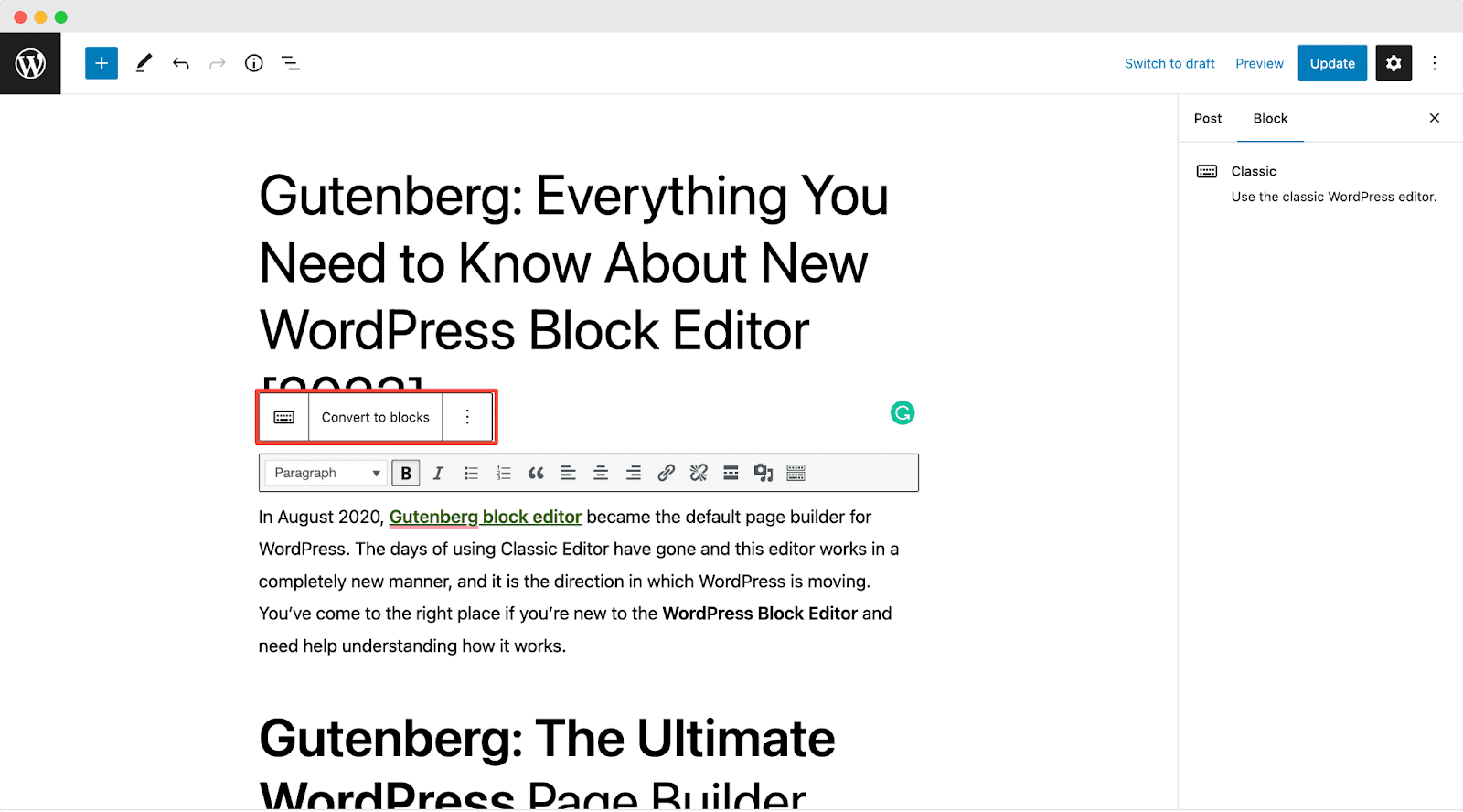 Then, your content will be split into several parts. Each header, picture, list, video, button, and other elements will be given its own block.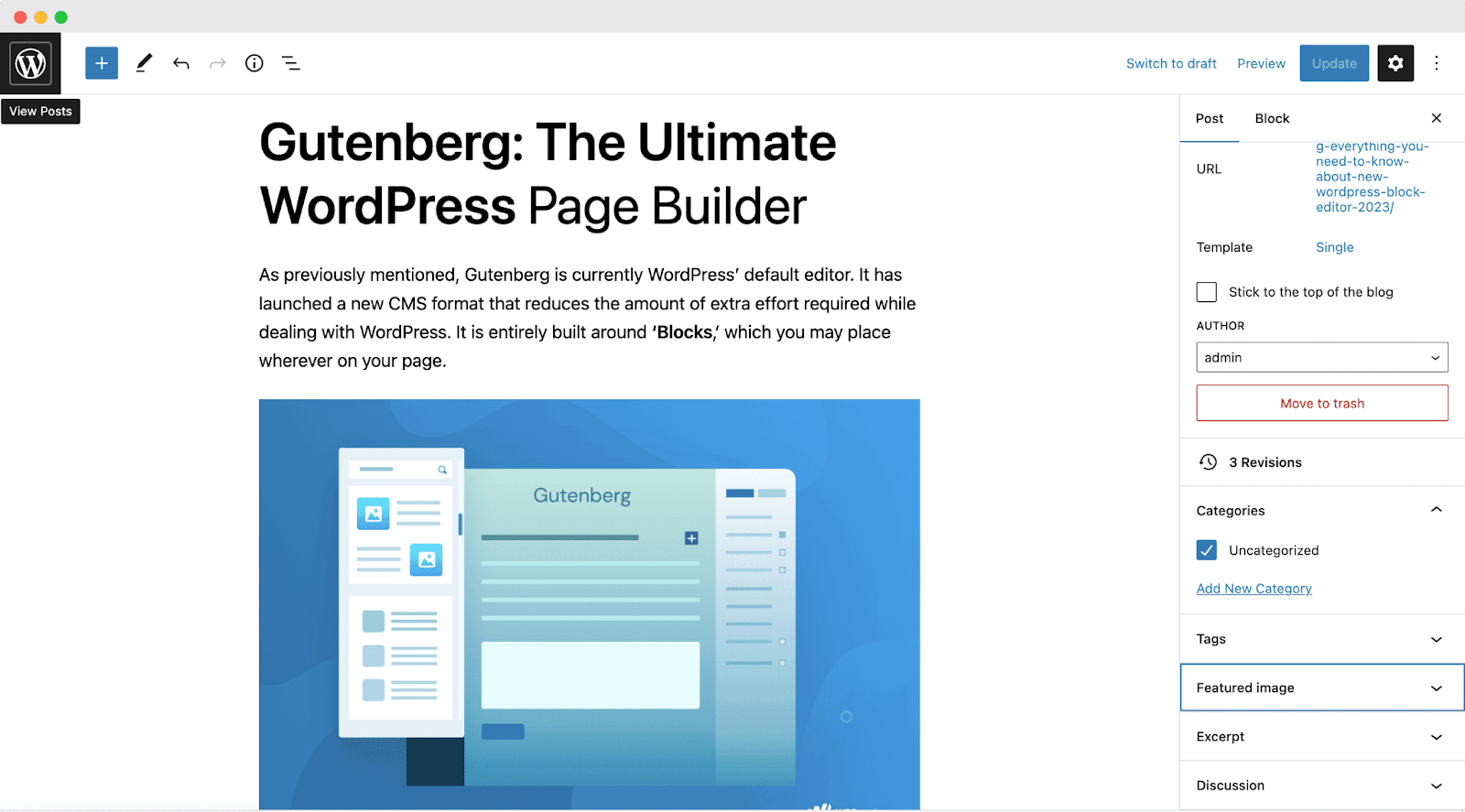 And, there you have it. Following this easy step-by-step guide will help you update existing WordPress content using the new Gutenberg block editor
Bring The Best Out Of Your Gutenberg Website With Essential Blocks For Gutenberg
As you probably already know, WordPress 5.0 introduces a brand new post and page editor called Gutenberg. With its variety of blocks and functions, it is quickly gaining popularity, but you can always add more plugins, especially to improve the block editor. Introducing Essential Blocks for Gutenberg, the magnificent free block plugin for the WordPress block editor, which is brimming with a vast array of unique blocks, and a myriad of cutting-edge features, among other things!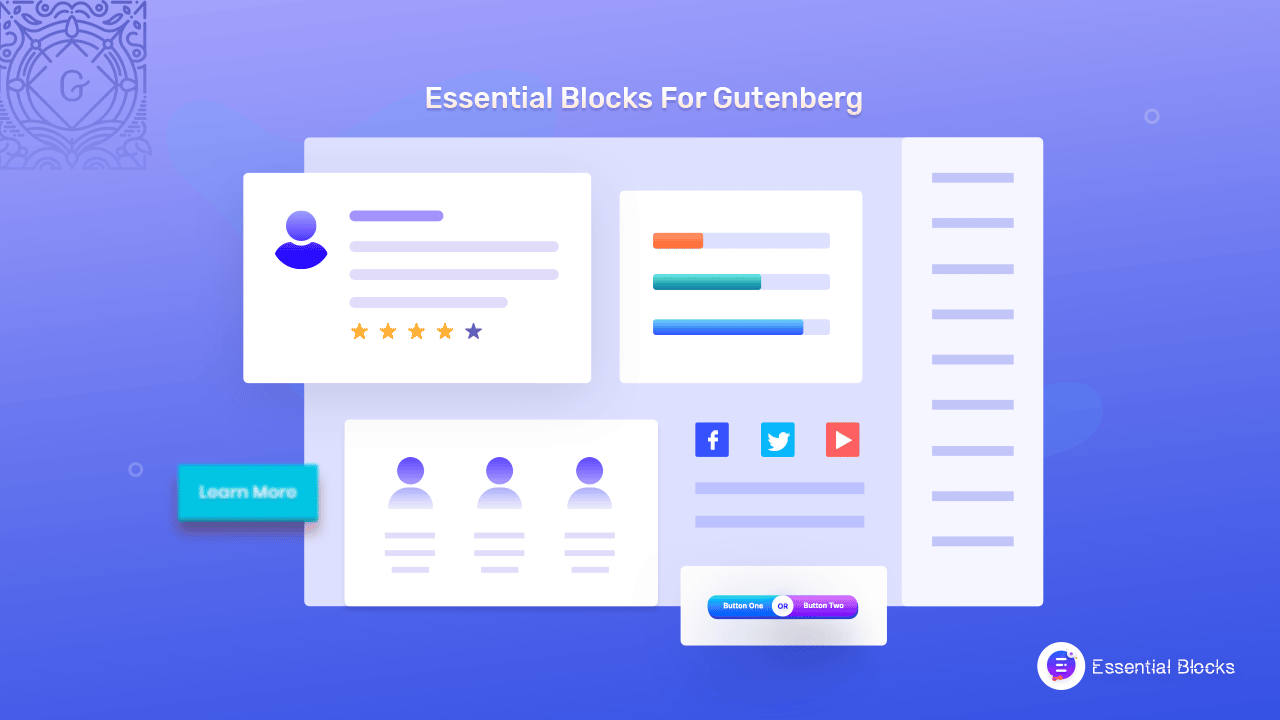 The relatively small amount of built-in blocks can occasionally be quite limited, despite the fact that Essential Blocks does come with a vast library of pre-built Gutenberg blocks to assist you to generate content on your website in a visually appealing manner. A comprehensive Gutenberg Blocks Library plugin could be extremely helpful in this situation, allowing you to take full use of the block editor's versatility with a ton of additional, ready-to-use blocks to make building a fully functional website simple.
With Essential Blocks, you will get
📃 Content Blocks: Create a one-of-a-kind, engaging web posts and pages with ease
🎨 Creative Blocks: Make your web content & pages irresistibly interactive to viewers
🔎 Dynamic Blocks: Help make navigation easier and improve user experiences
📢 Marketing Blocks: Accelerate campaigns, deal pages, call-to-actions, and more
✅ Form Builder Blocks: Add customizable contact forms to your web pages in 1 click
Freshen Up Your WordPress Content With Gutenberg Block Editor
It is essential to update existing WordPress content to give your website a facelift. Never worry, though, if you're concerned about how your older postings will fair in the era of the Block Editor. Your previous articles and pages can be easily modified.
Why not read more articles connected to WordPress while you update your site? Subscribe to our blog page and join our Facebook community for more exciting news.