Beginner's Guide: How To Wireframe A Website [2023]
Have you ever finalized creating a website for a client only to learn that it radically differed from what they had expected? Or, maybe you need to figure out where to begin because you're new to website design. These are just a few reasons why it's essential to wireframe a website for your design concept.
Website wireframing is a method for designing any web page at the structural level. Users are able to sketch out the essential components and layout. A website wireframe is a stylized web page layout that highlights the interface elements on each page. like the content, color palettes, and design components.
What Does It Mean To Wireframe A Website
The primary purposes and navigation of a new website design are mapped out by wireframe a website. Before considering visual design components like content and color schemes, it provides an understanding of the site's behavior.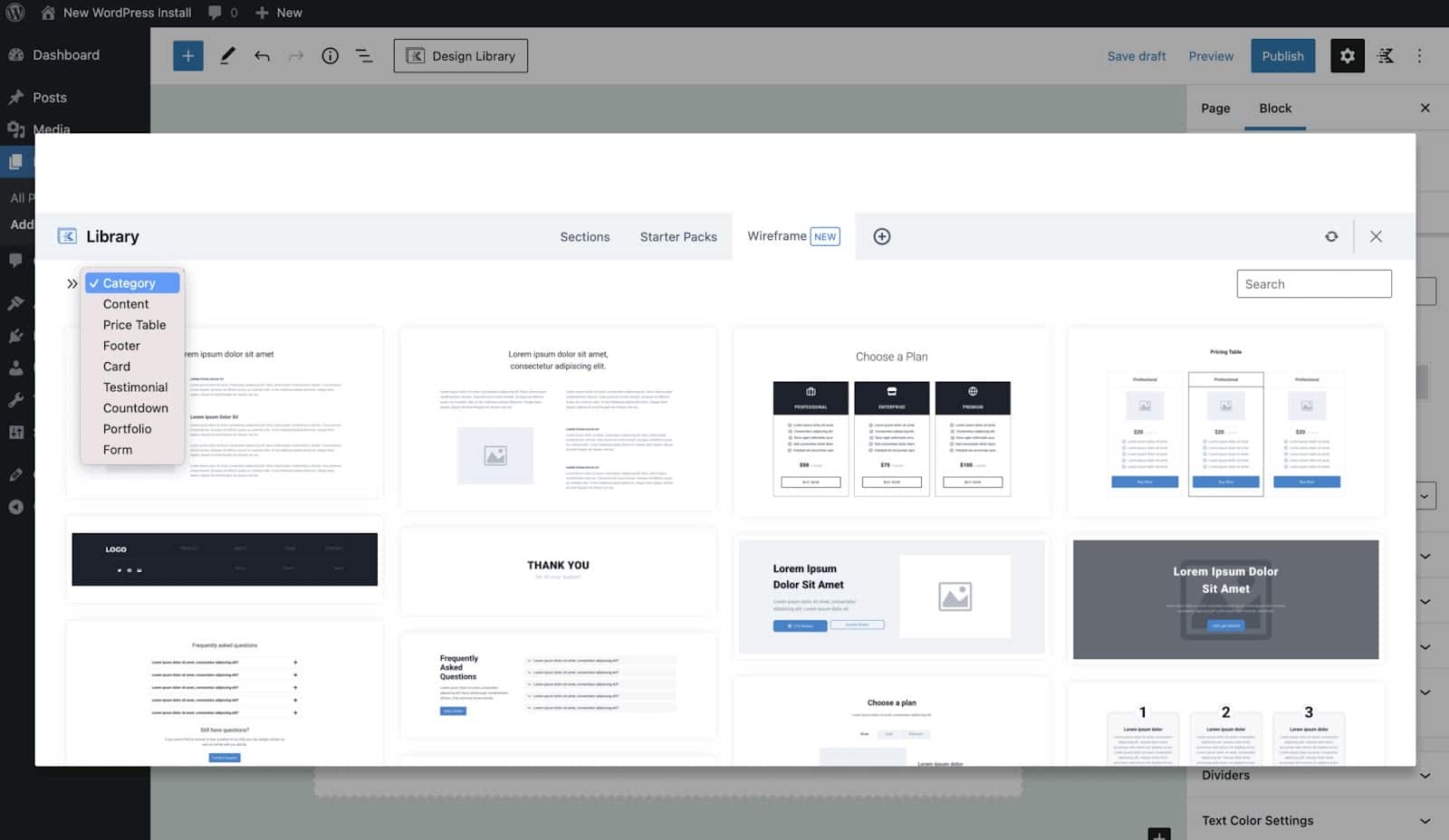 The organization can utilize a website wireframe as a realistic project map to visualize where everything will go as they finish related tasks.
In the early phases of development, you should always produce a wireframe since it will show you any flaws in logic or design and give you time to fix them. You can smartly collaborate with your team and communicate ideas to clients by using wireframes.
3 Potential Things To Consider Before Wireframe A Website
Wireframe a website can be built for a number of reasons, but the most significant is that it helps you detect and seize any opportunities to enhance the functionality, usability, and comfort of your site to win over your consumers.
Pinpoint Your Website's Approach
You'll find it helpful to know the purpose of your website before putting pen to paper to draft a wireframe. Even while it might seem apparent that you want to attract visitors as much as your server can manage, consider what you want all of those visitors to accomplish when they are on your site.
Should they make a purchase to conclude their tour? Do they need to download an app? Maybe you want them to look at a specific page before leaving the website altogether.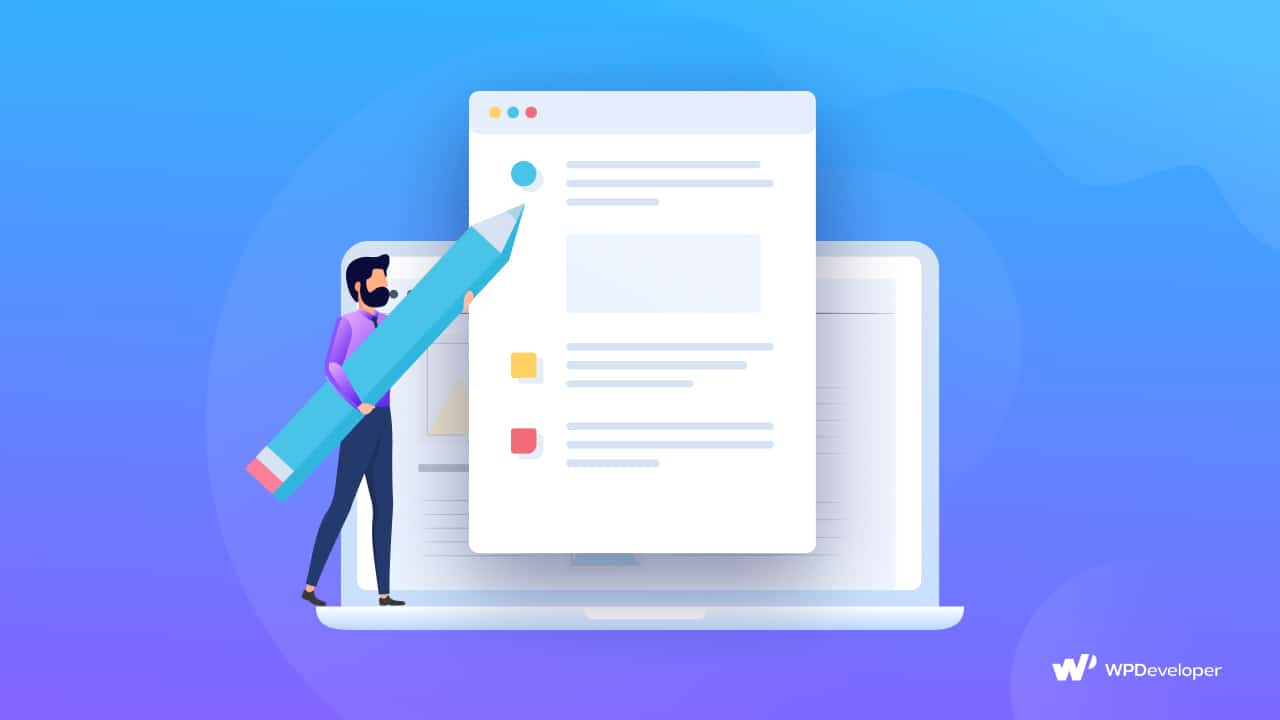 Evaluate The Customer Flow
So that everyone in your team is aware of how visitors should interact with each page on your website, wireframes assist you in identifying and evaluating user flows. This stage entails outlining every possible access point a visitor may use to reach your site before selecting a few key entry points to establish a website tour. Keep this in mind when you are thinking about how to easily wireframe a website in Gutenberg.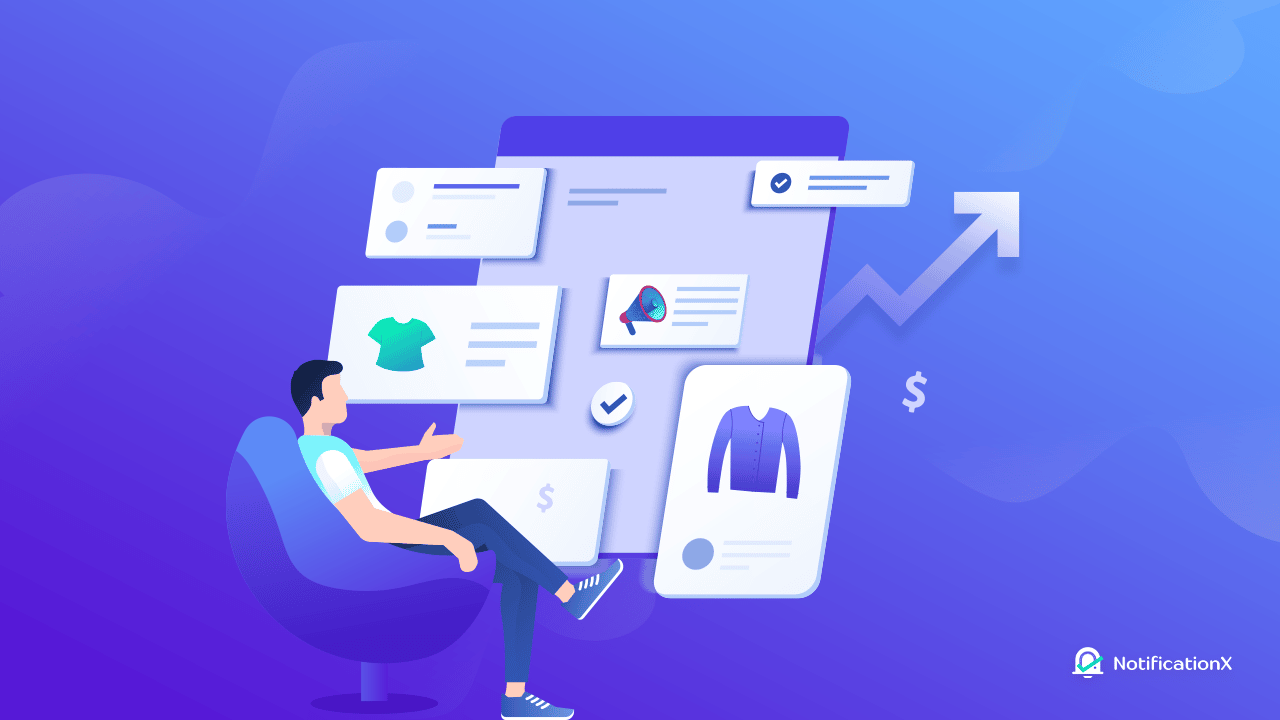 Set A Particular Wireframe Size & Space
Depending on the size of the screen you're planning for, your wireframes will need to be in various sizes. The size of screens on mobile devices, tablets, and desktop computers will vary, not to mention that a desktop computer's window may be resized. Use pixel measurements rather than inches or points to acquire the most precise specifications for your wireframe.
Types Of Wireframes & Basic Examples
Low-fidelity, mid-fidelity, and high-fidelity wireframes are the three basic categories of wireframes. The level of detail in each wireframe is the main characteristic that sets them apart. Let's talk about them before you wireframe a website.
Low-fidelity Wireframes
Low-fidelity wireframes are simple visual portrayals of the webpage and are typically used as the design's foundation. As a result, they usually lack any sense of size, grid, or bitmap and tend to be quite sloppy.
Low-fidelity wireframes simply contain basic pictures, block forms, and dummy content, such as filler text for labels and headings, and they exclude any information that would serve as a possible distraction.
Mid-fidelity Wireframes
Mid-fidelity wireframes, the most popular of the three, include more precise representations of the layout. While they continue to minimize distractions like illustrations and distracting fonts, more attention is devoted to particular components, and features are distinct from one another.
Headings and body information might potentially be separated using different font weights. Although remaining in black and white, designers may convey the significance of specific features through the use of various shades of grey.
High-fidelity Wireframes
Lastly, pixel-specific layouts are a feature of high-fidelity wireframes. High-fidelity wireframes may have genuine featured pictures and significant textual information, as opposed to low-fidelity wireframes, which may only include pseudo-Latin text fillers and grey boxes with an "X" to signify an image.
High-fidelity wireframes are the best choice for exploring and capturing intricate ideas like menu systems or interactive maps because of the additional depth they provide.
5 Essential Tools To Look For Before You Wireframe A Website
We will go over the 5 best wireframing tools to help you find the most suitable option for your design projects.
1. Marvel
Marvel is a no-code prototype tool that enables people to design, test, and develop collaboratively on a single platform. It provides all the features required to build digital content, turning mockups into interactive design guidelines.
The design handoff tool, editable templates, and Microsoft Teams integration are some of this product's top features. This is one of the handiest tools to wireframe a website without coding.
2. Sketch
Sketch, a famous, portable vector design application, offers an amazing number of functionality for wireframing and vector icon design. Users can interact and create handoffs to developers using the cloud-based platform.
It comes with an easy-to-use editing tool, a co-editing workspace, and, powerful extensions which make it easier to wireframe a website without difficulties.
3. Canva
Canva isn't typically a tool that comes to mind when thinking about wireframes. mostly because it isn't really a wireframing tool at all, but rather a marketing design tool primarily intended for branding, CV themes, and social media visuals.
The extensive collection of drag-and-drop icons and the number of pre-made templates make it the best wireframing tool for complete beginners who just want to get the job done, despite the fact that it might not seem like the obvious choice.
4. Figma
Figma is a flexible cloud-based design tool with a drag-and-drop user interface for creating apps efficiently. It is well-suited for teamwork because of its straightforward and comfy architecture, which makes it easier to construct various concepts inside a single project.
5. Adobe XD
Adobe XD is best for Anybody who wishes to develop user-friendly user interfaces and interactive wireframes for websites. This awesome tool can employ vector-based web design parameters. It includes several UI elements that can be used by designers to build wireframes or mockups and test them on various devices.
Creative Ways to Use Gutenberg Blocks on Your WordPress Site
Gutenberg blocks provide a unique way to alter the look and feel of a website. These blocks allow WordPress users to add, modify, and adjust content elements including paragraphs, photos, and widgets. There are more than 90 basic blocks in the most recent WordPress version. They all have coverage for texts, media, widgets, theme components, and embeds.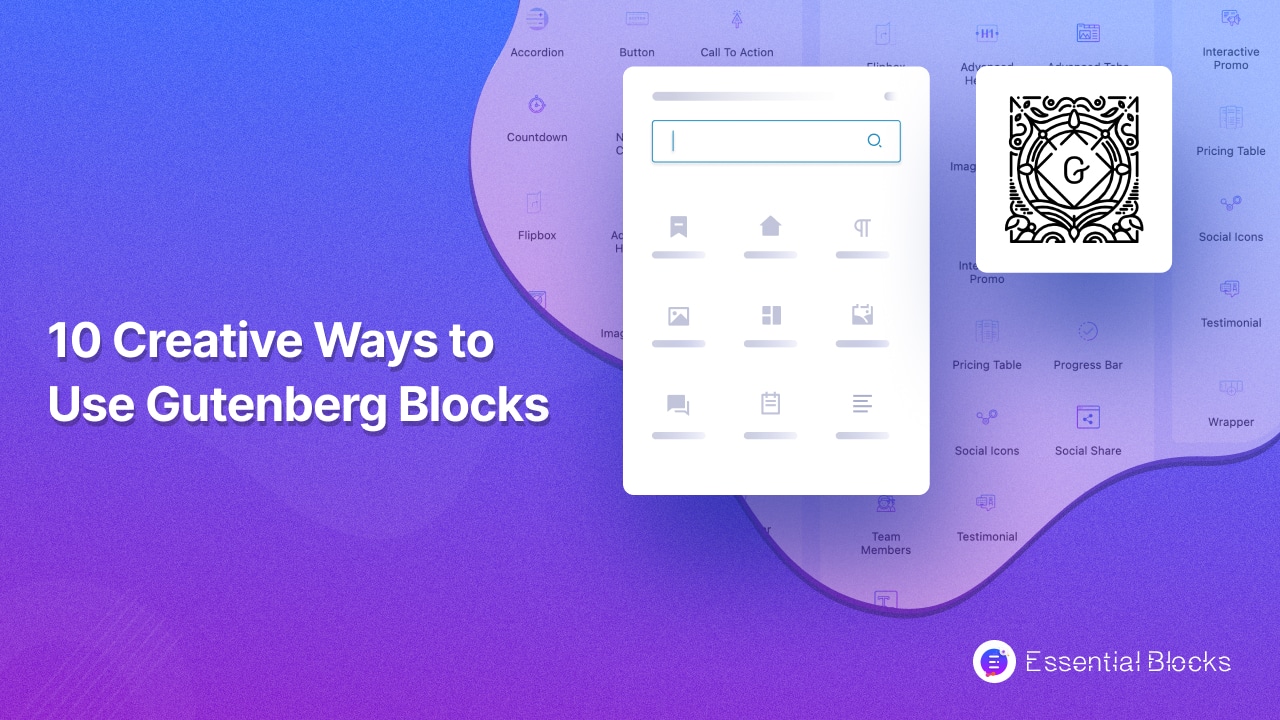 Gutenberg Blocks offer new opportunities for personalization. Check out the amazing and inventive things you can do with the blocks on WordPress websites if you're new to the Gutenberg editor. Below we list the top ten uses.
Modify the text on your website using Gutenberg blocks
Use Gutenberg image blocks to display stunning images
Embed 150+ Sources With Gutenberg Embed Blocks
Add Sections Using Custom HTML Codes With Only One Click
Displaying Words & Media Beside Gutenberg Blocks
Customize Block Themes With Stunning Gutenberg Blocks
Create a Shop Page With Gutenberg Blocks
Sell NFT Items From Gutenberg Website
Change Multiple Blocks With a Wrapper
Design a Blog Page With Free Blocks
If you have enjoyed this article, don't forget to share it with others. And subscribe to our blog to keep getting these kinds of useful Gutenberg tips and tricks.