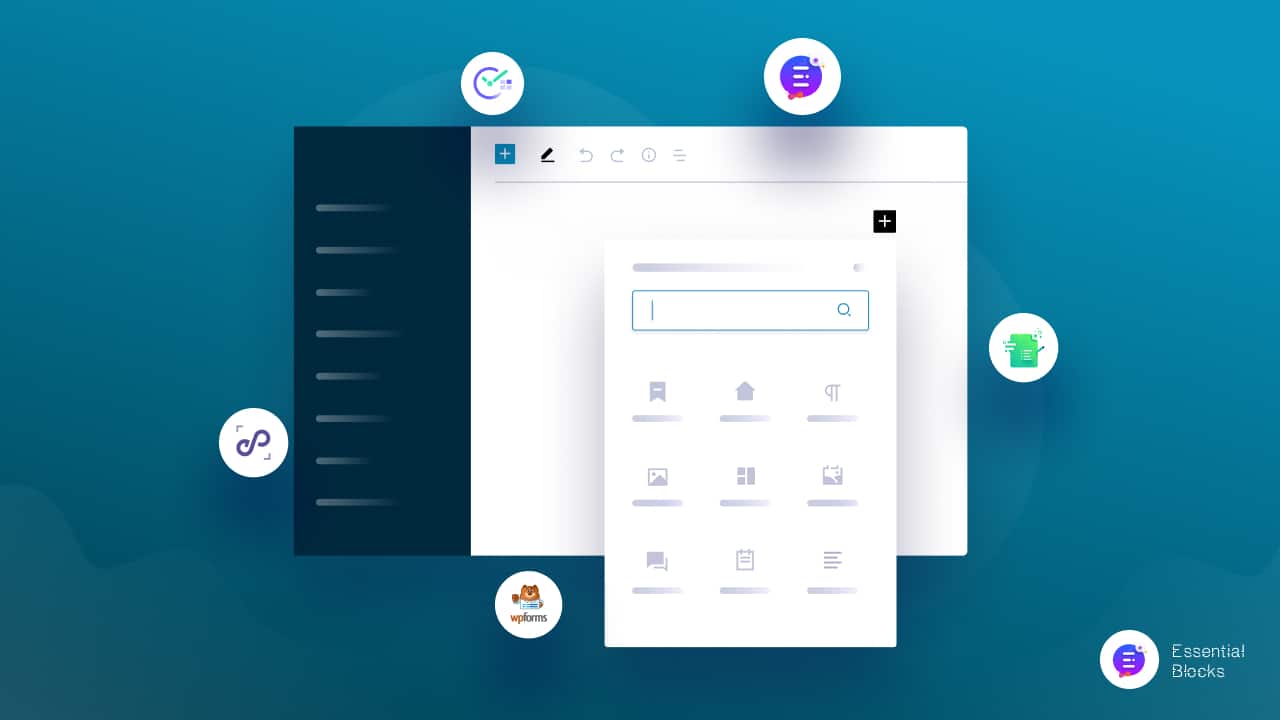 Top 10 Best Gutenberg Plugins For WordPress
If you are using WordPress default Gutenberg Editor for managing your posts or pages, then you have to be aware of the best Gutenberg plugins you should go with. This is all for creating, designing, and organizing your entire WordPress site without coding and in a hassle-free way.
But for that, you have to be clear about your goals, the key features you are looking for, and which Gutenberg solutions are completely compatible with your website. Don't you worry! This blog is all about providing the top 10 best Gutenberg plugins for WordPress. Let's get started!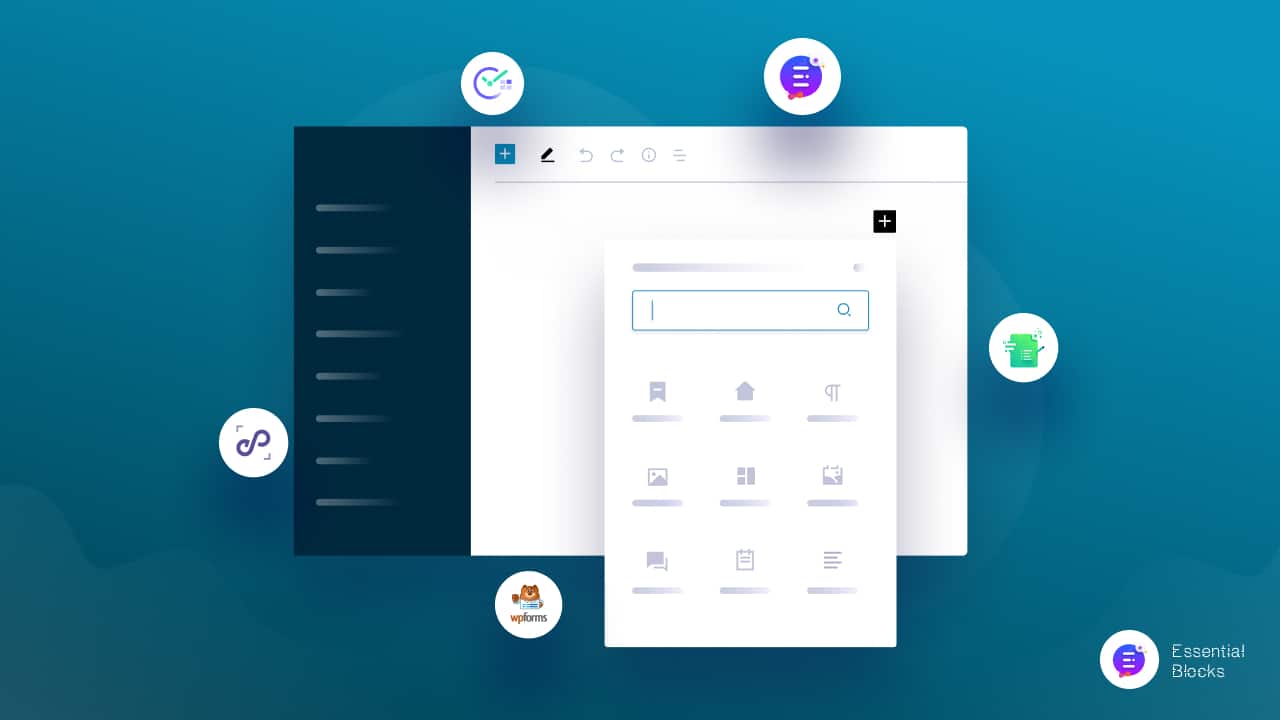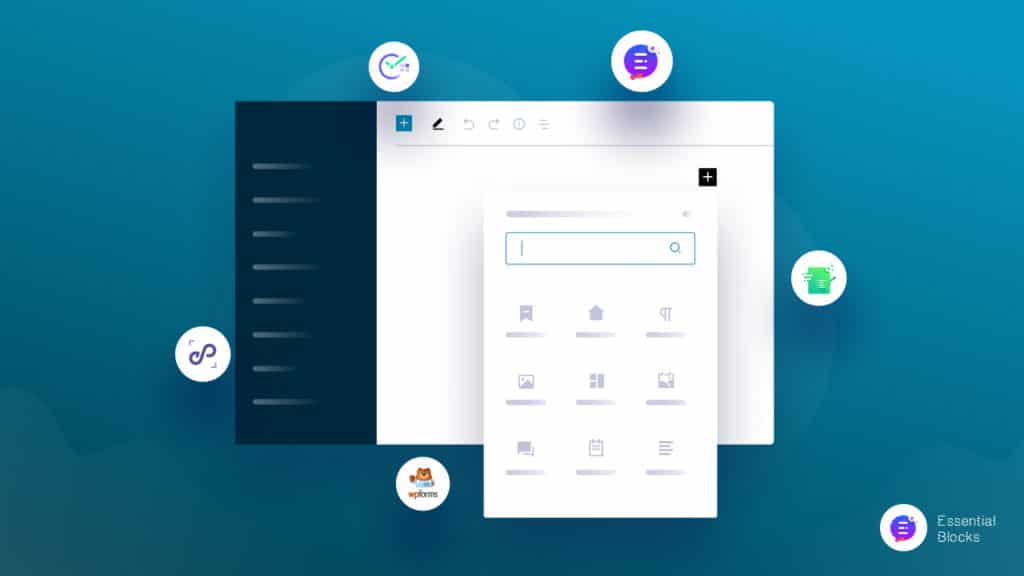 Top 10 Best Gutenberg Plugins for WordPress
When you are selecting any Gutenberg plugins for your WordPress site, you have to know about the advanced features and customization facility that they provide through blocks. Make sure to check first and then pick the right one for your website. Take a look below to know all the details. 
1. Essential Blocks – Powerful Gutenberg Blocks Library
Essential Blocks is the ultimate Gutenberg blocks library for WordPress users. You will get 25+ powerful block elements that are absolutely free. Also if you want you can use any of its blocks without installing the whole plugin. So with ease, you can design a complete WordPress site, and make your posts, pages wonderful without coding and hassles.
Key Features To Look At Essential Blocks
Get 25+ powerful blocks and a full customization facility.
Comes with a Blocks control option to enable or disable any block, anytime.
Each block is lightweight, flexible, fast loading & more.
2. SchedulePress – Best Content Scheduling Solution For Gutenberg
SchedulePress is the best content management solution for WordPress users. You can plan and schedule your Gutenberg site blog content, posts in an organized manner using this all-in-one solution. SchedulePress comes with an advanced schedule calendar, auto-scheduler, manual scheduler, missed schedule handler, auto-social sharing facility, ready social share templates, and more. It's completely compatible with WordPress Gutenberg Editor. If you want to use all the exclusive features of SchedulePress then you should have to get any of its premium plans and start right away.
Key Features To Look At ShedulePress
Auto, manual & missed schedule handler to organize your entire website content.
Advanced Editorial Calendar to schedule, unschedule or organize content.
Share content automatically using ready social templates on multiple social channels.
Manage multiple authors from one place and keep track.
Query optimization to reduce load time & make it faster.
Send email alerts to authors about blog status, and many more to look at.
3. Contact Form By WPForms – Drag & Drop Form Builder For
Contact Form By WPForms comes with a complete drag & drop form builder for Gutenberg Editor. You can create a fully-functional contact form on your website using this advanced Gutenberg plugin and make the changes the way you want. You can get free and premium versions available to facilitate both types of users.
Key Features To Look At Contact Form By WPForms
Easy drag & drop facility to create a stunning contact form.
Collect leads and act accordingly using this form builder.
Advanced features and functions to manage your contact form and many more.
4. BetterDocs – Powerful Knowledge Base Blocks For Gutenberg
BetterDocs is the best knowledge base solution for WordPress users. You can get three exclusive knowledge base blocks for WordPress Gutenberg Editor to create and showcase your online documentation and customize the look. You can now manage a fully functional knowledge base platform the way you want. You can use these three ready blocks completely free for WordPress Gutenberg users.
Key Features To Look At BetterDocs
Comes with BetterDocs Category Grid, BetterDocs Category Grid & BetterDocs Search Form.
Create and manage a complete online documentation page or showcase anywhere on your site.
User-friendly, responsive, and offers full customization facility to design an advanced knowledge base site, and many more.
5. Map Block For Google Maps – Include Google Map In Gutenberg
Map Block For Google Maps is one of the popular Gutenberg plugins to embed Google Map on your WordPress site. You can insert and manage your Google Map on the Gutenberg site the way you want. This will help your users to help your site visitors know where your business stands physically and add credibility.
Key Features To Look At Map Block For Google Maps
Simply just use the API key and showcase your Google Map right away.
Organize your Google Map look configuring the block settings.
User-friendly, lightweight, and flexible to manage.
6. Templately – Ready Gutenberg Templates Cloud
Templately ready Gutenberg & Elementor template cloud to facilitate WordPress users. You can now get lots of ready templates that come with an in-built theme to make a beautiful website in WordPress. No need to add any codes, just install, do a little customization if you want, and make it publish right away.
Besides, Templately comes with a cloud storage and workspace facility to save your all ready designs other clouds. And make it accessible for your desired team or members anytime using the Templately WorkSpace facility with lots more to look at.
Key Features To Look At Templately
Ready template designs for WordPress Gutenberg users.
Without coding, customize the design the way you want.
Save templates on the cloud or collaborate with a team using cloud workspace, and a lot more.
7. WordPress Gallery Plugin – NextGEN Gallery For Gutenberg
Create and manage an interactive image gallery in Gutenberg without coding with ​​NextGEN Gallery Gutenberg plugin. You can batch upload photos, import metadata, add/delete/rearrange/sort photos, edit thumbnails, group galleries into albums with a lot more to organize your photo gallery the way you want. If you want you can customize the gallery content and manage it accordingly. Get both free and premium versions to use advanced features.
Key Features To Look At NextGEN Gallery
Complete galley management system to organize your Gutenberg photo gallery.
Get three gallery styles and two album styles to change the outlook.
User-friendly, flexible, and easy-to-use to facilitate Gutenberg users.
8. EmbedPress – Best Embedding Solution For Gutenberg
EmbedPress best embedding solution comes for Gutenberg Editor to embed content from more than 100+ resources just with one click. Embed any video, audio, music, text, pdf content just using the link from your desired sources using the best Gutenberg plugins. If you want you can embed Youtube, Vimeo, Wistia, Facebook, Spotify, Google Packages, and many other sources of content and customize the look a bit.
Key Features To Look At EmbedPress
Embed content from more than 100+ resources without coding, just with one click.
Customization options to change the outlook of your embedding content.
Get custom branding, custom document branding with a logo, Call To Action button, and more.
Now It's Your Turn To Explore!
Hope you find this blog helpful to choose the best Gutenberg plugins for your WordPress site and enhance your customer experience right away. If you want to share your thoughts, don't forget to comment below.
Bonus Tip: 5 Best Gutenberg Libraries To Design Stunning WordPress Websites
If you want to read more exciting blogs like this, check out our blog page and join our Facebook Community for further assistance.