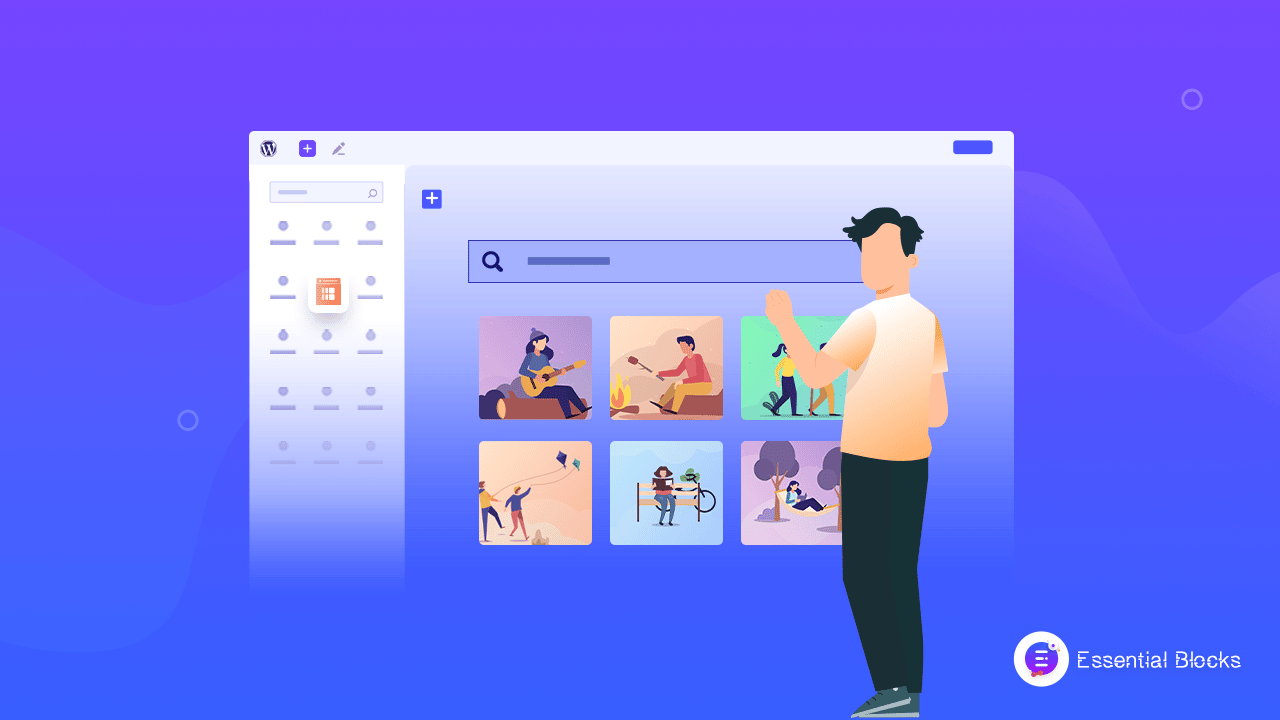 How To Add Engaging Openverse Images In Gutenberg Directly? [2023]
To make your website more interactive, appealing, and engaging, it's important that you add creative content that pleases the audience. You can use engaging royalty-free Openverse images on WordPress websites easily to make your site more interesting. Today, in this blog, we are going to show how you can add engaging Openverse images in Gutenberg using the EB Block For Openverse.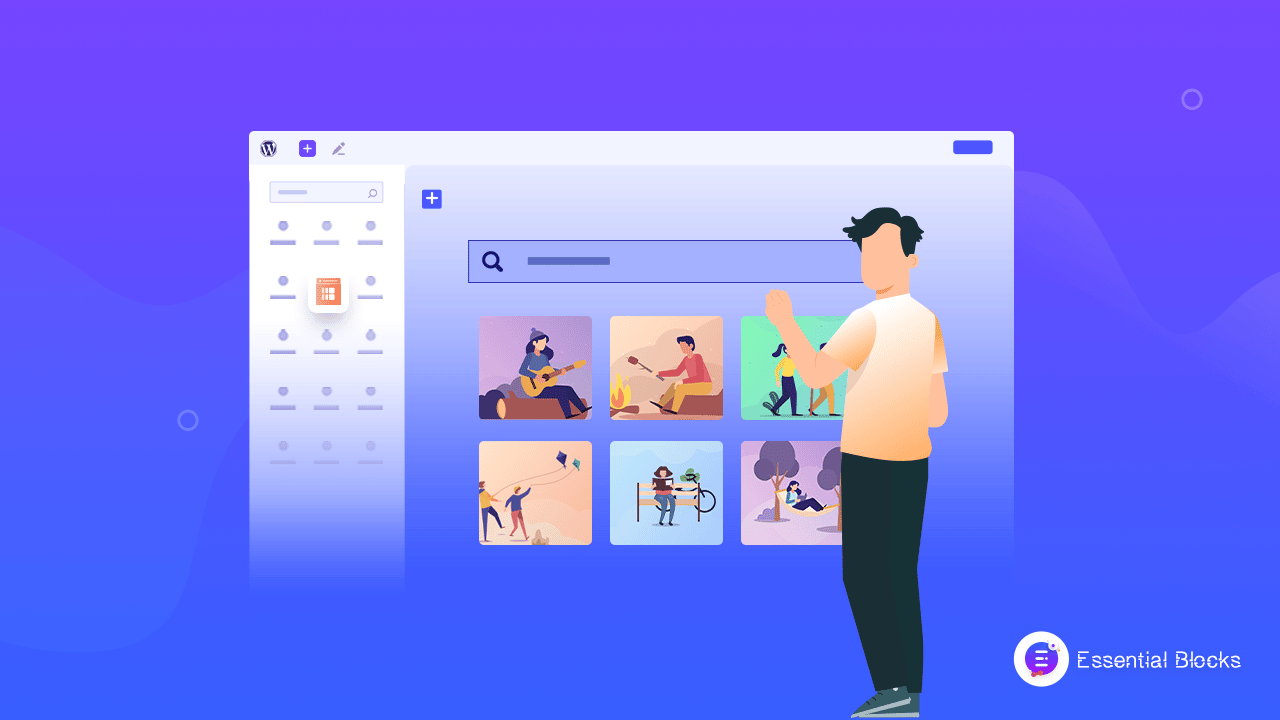 Why You Should Use WordPress Openverse Photos?
Openverse is a WordPress search engine for an open-source media library with over 600 million+ royalty-free creative works. To find engaging visuals under a creative commons license, you can use this platform & choose from the amazing image library. As an alternative to the expensive paid photo libraries, Openverse offers an open-source and royalty-free platform that anyone can use.
The Openverse project is committed to indexing and offering creative commons-licensed images and audio files that you can use in your audio projects and websites at no charge. They comply with Creative Commons licensing, which you can download for free. To locate these images or audio files linked to the original download location, it features a built-in search engine. Below are the advantages of using Openverse photos on your WordPress website.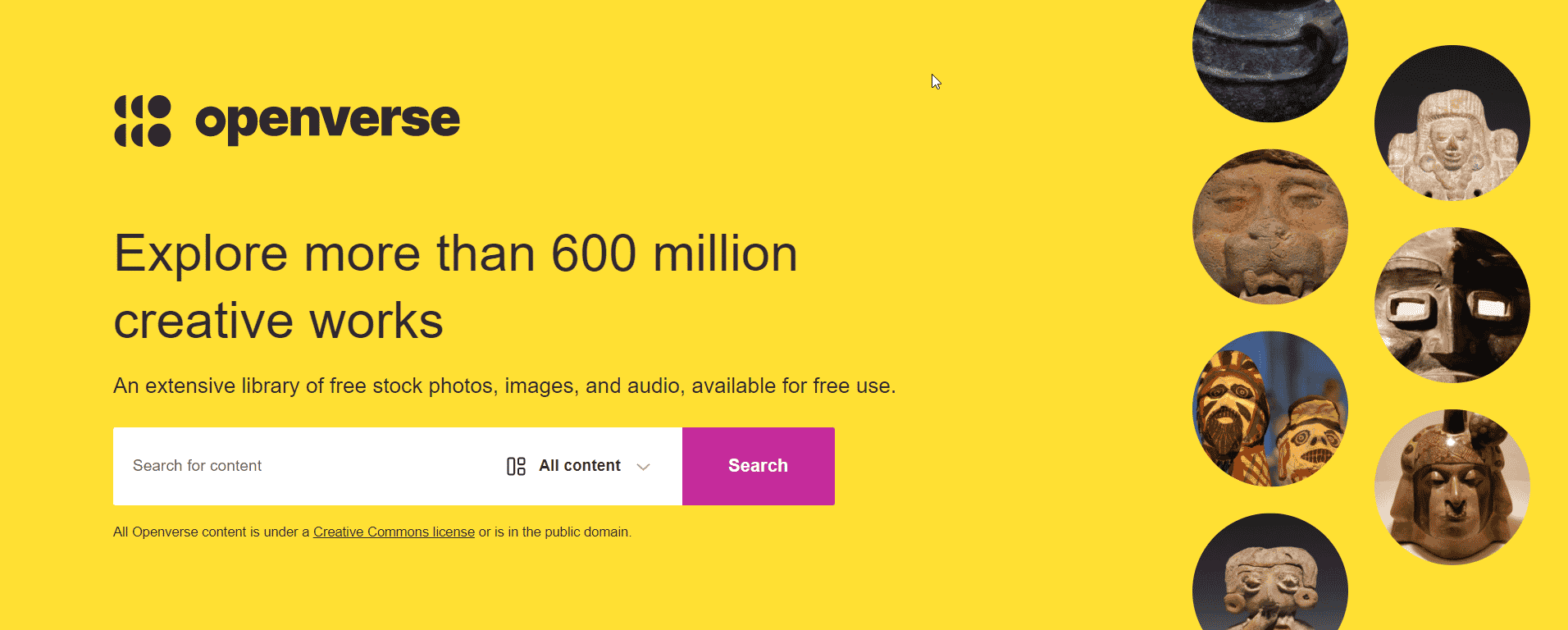 🔷 Openverse reduces the burden of searching multiple image libraries and picking the right one. So, it leads to faster design and development of your website. In the shortest possible time, you can design and build sites with amazing Openverse visuals and audio.
🔷 For your website you must choose the best-quality visuals and by using Openverse images on WordPress you can enhance your website's appearance. A good-looking website is pleasing to the eyes of the visitors which ensures a better user experience, boosts engagements, and improves the average time spent on your web pages.
🔷 Adding Openverse images on WordPress is a cost-effective way to your website more pleasant. You can download and use the images for free. This is much more convenient than stock photo subscriptions and single downloads. It minimizes the cost of using photos by searching for royalty-free images.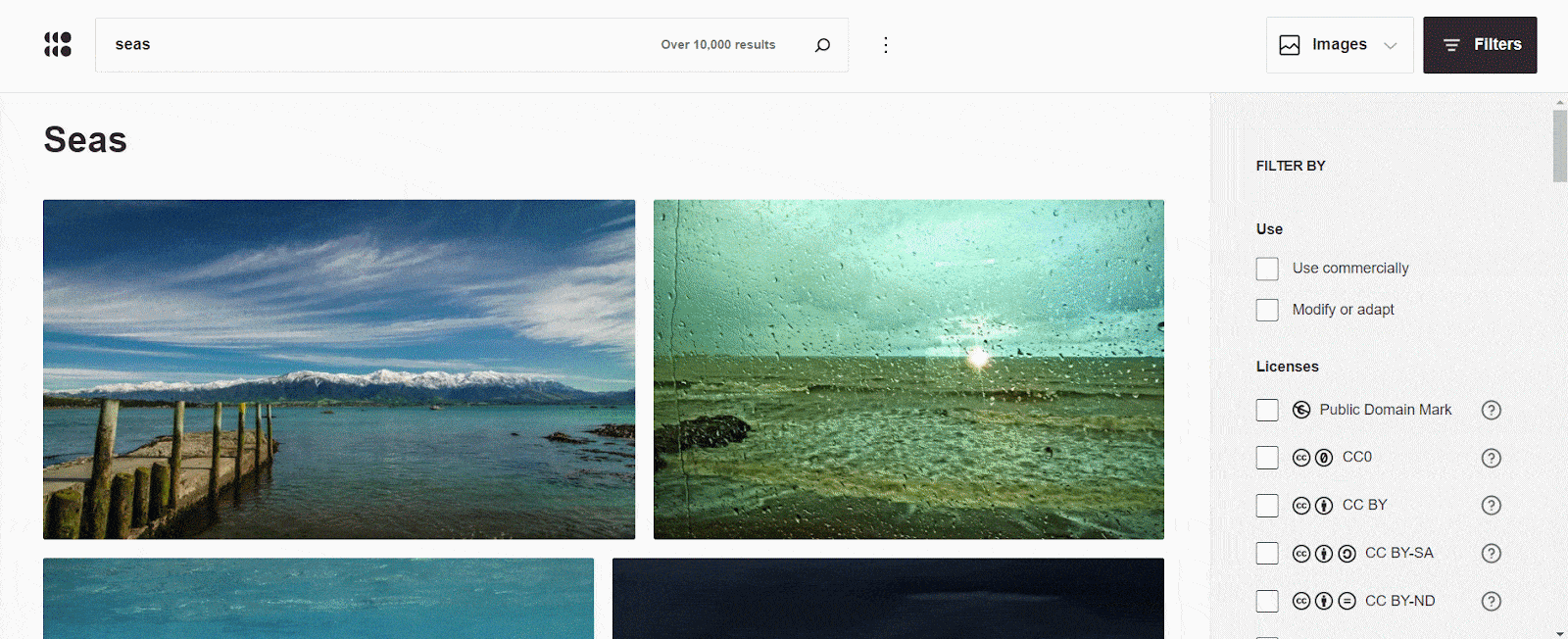 Saving time, lower image cost, and better design are some of the major benefits to reap from using Openverse content on your website. Wouldn't this be great if you had a one-click quick solution to add Openverse photos in Gutenberg? We have great news. The ultimate blocks library for Gutenberg, Essential Blocks, brings you the all-new EB Block For Openverse!
Introducing New EB Block For Openverse: Add Amazing Openverse Images On WordPress
To add mesmerizing Openverse files, you can use Essential Blocks For Gutenberg which is a powerful block library with 35+ amazing ready Gutenberg blocks that you can use in a few clicks. Now, it comes with a super useful EB Block For Openverse that allows you to not only access the Openverse library directly from your WordPress website but pick any images from 600 million+ creative works to implement them in Gutenberg. Adding royalty-free, high-quality visuals to your website now requires only a few clicks.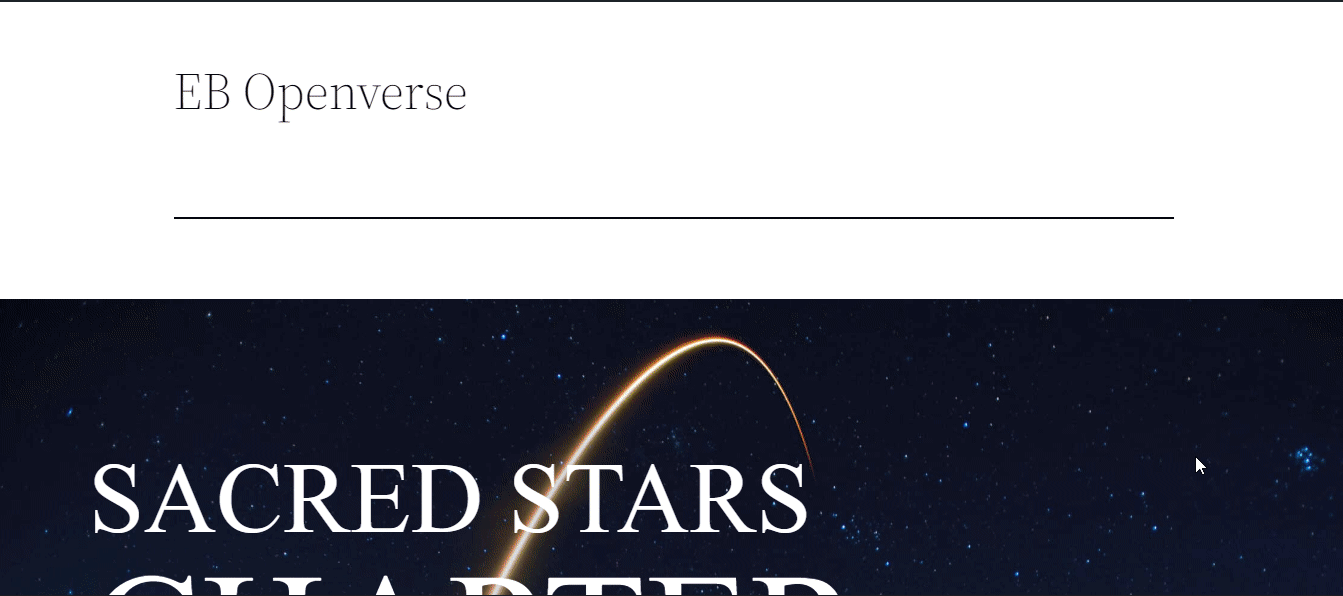 You can effortlessly use free photos, royalty-free images, CC-licensed images, etc. on your WordPress site with the EB Block For Openverse. And, the best aspect of the Openverse block is that all Openverse files can be used without paying a fee. Moreover, you can add photos with beautiful layouts and animation effects, and customize the EB Block For Openverse just the way you want using Essential Blocks and Gutenberg. You can even show images with versatile styling options and make your website more attractive to the audience.
So, are you excited to learn how you can add Openverse images in Gutenberg? Without any further delay, let's get started with how to use Openverse photos in Gutenberg using the EB Block For Gutenberg from Essential Blocks and style it beautifully.
How To Add Royalty-Free Openverse Images In Gutenberg?
It requires a few simple steps to use Openverse visuals on WordPress using Essential Blocks For Gutenberg. Before you start, make sure that you have Essential Blocks installed & activated on your WordPress website.
Step 1: Add EB Block For Openverse
From your WordPress dashboard, go to Page → 'Add New' and create a new one, or select the page if you already have a created one where you want to add the EB Block For Openverse. Click on the + icon to add the block and search 'Openverse' at the search bar and you will see the block. Simply click on the block and it will be added to your page, as you can see below.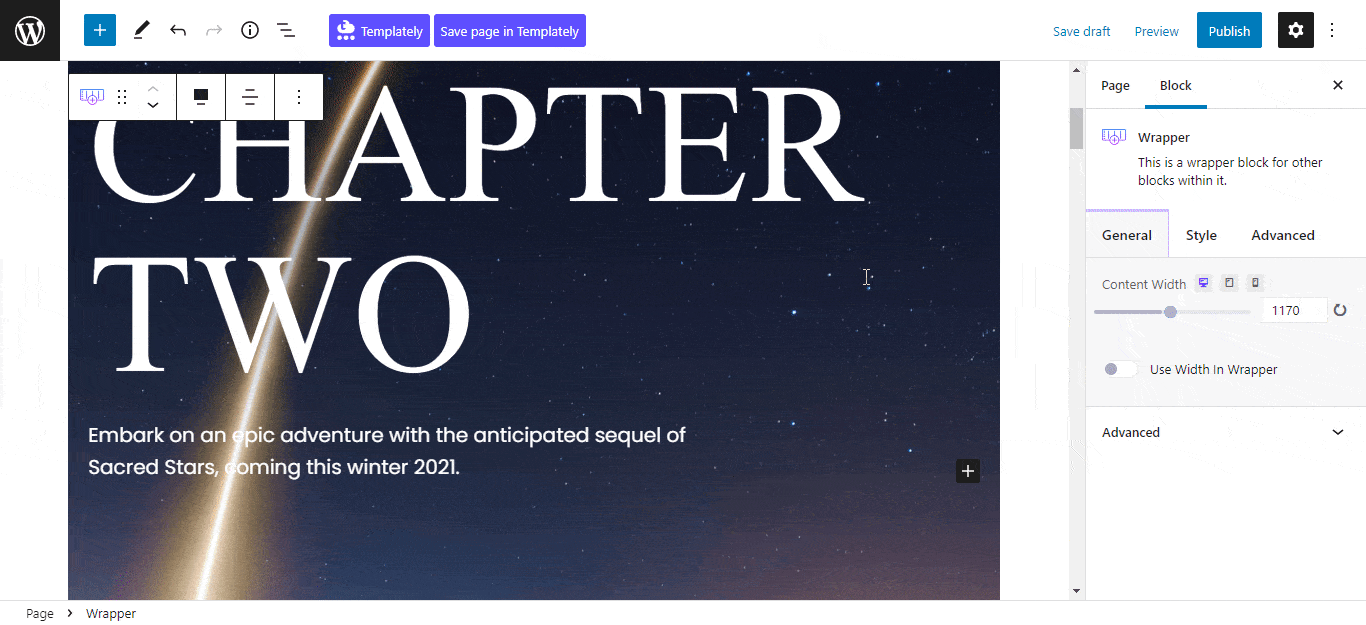 Step 2: Generate API Key For Your Site
The next step is to get the API key. To access all the files, you must link your website to the Openverse platform.
For that, you need to give your Email address and project name and generate the Openverse API key for your site. The name has to be unique otherwise it will show an error if the name matches your other existing project.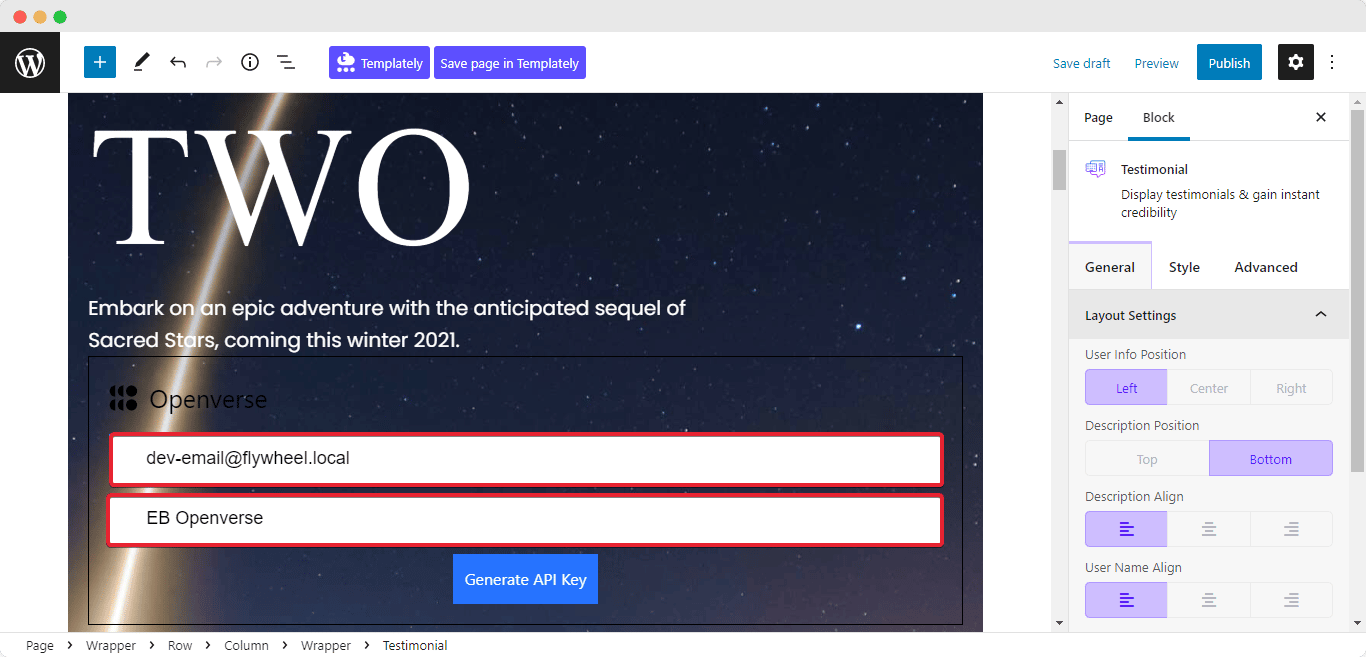 You need to get your email address and project name verified or it will be considered anonymous. The search limits vary depending on whether it is anonymous or authorized. After you have successfully generated the Openverse API Key for your site, you can search for images to add your favorite Openverse photos in Gutenberg.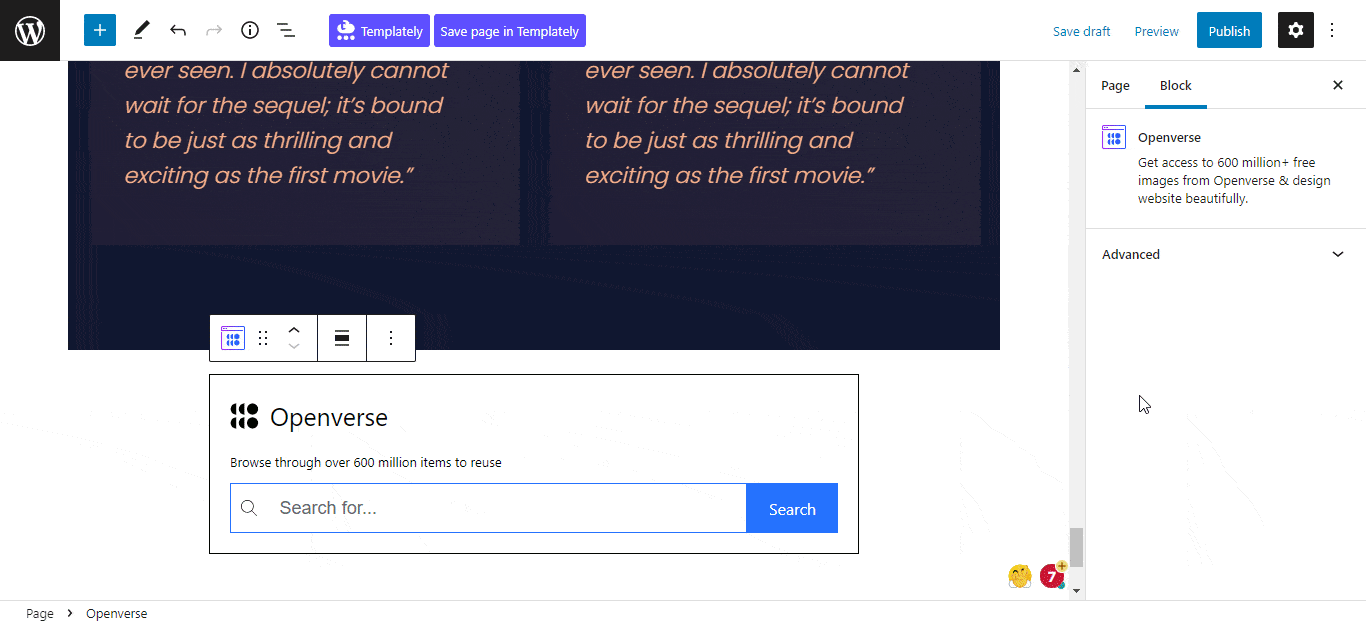 Step 3: Configure The EB Block For Openverse Settings
Click on the Openverse file you added. Here, we have added another image of a pet from the versatile Openverse image gallery following the same process mentioned above. You will see a side panel on the right – this is the settings panel for Gutenberg blocks. The EB Block For Openverse's appearance and content can be configured and customized from here. You can configure the overall outlook of the Openverse block with different styling & customization options.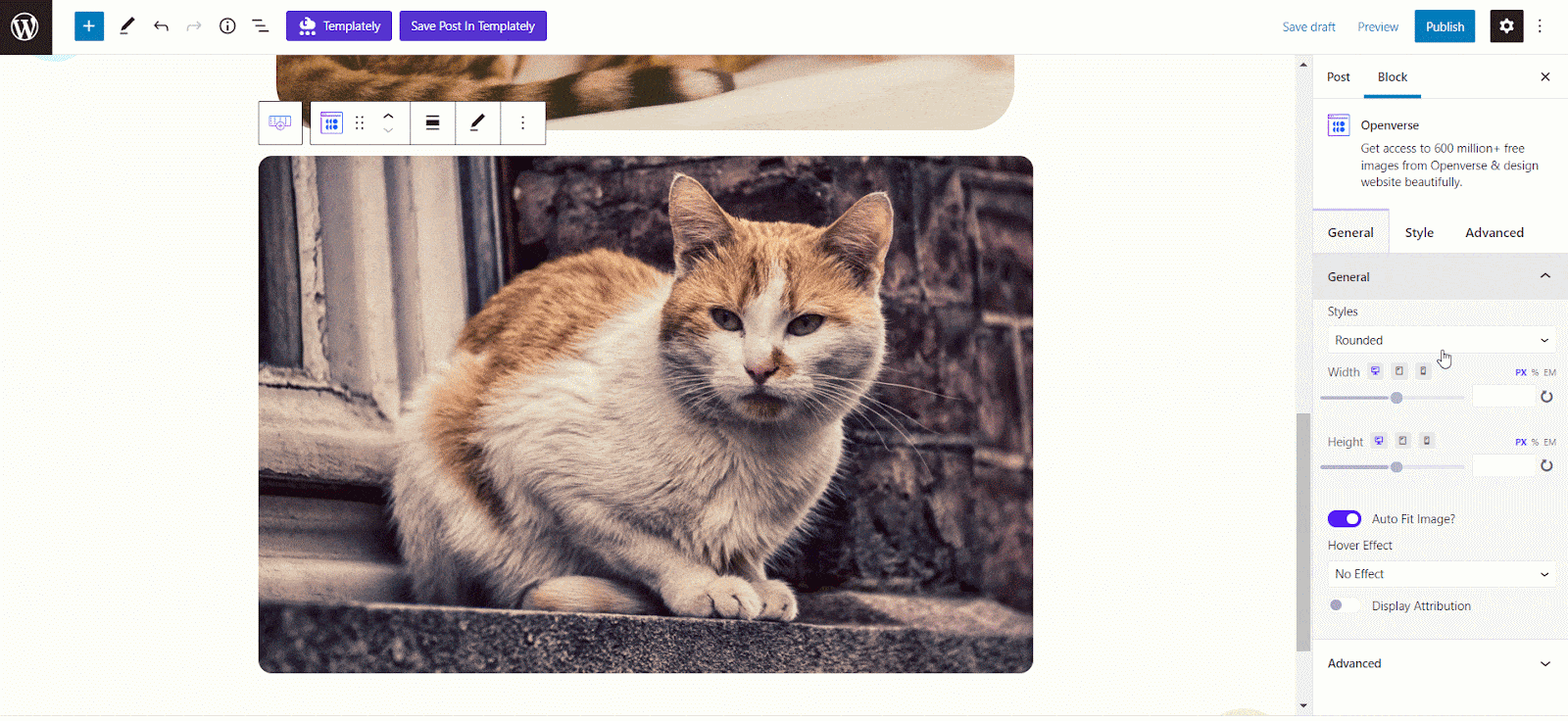 Thus, you can easily use WordPress Openverse images in Gutenberg from the versatile range of visuals and audio files of Openverse and make your WordPress website more exciting.
EB Block For Openverse offers more advanced and detailed customization options that you can try out to get the desired outlook that best suits your website's style, appearance, and content. You need to make the changes accordingly. Let's have a look at how our newly created EB Block For Openverse looks on your website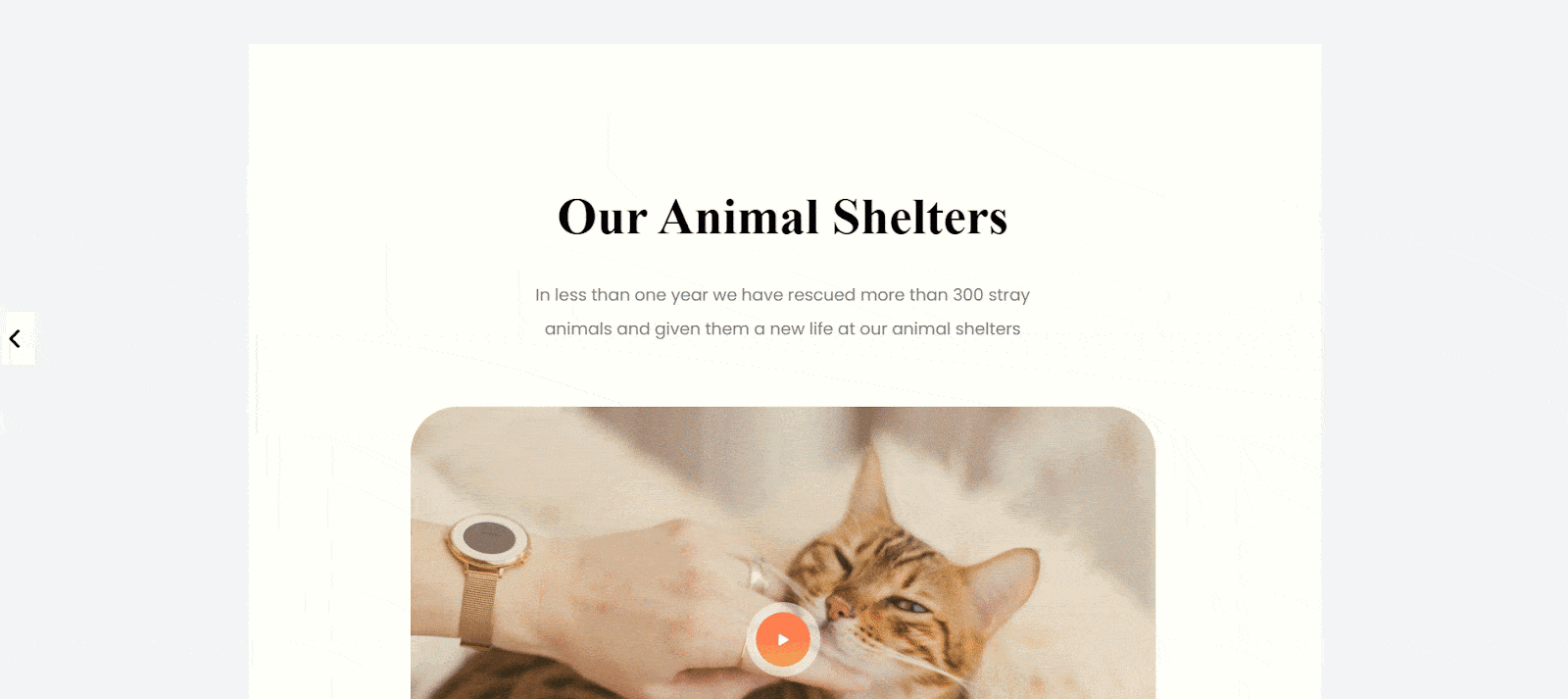 One Click Solution To Add Beautiful Openverse Images In Gutenberg
A high-converting website must incorporate eye-catchy, exciting, and relevant visuals & content to attract viewers more. Using the EB Block For Openverse, you can easily add beautiful Openverse images on WordPress that takes just a few clicks in Gutenberg.
So, are you going to try Openverse from Essential Blocks? Let us know by commenting below; we would love to hear from you. Or, share your thoughts in our friendly Facebook community. Don't forget to subscribe to our blogs for more guides and insights.